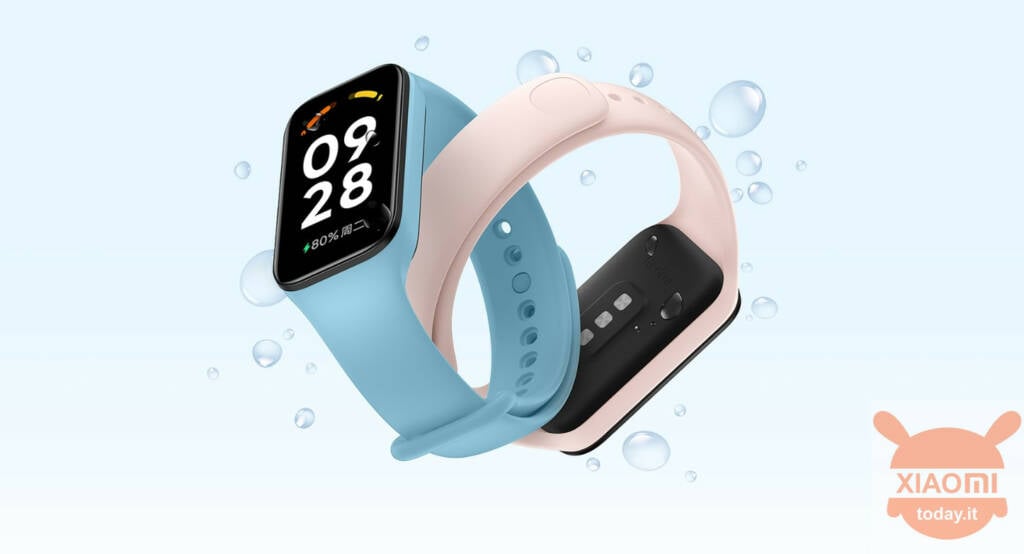 The new Redmi Band 2 is out in China a few weeks ago, before the inauguration of the new year. She debuted together with Redmi Watch 3 and Redmi Buds 4 Youth. Xiaomi's shoulder company has therefore hoarded low-cost products, but with the right price-quality compromise. But having said that, when will these three products arrive in Italy? One of these shortly and to confirm it is the Italian declaration of conformity. Let's go see the details.
We have been wondering for a few weeks: will Redmi Band 2 be official in Italy? The answer is yes, as confirmed by the declaration of conformity
The official release of Redmi Band 2 in Italy it comes to us, as anticipated, from a certification. Let's talk about the declaration of conformity in Italian, which confirms the ok for the debut of the economic smartband in our country.
As we learn from previous Chinese certifications, the number M2225B1 it corresponds precisely to the Redmi Band 2. So there is no doubt that it is precisely the same product. However, as we know, the name may change. As happened with the previous smartbands (also Xiaomi-branded, or the Mi Bands) the name could turn into Redmi Smartband 2 or even in 2 Pro. But having said that, let's see its characteristics.
The Redmi Band 2 positions itself as one variant intermediate between Xiaomi Smart Band 7 and Xiaomi Smart Band 7 Pro, having the key features of both, but going to cut some aspects to offer a more attractive price. The smartband will have a slightly improved design compared to its first generation. This indeed will have one 1.47″ LCD (TFT) screen capable of offering a resolution of 172×320 pixels and a maximum brightness of 450 nits.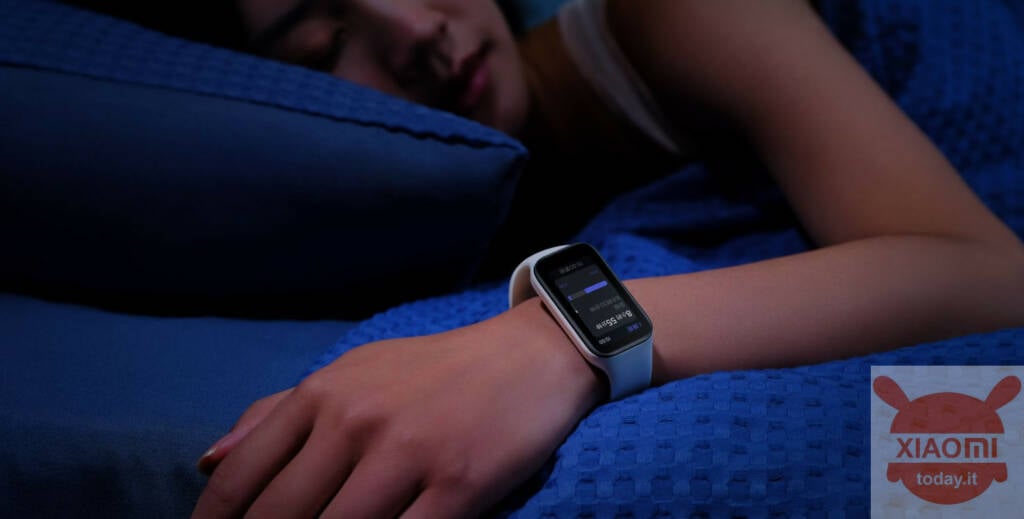 Among the features of this new smartband we find a heart sensor capable of monitoring 24 hours a day, a blood oxygen saturation sensor a stress meter and a complete sleep monitoring system. In addition, it stands out for having a battery of 210 mAh able to offer autonomy of more than 14 days. There is also magnetic charging and more than 30 sports modes. Added to this is a thickness of just 9.99 mm and a weight of 26.4 grams.
We do not know the release date in Italy of the Redmi Band 2 nor the price. However, considering the certification, we will probably see it next month or in March on the occasion of the release of Xiaomi 13 and Xiaomi 13 Pro.
Source | Xiaomi
Redmi Smart Band Pro | Black
8 used by 31,04 €
30 January 2023 11: 27

Amazon.it
Price updated on: January 30, 2023 11:27