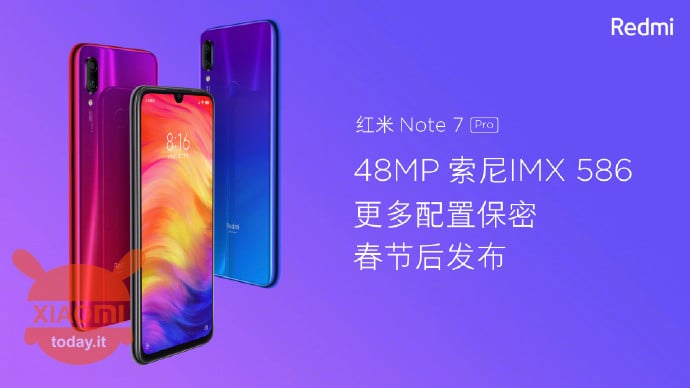 As we have known for quite a while, more precisely from the presentation of the 7 Notes, the elder brother, the Redmi Note 7 Pro, is about to be announced. The company had in fact made it known that the "Pro" version would have arrived immediately the Spring Festival, or the Chinese New Year that will be held on February 5.
Well, today the vice president of Xiaomi Group, Lu Weibing, has decided to rekindle the hopes of many of us who would like an even more performing and complete terminal.
Redmi Notes 7 Pro, the vice president launches a poll: Snapdragon 675 or Sony 48MP?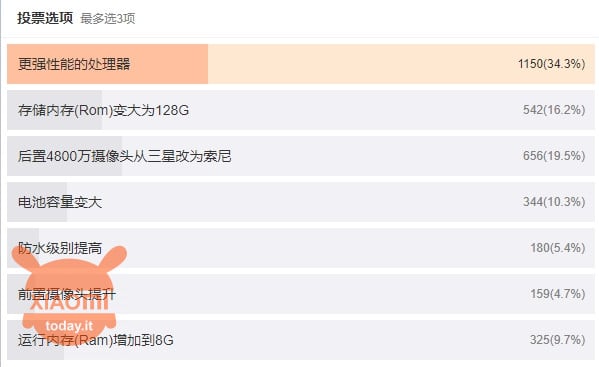 In the screenshot above, we have the survey published by Lu Weibing on the Chinese social network Weibo. Among the different options we find: a better CPU, 128GB of internal memory, a 48MP camera from Sony, a larger battery, a greater waterproofness, a higher resolution front camera and 8GB of RAM.
What did the Chinese vote for? Well, it would seem that they want a better performing CPU (34,3%) and since the vice president of Xiaomi has included it among the options, we can easily imagine that the next Redmi Note 7 Pro can arrive with the long-awaited Snapdragon 675, which would be a nice upgrade from the 660 on the 7 Note.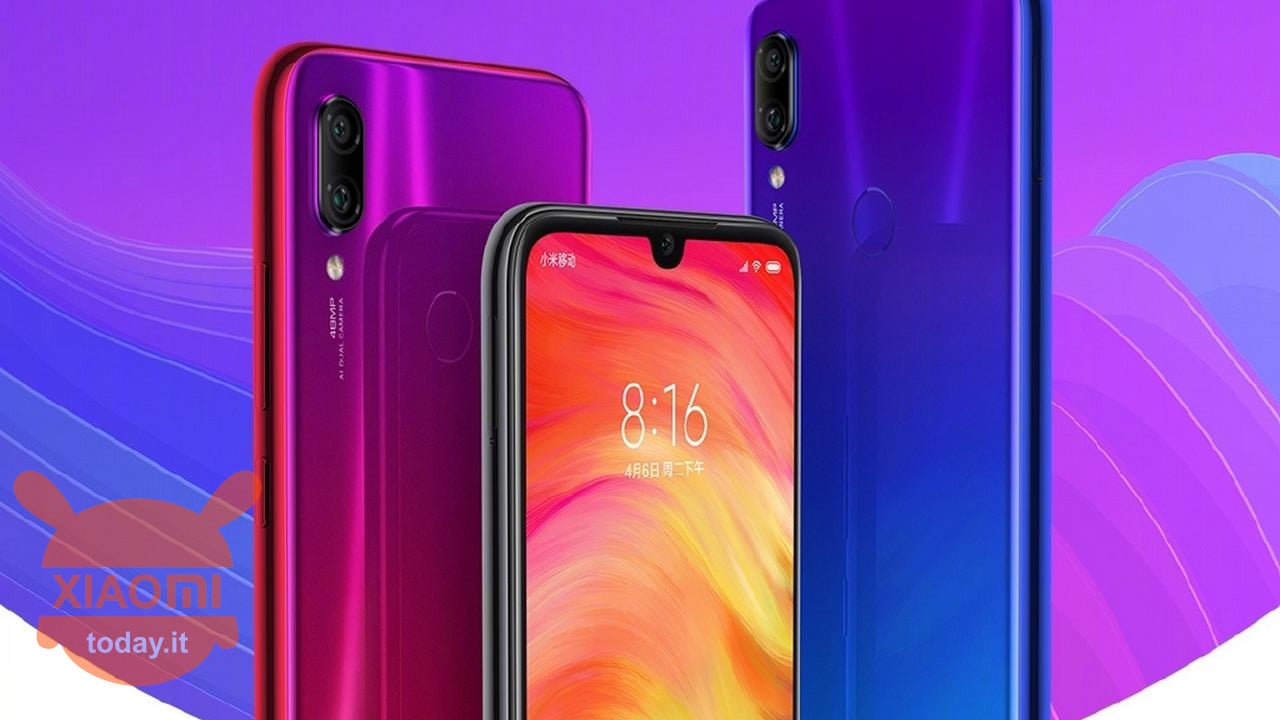 In second place (19,5%) in the survey we have the Sony 48MP camera that many say is better than that adopted on the 7 Note produced by Samsung instead. While the internal memory from 128GB wins the third position with the 16,2% of the votes.
As happens very often, these surveys include options that are then adopted on the devices in question, so the aforementioned specifications seem almost a certainty. Obviously it would make us even more pleased to have an IP67 or IP68 terminal, that is waterproof and maybe even with a bigger battery. As we all well know though, you can not have everything from life!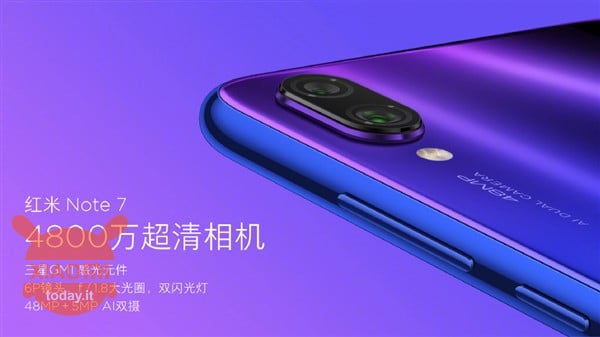 What do you think of this survey? Is it a clue from the vice president of Xiaomi about the specifications of the Redmi Note 7 Pro? Comment below with your opinion!
Are you interested in OFFERS? Follow our TELEGRAM Channel! Many discount codes, offers, some exclusive of the group, on phones, tablet gadgets and technology.