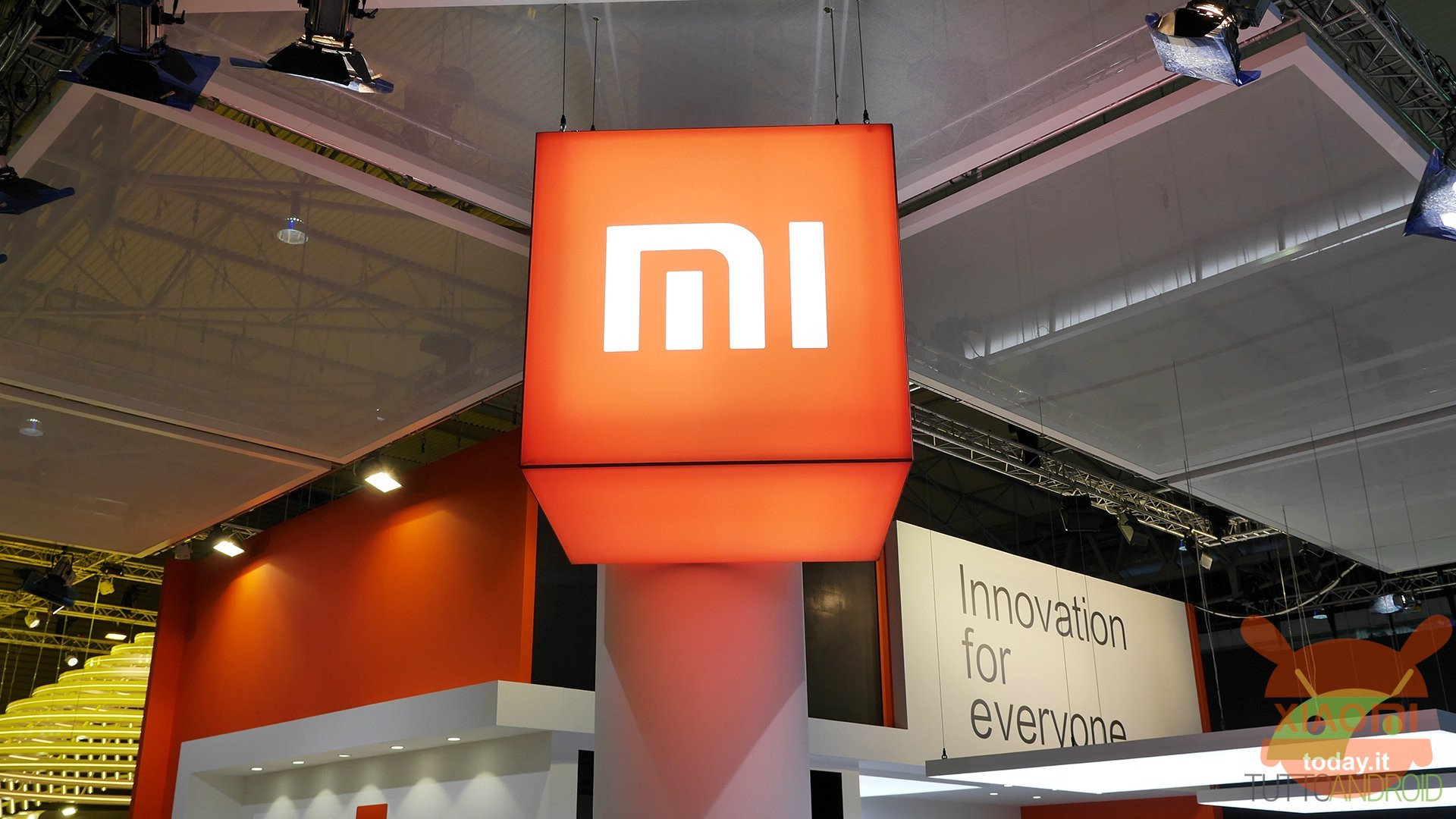 Monthly time comes for Xiaomi to give its users the promised updates, especially if we think of the Android One devices of the brand. The owners of Xiaomi Mi A2 and Mi A2 Lite will therefore be delighted to know that the new software update that carries the 2019 security patches is available.
The weight of the update seems to be minimal, about 100 Mb, which in addition to the aforementioned security patches released by Google about two weeks ago, gives the solution also to some minor bugs, such as the correction of the animation during the rotation in landscape as well as a improved touch screen response. Let us know any comments if you find further improvements or deterioration of the case.
Xiaomi Security: Mi A2 / Lite update with August patches and in 2 authentication test factors for all devices
News also in the security environment, as Xiaomi is introducing two-factor authentication (2FA) for Mi accounts. Certainly not a novelty for the tech world in general, but certainly a big step forward for the Chinese brand. In particular, two-factor authentication allows you to add an additional security step for logging into the account: once activated, it will no longer be sufficient to have a username (or e-mail address) and password to perform the access, but it will be necessary to confirm the latter in another way. SMS are often exploited, but in this case we talk about providing confirmation via notifications on another connected device.
Here above you will find a screenshot posted by a XDA member, which shows us in action the new shermata of authentication settings on MIUI 10. This new security-related feature should shelter automated bots, phishing attacks, etc. And are you happy or do you prefer less cumbersome actions? I am curious to know from you which devices used to safeguard the safety of your smartphone, so let yourself go in the comments to have your say.
Are you interested in OFFERS? Follow our TELEGRAM Channel! Many discount codes, offers, some exclusive of the group, on phones, tablet gadgets and technology.