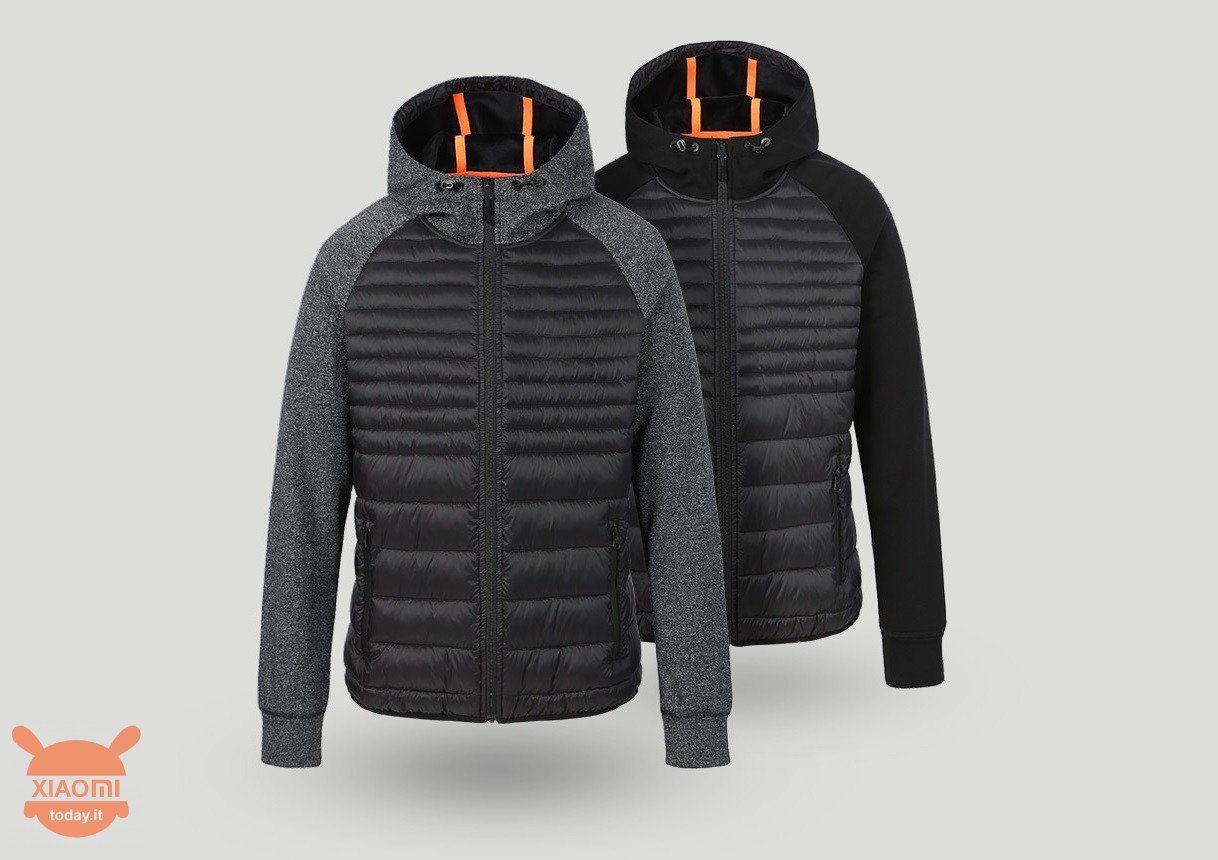 Xiaomi seems to have decided to fill our winter wardrobe with another duvet now on sale on the platform of the Chinese house, immediately after the launch of another jacket for more severe climates, theUleemark DuPont.
The new Uleemark sports down jacket follows a sporty design with some more classic accents that make it a wearable garment for both morning and evening jousts and other light physical activities, for outings with friends and more.
As for the materials, the duvet was created with a high quality nylon fabric and a weave called "20D" that make it impermeable to the elements, soft, light and helps keep the body relatively warm.
Uleemark sports jacket presented by Xiaomi, costs only 25 €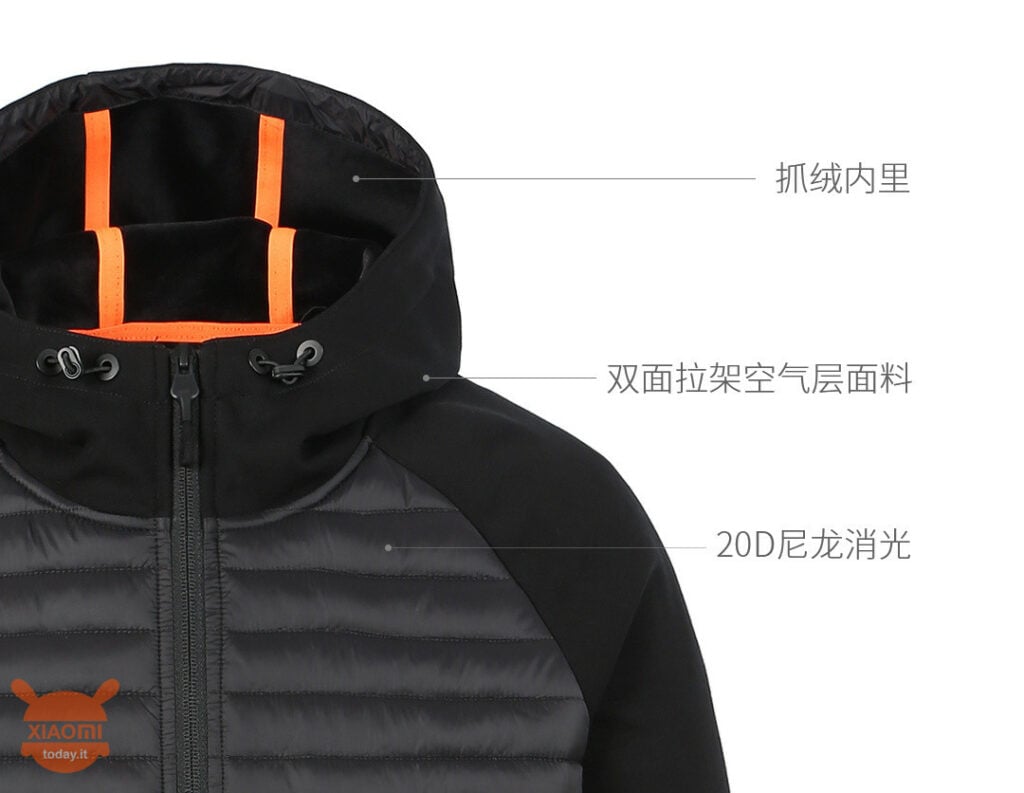 Inside, we find a technology called 3M ™ Thinsulate ™ which is a fairly revolutionary alternative to natural down, which mimics its appearance and benefits. Thanks to light and resistant polyester fibers, this padding brings greater warmth and better results in case of humidity compared to natural down, with the same volume. In addition to this, the material is also washable, space-saving, lightweight, breathable and hypoallergenic.
As we see in the photos, the sleeves and the back are in another elastic fabric with a double layer of air that helps heat insulation, while the thickness is always relatively thin. This is because you want to leave the wearer more freedom of movement in case you want to train the upper body.
On the Uleemark down jacket we find a strip of 10CM on the back made of reflective material that obviously serves to increase the safety of a possible runner, both in the early morning and late evening. While the hood has been designed to stay on top even with strong winds thanks to the help of two adjustable straps on the sides.
The Uleemark sports down jacket is available in China in two variants: in black and gray, for only 199 Yuan, about 25 €.
Are you interested in OFFERS? Follow our TELEGRAM Channel! Many discount codes, offers, some exclusive of the group, on phones, tablet gadgets and technology.