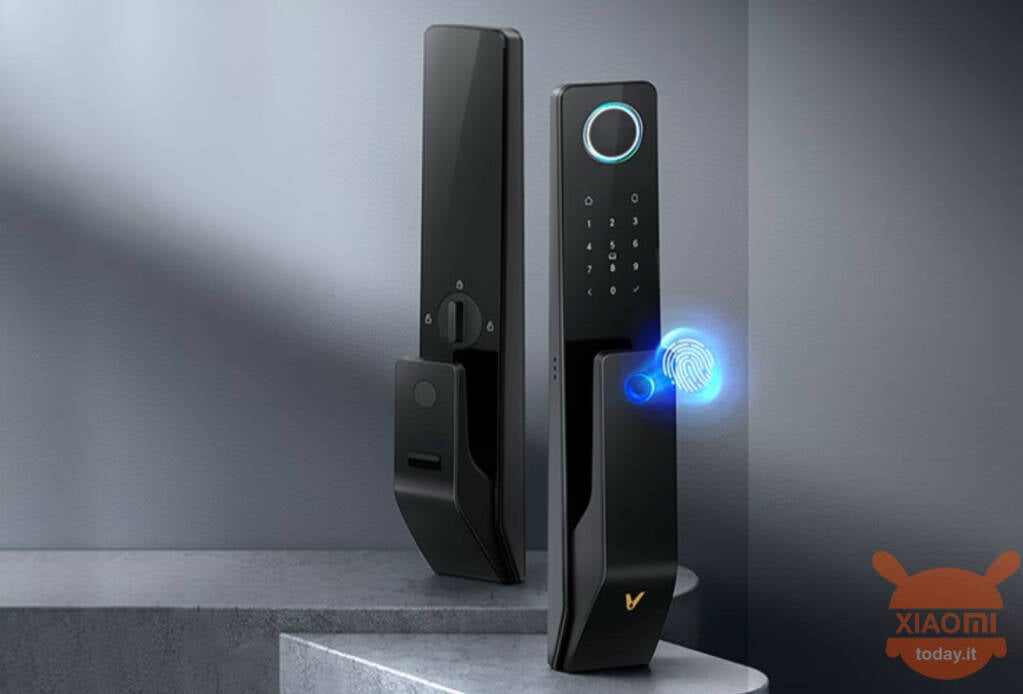 This morning, the Viomi brand part of the Xiaomi ecosystem launched the new one Viomi AI Smart Door Lock Super 2E. The fully automatic smart lock will be available in China at a pre-sale price of 1099 yuan (150 euros), while its list price will be 2099 yuan, about 280 euros at current exchange rates.
Viomi AI Smart Door Lock Super 2 is the new fully automatic lock with WiFi Direct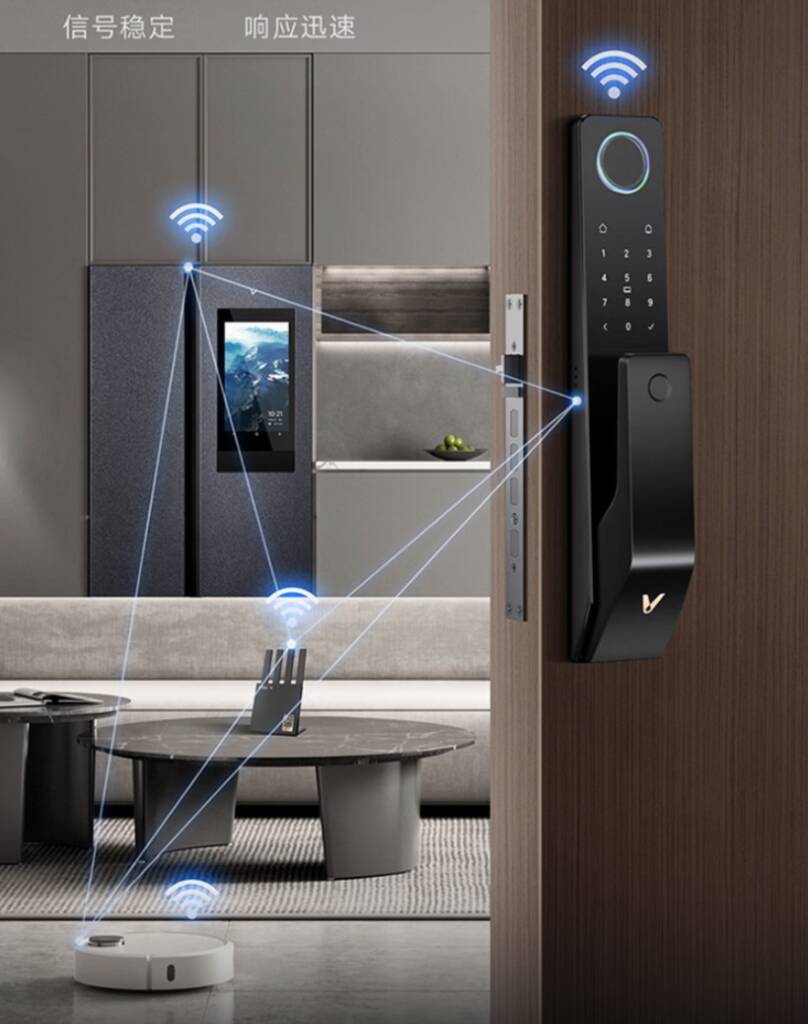 According to official data, this lock supports Wi-Fi direct connection, without the need to purchase additional gateways, which greatly reduces the networking difficulty of the lock. Just access the dedicated Viomi app to easily connect to the smart home system and control all the brand's products.
Viomi AI Smart Door Lock Super 2E supports six unlocking methods: fingerprint, password, temporary password, virtual password, door card and key. Among them, the fingerprint lock adopts semiconductor fingerprint unlock system, this means that the fingerprint can be recognized quickly in 0,7 seconds without repeated checking, and it supports AI self-learning technology, so it becomes more sensitive as you go. hand being used.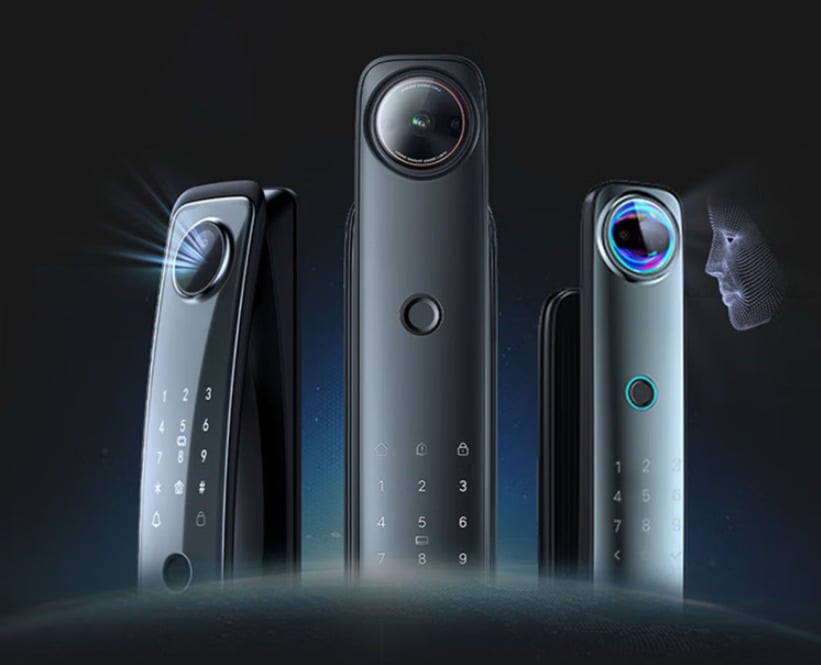 Viomi also communicates that this smart lock has a completely automatic behavior, i.e. it unlocks automatically when the door is opened and locks automatically when the door is closed. The door can be opened directly by touching it, and the door can be opened without releasing both hands to press the handle.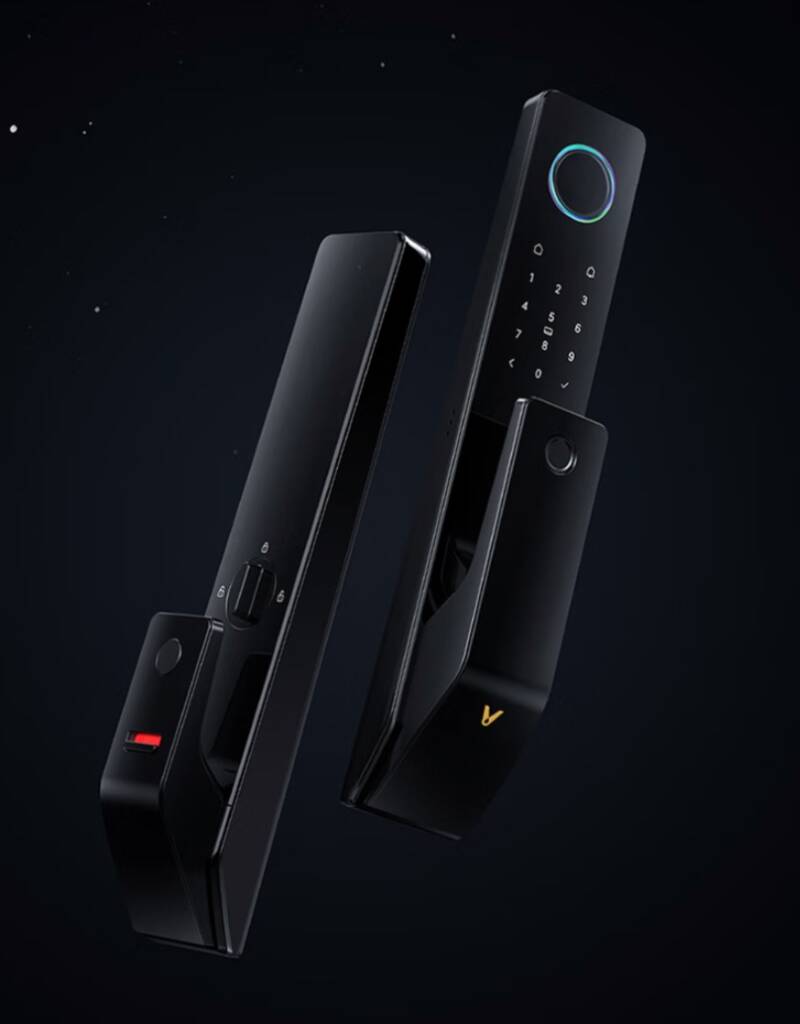 In addition, the lock body has a built-in high-precision sensor, and if the lock tongue returns abnormally, the door lock will automatically make a warning sound and send information to the app, and you can also check the lock status. port in real time.
In terms of battery life, the Viomi AI Smart Door Lock Super 2E integrates a 5000 mAh lithium battery, which lasts 4 months on a single charge and can be recharged.
Xiaomi Mi Smart Band 7
2 used by 46,46 €
30 January 2023 10: 19

Amazon.it
Price updated on: January 30, 2023 10:19