Last September 27 on our digital pages we had anticipated about the presentation of a pair of Bluetooth headsets with a decidedly crazy design, a mix between headphones and the iPod Nano concept. Now let's go back to talking about it or rather to show it to you in a photographic tour that highlights the beauty of this audio gadget that you will absolutely want to own, considering a launch price in China of 499 yuan, or about 71 euros, in which you will find a lot of attention to detail but also technology such as the presence of active noise cancellation signed Xiaomi.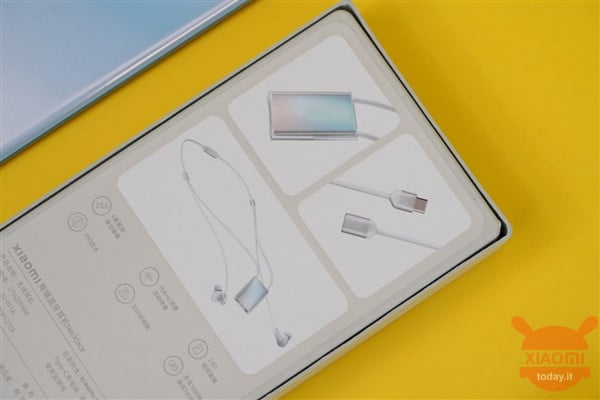 The name of these earphones is Xiaomi Bluetooth Necklace and arrives on the market in 3 different color variants, such as white, black and blue and as the company itself declares, their design takes inspiration from high jewelry, especially necklaces.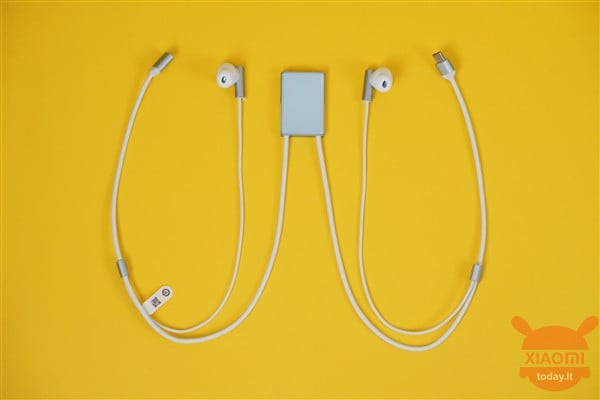 Xiaomi Bluetooth Necklace as already mentioned, integrate noise cancellation technology through an algorithm designed by Xiaomi, a function that can be controlled from the box which is also IPX5 certified as well as protected by an enameled glass with 2.5D processing. We also find a five-way touch surface with which to issue the main commands to the Bluetooth headsets.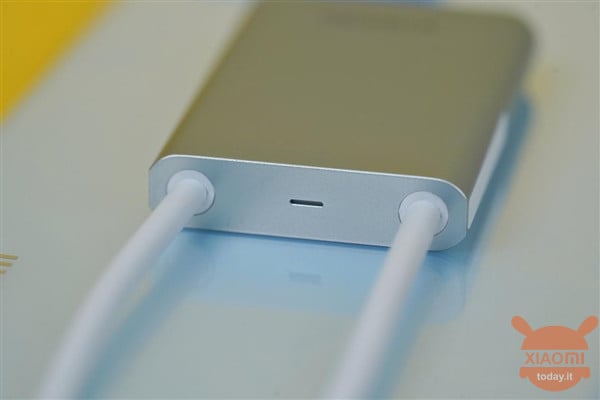 The headset supports 43dB active noise reduction, 3000Hz broadband noise reduction, and six-microphone triangular matrix call noise reduction. In short, the maximum audio quality that is released by means of a 13,4 mm driver with LHDC 4.0 decoding, LLAC and HRTF tuning but also a very low latency to be exploited even in the gaming field.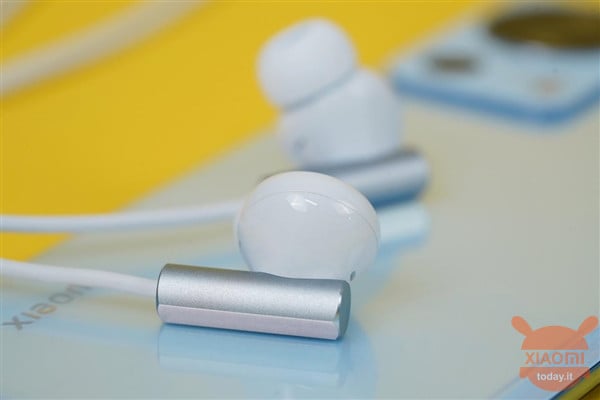 The Xiaomi Bluetooth Necklace offer autonomy up to 20 hours and a recharge of only 10 minutes will allow you to use it for 7 hours continuously. The genius? The control box works as a charger by means of magnetic attachment of the drivers on it. Fantastic aren't they? We can't wait to see them also in our latitudes, in order to have a breath of freshness and innovation in a market, that of TWS headphones, now too flat.