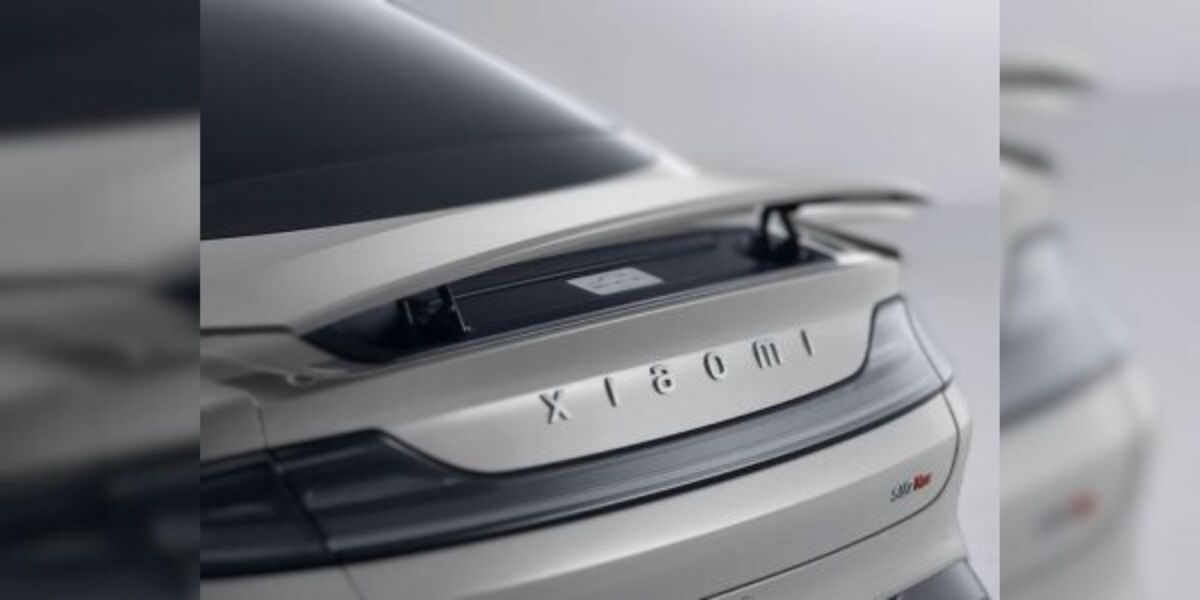 The automotive industry is experiencing is transforming and electrifying and with the arrival of the so-called Xiaomi Cars Things get fun in the industry. The first electric car model, the Xiaomi SU7, has recently caught attention with its performance on Chinese roads. Although it has not yet been officially presented, the SU7 already has demonstrated his skills in a video impressive.
Design and performance Xiaomi SU7
The design of the Xiaomi SU7, despite the camouflage to hide some details, reveals a car with innovative features. THE rear lights extend across the entire width of the vehicle, and the car has a particular animation for turn signals. The dynamics and acceleration of the vehicle are evident, especially when overtaking.
Read also: Interior photos of Xiaomi's first electric car (SU7) leaked
The images released previously show some internal details of the SU7. The steering wheel, of classic shape, includes numerous buttons, and the dashboard is completely digital. Next to the driver, there is a large touch screen in landscape orientation to control various car functions, including navigation and other information. The car is likely to use the HyperOS operating system.
Specifications in brief
The Xiaomi Auto SU7 model emerges as a strong competitor in the electric car market. It has substantial dimensions of 4997 mm in length, 1963 mm in width and 1455 mm in height, with a wheelbase of 3000 mm. The SU7 Max model, despite having the same length and width, is slightly lower. In terms of performance, the SU7 is equipped with a lithium iron phosphate battery and a 220KW engine, capable of reaching a maximum speed of 210 km/h.
The SU7 Max, however, has one lithium ion battery with dual motor, which allows it to reach a maximum speed of 265 km/h. These specifications position both models as top-tier options in the electric car segment.
Release date
Production of the Xiaomi Auto SU7 is expected to start in December, with sales expected in February. According to rumors, the price of this revolutionary electric will be poco above $40.000.