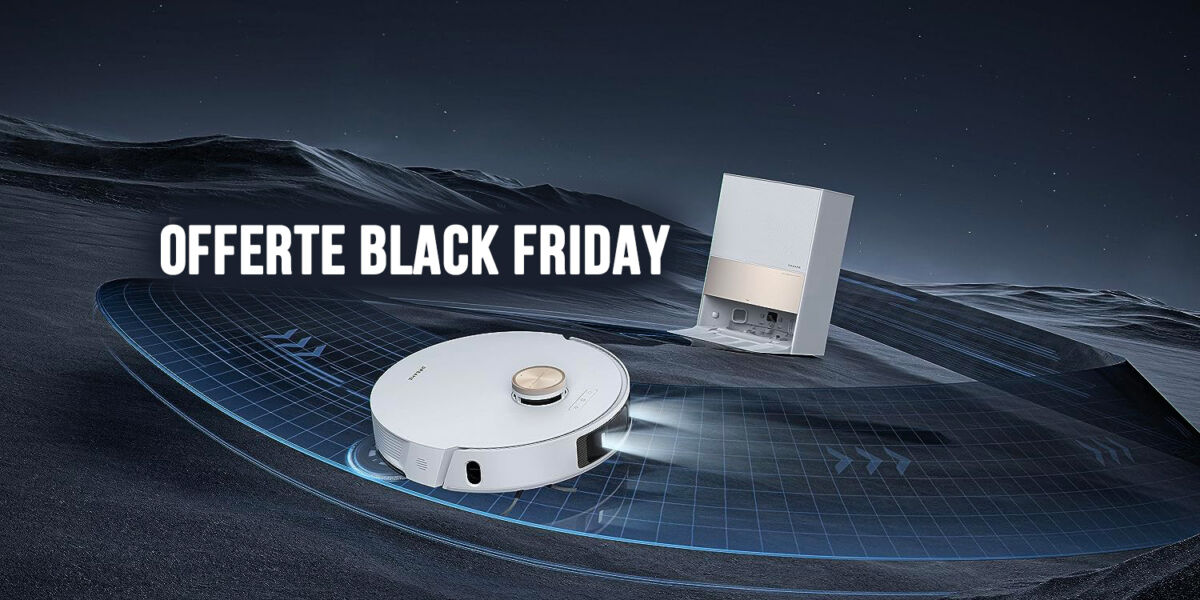 This year's Black Friday kicked off with amazing deals on a selection of Dreame products, available on Amazon. These cutting-edge devices, ranging from robot vacuum cleaners to hair care products, are now accessible at significantly reduced prices.
We leave you some suggestions and the complete list of offers at the end of the article:
Dreame L10 Prime Robot Vacuum Cleaner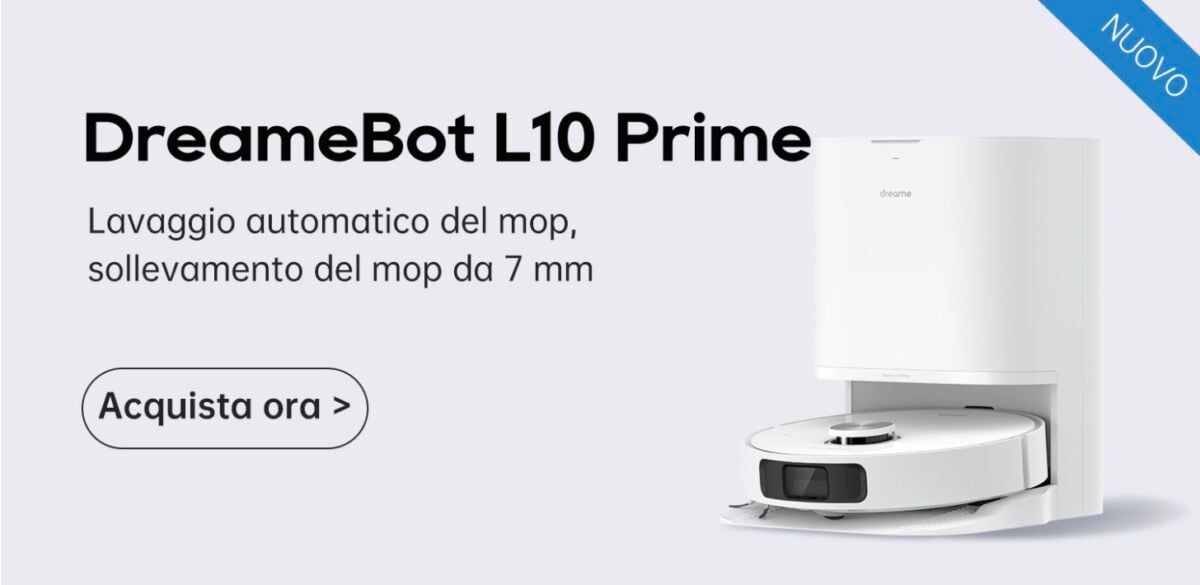 Dreame D9 Max Robot Vacuum Cleaner Floor Cleaner
Dreame H12 Cordless Vacuum Cleaner
Dreame H12 Core Cordless Floor Cleaner
Dreame R10 Pro Cordless Vacuum Cleaner
Dreame R10 Wireless Vacuum Cleaner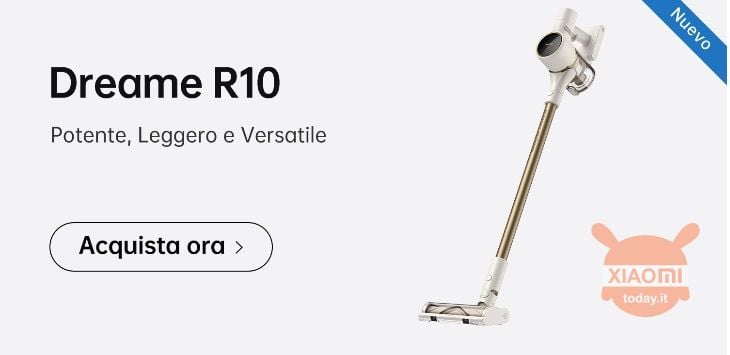 Dreame Hair Glory Hairdryer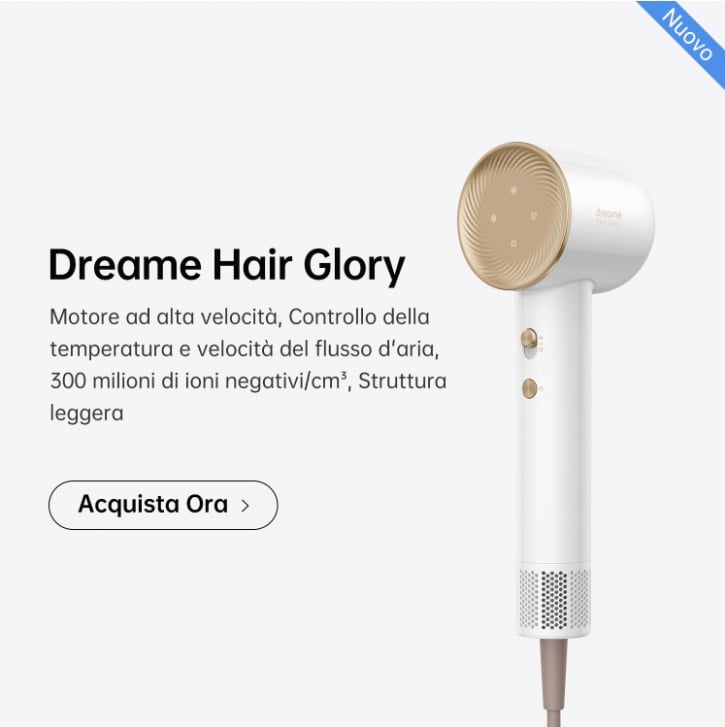 These offers represent a fantastic opportunity to purchase quality products at exceptionally affordable prices. Whether it's home cleaning equipment or personal care devices, Dreame offers cutting-edge solutions for every need.
But it doesn't stop there! There will probably be other products on offer from the L20 and R20 series from November 20th, so continue to follow us here on the site, on the channel Whatsapp o Telegram!
Other Dreame products already on offer
On offer on Amazon
Last updated on December 9, 2023 1:50