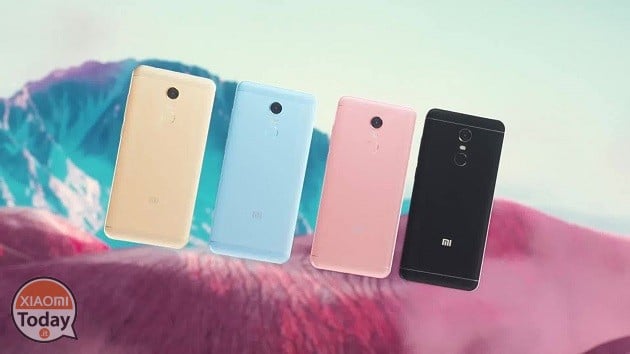 Are you interested in OFFERS? Be smart and subscribe to our Telegram channel! Lots of discount codes, offers, pricing errors on technology from Amazon and the best online stores.
Several times we have spoken of the ambitions of global expansion by the company Xiaomi, which now seems to have found a second "India". In fact, for next month, there will be six Mi Stores in Malaysia, bringing the total number of authorized shops in the country to 10. According to media reports, the new stores will be in Melaka, Johor Bahru, Seberang Prai, Alor Setar and Kota Kinabalu.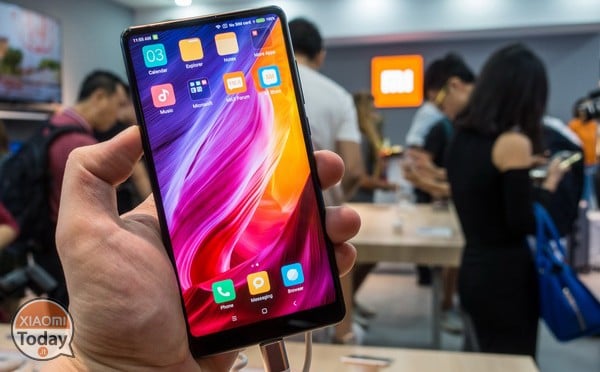 Xiaomi's spokesperson said the company believes Malaysia is a market with "great potential" for smartphones, as well as the Internet of Things and lifestyle products. To stand out among its competitors in Malaysia, Xiaomi's marketing will mainly be done through social media channels and "word of mouth marketing" via its fans. "Xiaomi plans to bring more products to Malaysia to meet customer needs, and the authorized Mi Stores are great for people to try our products for themselves. This year, we are planning to open authorized Mi Stores in every major city in Malaysia "

the spokesman added.
The expansion of Xiaomi in Malaysia continues because the market has "great potential"
Xiaomi is currently present in over 70 markets, with strategic areas located in Indonesia and Imandia. Last November marked its entry into the Western European market with the opening of the first store in Spain which laid the foundation for expansion, while the 26st May it's waiting the opening of the first Italian Mi Store.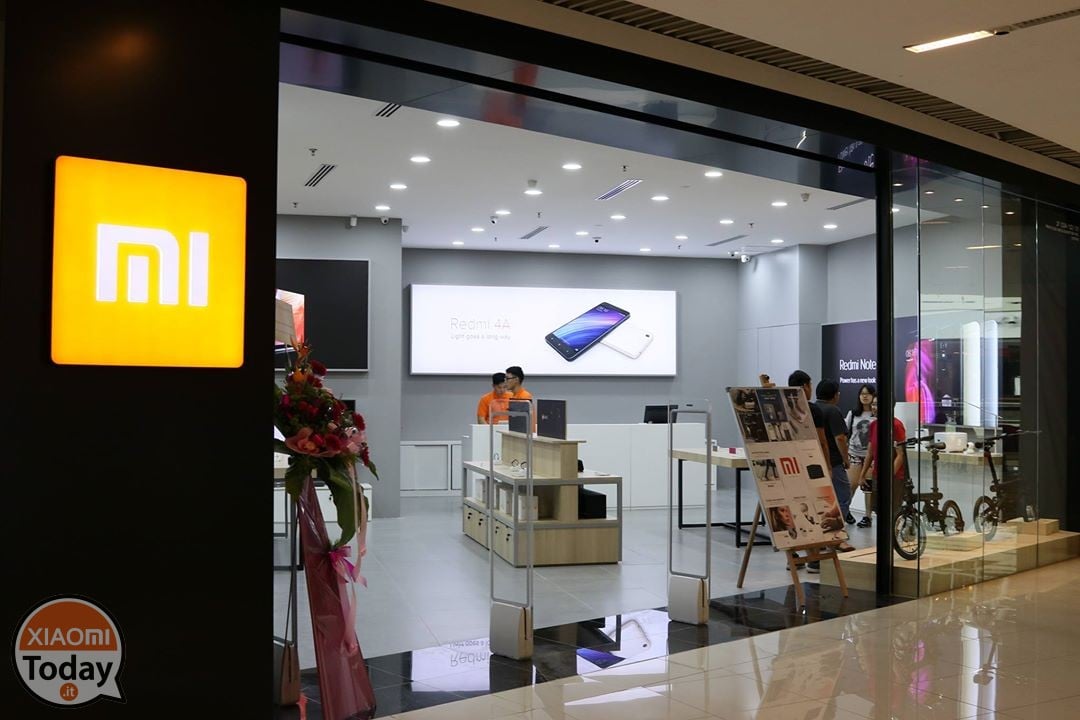 Founder and CEO Lei Jun once said that no matter how big it may become Xiaomi, in the future, will continue to function as a small restaurant where consumers play a fundamental role in the company's success. Every year there is a kind of ritual in which every Mi Fan is thanked on social media for their support. Co-founder Li Wanqiang, who is also responsible for marketing, said that "friendship offers the strongest trust" and that Xiaomi does not just sell products, but also offers consumers a sense of community.