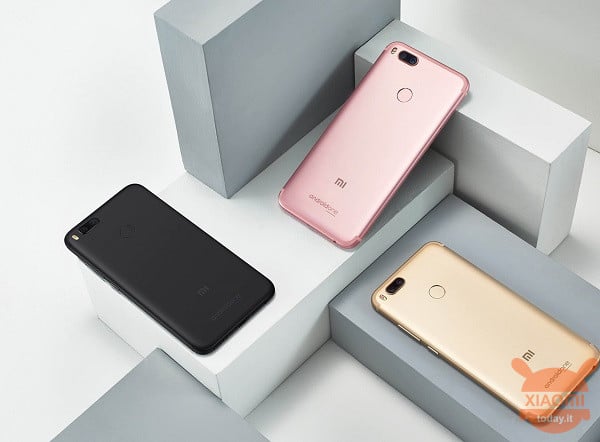 Those who remember Xiaomi's adhesion to the Android One project will surely remember Xiaomi Mi A1. This device was the first of the brand to receive the lightened operating system. Released in 2017 in Europe and Italy, the device immediately attracted attention but lasted poco: support for this version of Android is now over and with it also that of the skin. But what if we told you that Xiaomi Mi A1 can be updated to Android 12? Clearly by resorting to a custom ROM, but it is really possible. And you will be amazed to know that the performance is quite acceptable!
Yes, you got it right: Xiaomi Mi A1 can be updated to Android 12. Android One is dead but the smartphone is not. What will you do, will you update?
Android One was a great idea when it was announced. This program was intended to help Google attract manufacturers and offer them a cheaper, easier-to-maintain user interface that would make Google's apps like and use. But the dream collapsed, albeit not like the Symbian ecosystem. But who uses Android One today? Apparently only a few Nokia smartphones remain to do so ... and it is time for the company to abandon this boat considering the trend. In any case, those in possession of Xiaomi Mi A1 can update it to Android 12 using one Pixel Experience-based custom ROM.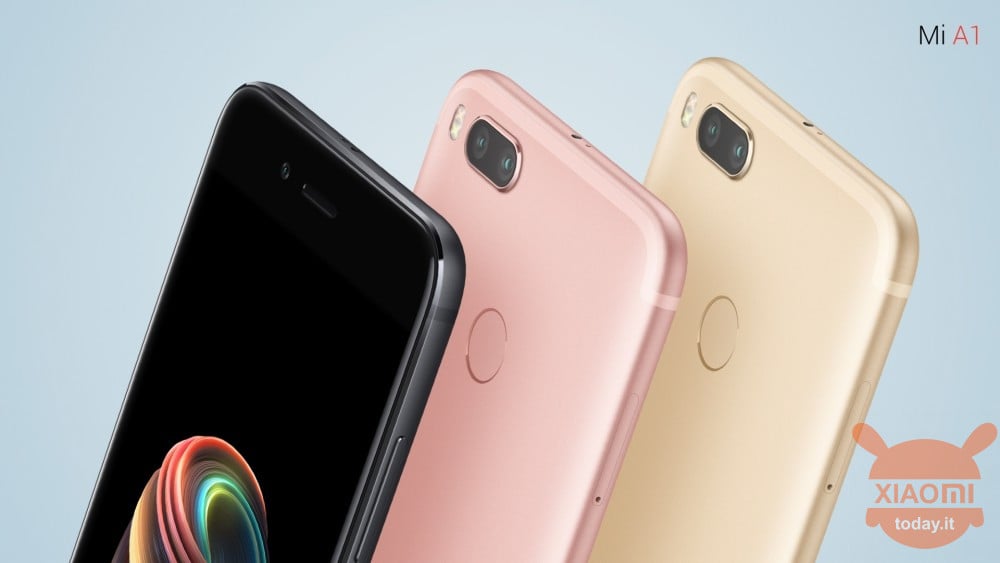 In accordance to Google revealed on launch day, Android 12 is based on four supporting columns: completely new design, enhanced performance, improved privacy options and user experience at the highest level. But although there are very noticeable structural changes, we know that MIUI is also changing in a certain sense. An example of interface modification we saw it yesterday when several devices, including of course Xiaomi Mi 10 and 10 Pro, have received the update that changed the MIUI logo.
For those wishing to update Xiaomi Mi A1 to Android 12, we remind you that being a ROM custom (although AOSP) the result may not be what you expect. It is not an official ROM, therefore the support could be fluctuating and disconnected. But we might as well try.