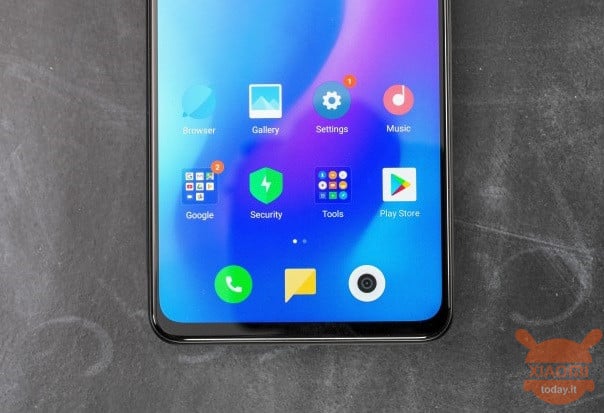 These days we have witnessed significant leaks concerning the devices that the Xiaomi company is preparing to present. We have seen an advance on the new wireless recharge, for example, or on the new 5G connectivity, but Xiaomi still does not seem to be biased towards the future Mi Mix 4. Advances on the future features of Qi wireless charging are in a sense a marketing strategy, considering that today the new iPhone will be presented, which should be equipped with a reverse wireless charge, therefore Xiaomi has moved ahead of the American manufacturer.
But let's get back to talking about Mi Mix 4, as the future flagship returns to the star of a new rumor. The new Chinese smartphone, according to an online image, should arrive with a curved screen, in Samsung Note style.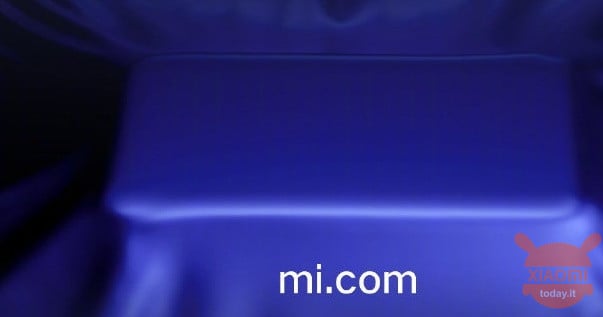 The image you see above corresponds to an official teaser of Lei Jun's company, which carries the word COMING SOON. The image clearly shows a smartphone covered by a sort of veil that lets us catch a glimpse of the shapes or rather the curves that seem to confirm the trend of the rumors that provide a curved screen on the future Mi Mix 4. An experiment that Xiaomi made already some time ago with the Note 2, but unfortunately not very successful.
Xiaomi Mi Mix 4 could arrive with curved screen at 90 Hz
Naturally this image does not represent any confirmation regarding Mi Mix 4 and above all the source of the news must also be verified. But it is really interesting to think of a different Mi Mix 4 concept than the competition has already shown us and the idea of ​​a curved display I do not mind, provided it can be exploited properly just like the Note series from Samsung. If we then add that the latest rumors involve a screen with frequency at 90 Hz then the situation becomes even more interesting.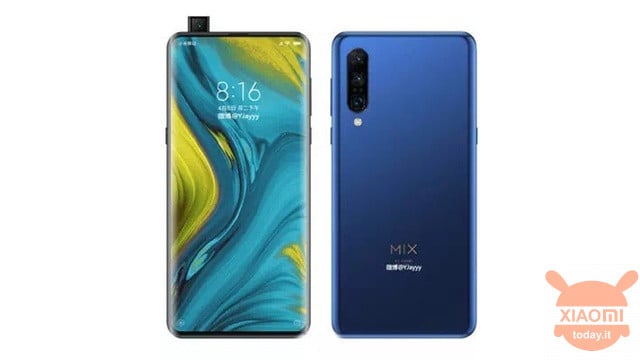 The idea that Mi Mix 4 could arrive with a curved screen would not be so unnatural since most manufacturers are including this type of panels in its high-end terminals, and Xiaomi is working together with Samsung, which could supply curved screens to Xiaomi.
We hope these voices will prove to be genuine and in case we will not fail to update you on the matter. So if you don't want to miss the latest news about Xiaomi Mi Mix 4 stay connected with us.
Are you interested in OFFERS? Follow our TELEGRAM Channel! Many discount codes, offers, some exclusive of the group, on phones, tablet gadgets and technology.