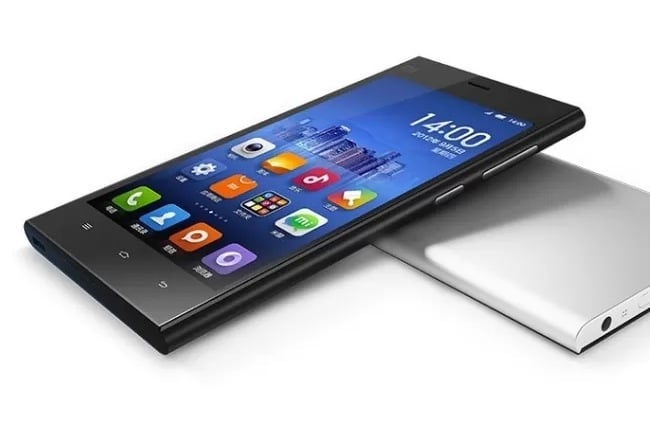 The release of the infamous Xiaomi Mi3S was expected in early April, but it seems that we will have to wait a little longer to see its presentation which will be a restyling and not only of the company's current flagship model, the Xiaomi Mi3.
According to recent rumors, coming from Chinese sources, Xiaomi Mi3S will be a real top range that will be renewed both from the hardware profile and also in the aesthetic one.
As for the technical specifications we can only assume that on board we can find: a 5-inch FullHD display, a 801 GHz Snapdragon 8974 MSM2.5ac processor, 3 GB of RAM, 4G / LTE support, 13 megapixel rear camera, Front camera 8 megapixel camera
While on an aesthetic level there could be a marked improvement with a significant reduction in the thickness around the display thus making the device with less frame and slightly smaller.
We just have to wait and find out what it has in while the Chinese society to oust the market once again!