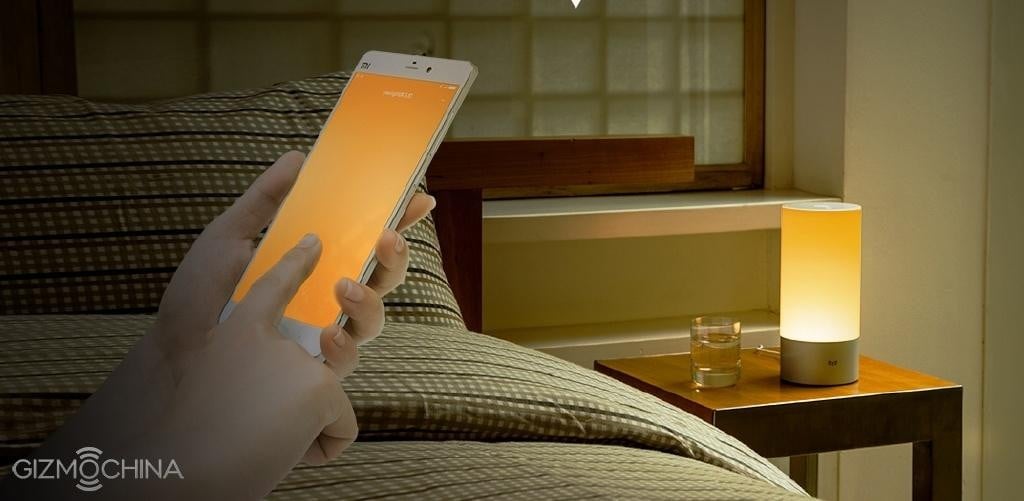 Are you interested in OFFERS? Be smart and subscribe to our Telegram channel! Lots of discount codes, offers, pricing errors on technology from Amazon and the best online stores.
It seems that the network has appeared to render a portrait of it Xiaomi Mi5 in all its beauty. It is a very interesting and well done image, you must absolutely see it!
Xiaomi Mi5: That's right in this render!
We waited for it Xiaomi Mi5 for the "Gran Finale" event held at the end of November, but unfortunately (it is to be said) on that occasion we only Xiaomi Mi Pad 2 e Redmi Note 3 (for the latter it is a buying group active).
After the event however, Xiaomi CEO Lei Jun had expressly stated how he was already using it Xiaomi Mi5 and how it had been really impressed both in terms of aesthetics and user experience. This has led us to think that the design of Xiaomi Mi5 has already been completed and should not be missed long before its official presentation.
Today, we are focusing on the design of this long-awaited device, as a render is leaked in the net that seems to portray the next flagship of Xiaomi.
Render Xiaomi Mi5
As you can see, this is a very nice device, featuring a large display and, above all, bone-shaded frames, almost nonexistent! At first glance it might sound like a Mi Note but it is to be said that the latter does not have such thin side frames.
The image you see comes directly from the official pages of Xiaomi, so the ability to portray the Mi5, or at least a new company device, are very high. What do you think? You would like one Mi5 with this aspect?
We remind you that Xiaomi Mi5 it should be equipped with the processor Qualcomm Snapdragon 820A display 2k da 5.2 inches, 4 GB of RAM, a front camera from 8 megapixel and a back from 21 megapixel. An exceptional technical data sheet that according to rumors should also include the presence of technology ClearForce Touch di Synaptics, technology that, like Force Touch di Huawei and Touch 3D di Apple, is able to recognize the applied pressure on the screen.
Lo Xiaomi Mi5 should be officially presented in the first two months of the 2016, so surely, before then, we will have new interesting rumors to convey. Stay tuned!
[With]

Article Xiaomi Mi5 with unbound display appears in a render? seems to be the first of Smartylife.net.
via | [email protected]