Are you interested in OFFERS? Be smart and subscribe to our Telegram channel! Lots of discount codes, offers, pricing errors on technology from Amazon and the best online stores.
This afternoon the Chinese tech giant launched the new Mijia Cross-border Smoke Stove Set S1. The set includes the Mijia Cross-border Range Hood S1 and the Mijia Gas Stove S1 4500W.
Xiaomi Mijia Cross-Border Smoke Stove Set S1 launched in China: hobs and hood ever so smart!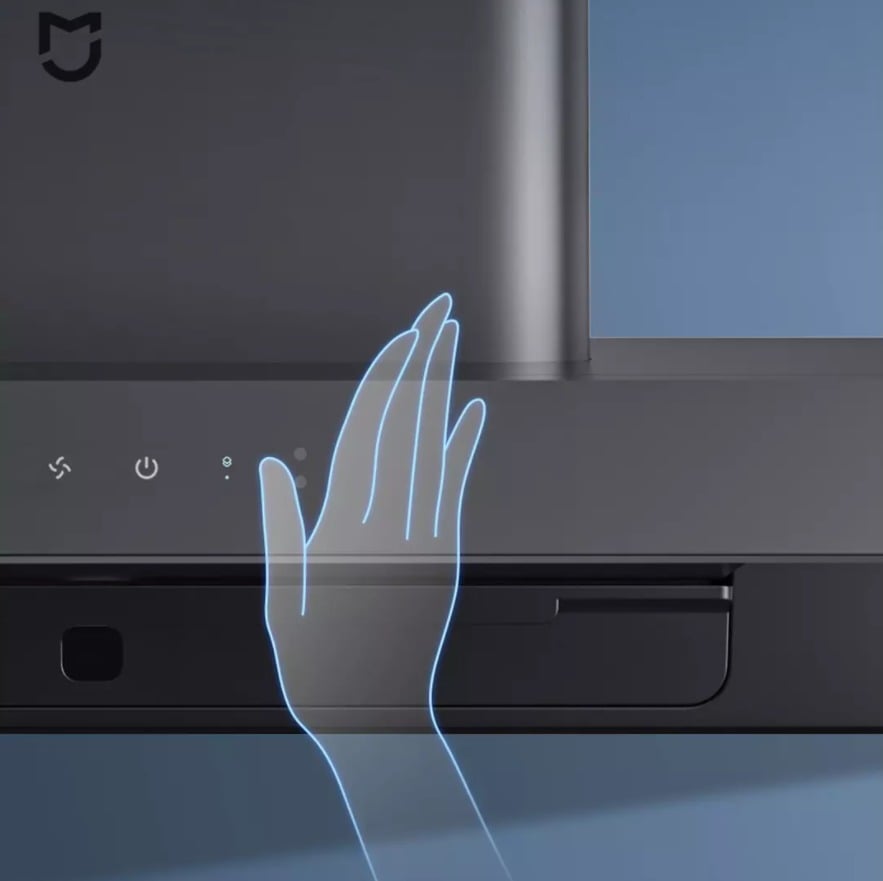 The Mijia Cross-Border Smoke Stove Set S1 supports gesture recognition operation. You can turn the product on, change power and turn off, all with a wave of the hands, without touching anything during the entire process.
This is possible thanks to double infrared sensors that can accurately capture the user's movements. Turning your hand to the right turns on the hood. By continuing to move your hand to the right you can change the power of the air volume, while moving your hand to the left completely turns off the hood.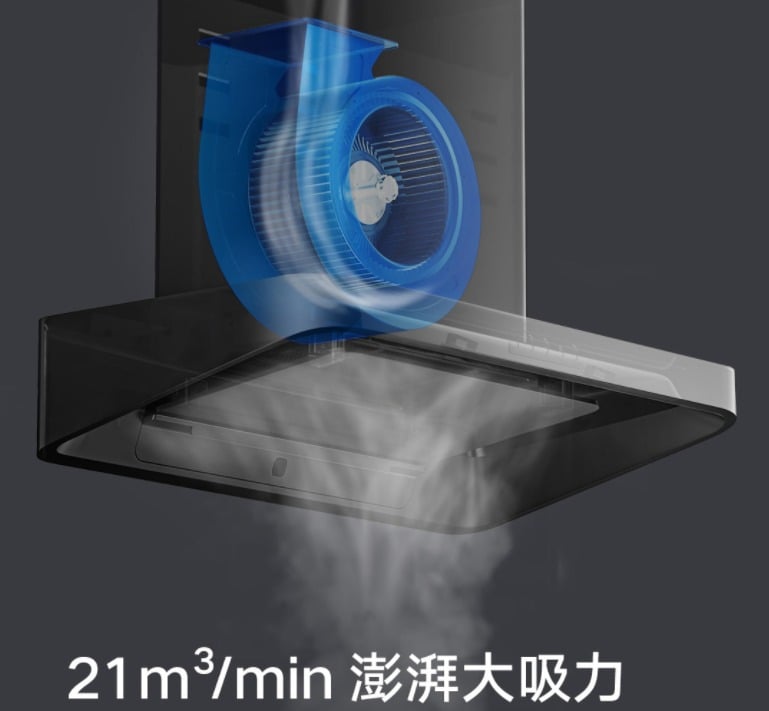 The extractor hood is specially designed to be able to make Chinese-style frying. The smoke collection area of ​​the hood is 900 mm wide and can therefore cover the area of ​​the double burners. The integrated motor has a maximum speed of 1010 rpm, the diameter of the blades is 256 mm and can carry a high suction power of 21 m3 / min to be able to easily absorb cooking fumes and not worry about spraying houses.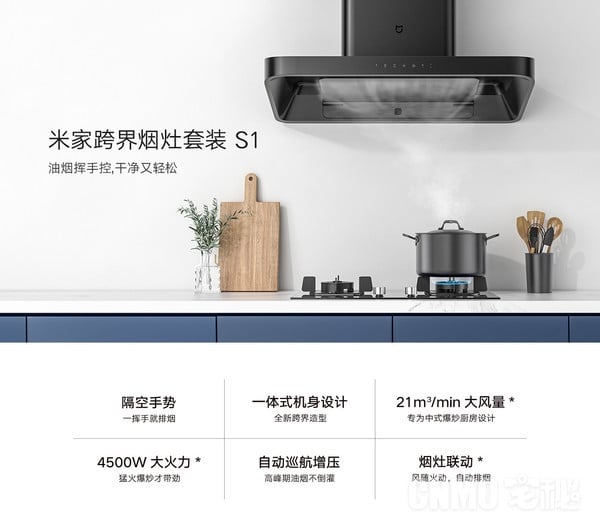 Since these are two smart-type products, it is possible to interconnect the cookers with the hood, making sure that as soon as one of the cookers is turned on, the Mijia extractor hood turns on automatically to suck all the smoke from the first moment. Furthermore, if the stove is set to a higher power, the hood automatically increases the air intake speed.
Finally, as regards the cost, the Mijia Cross-border Smoke Stove Set S1 has a price in China of 2099 yuan, or about 280 euros at the current exchange rate. The product will be officially launched on all authorized Xiaomi stores (in China) on October 15th.
20 October 2021 7: 02

Amazon.it
Price updated on: 20 October 2021 7:02