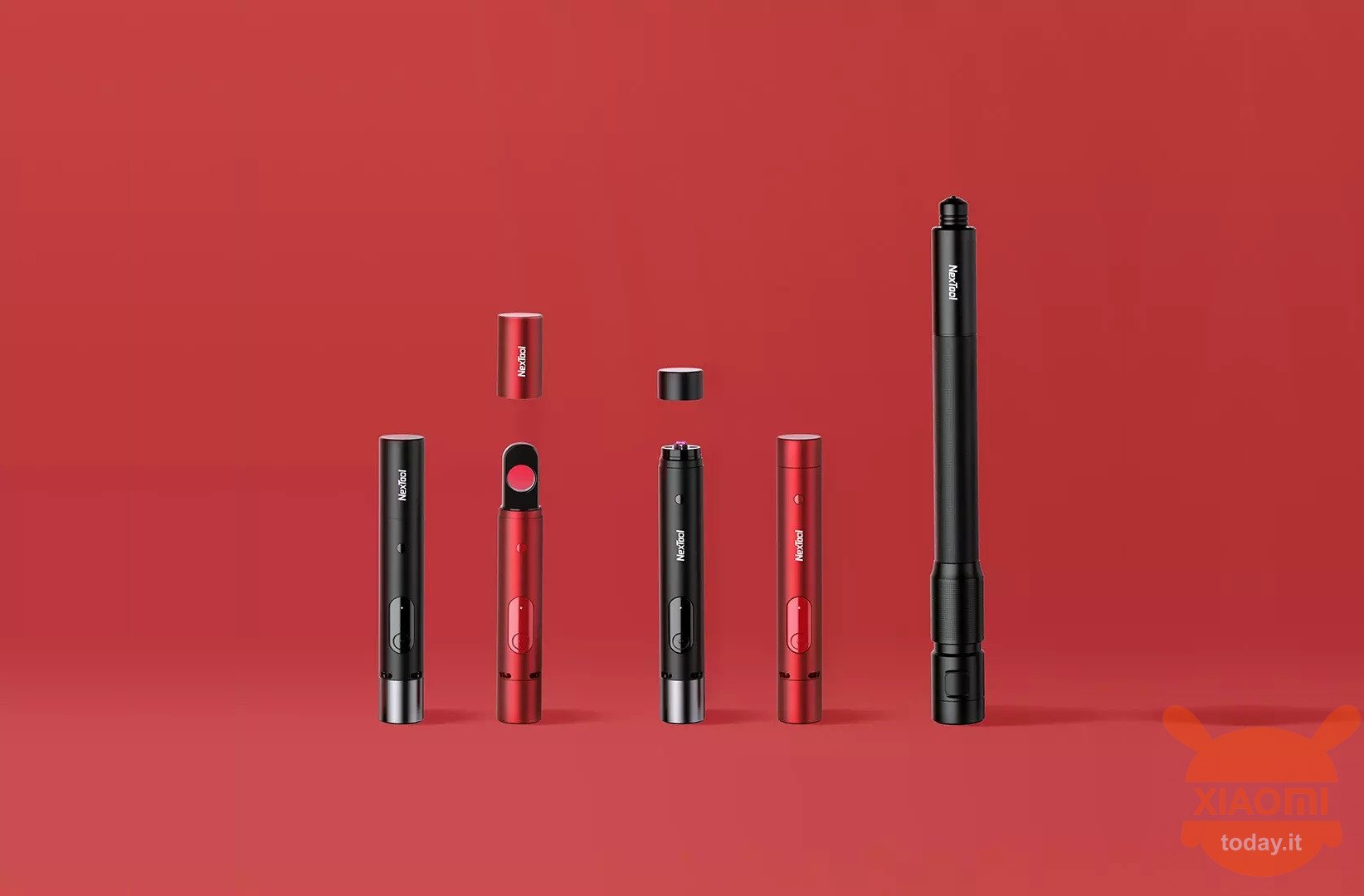 The NexTool brand that in the past has given us products like the swiss army knife with light, and torch with integrated siren is today back on the Xiaomi Youpin platform to bring us the new NexTool Safety Stick. The product is now in crowdfunding in China at the starting price of only 99 yuan, about 13 euros at the current exchange rate.
NexTool Safety Stick in Crowdfunding: the new self-defense stick with "taser" functionality
The NexTool Safety Stick is a self-defense stick with six main functions: camera detector, audible and light alarm, double high voltage arc, high intensity flashlight and telescopic survival / window breaker stick. So a product that could satisfy the needs of those who are often away from home, useful as a help for the car, security system in the hotel, when renting something and when returning home late at night.
However, the features just mentioned are divided between three different products, including the version for travel privacy (99 yuan, 13 €), the version for self-defense with high voltage arc (99 yuan, 13 €) and the version retractable (169 yuan, 22 €). However, you can also buy the three-piece set for 359 yuan (46 €).
Specifically, we have the on-the-go privacy version that supports sound and light alarms and camera detection; while the high-voltage arc self-defense version removes camera detection; finally we have the telescopic safety rod which integrates the arch and window break function and can be used as a self-defense weapon when encountering bad guys.
In appearance, the survival stick adopts a simple design, very similar to that of a common flashlight. The metal material is wear-resistant and non-slip, while the compact size makes it perfect for storing in a backpack or suitcase.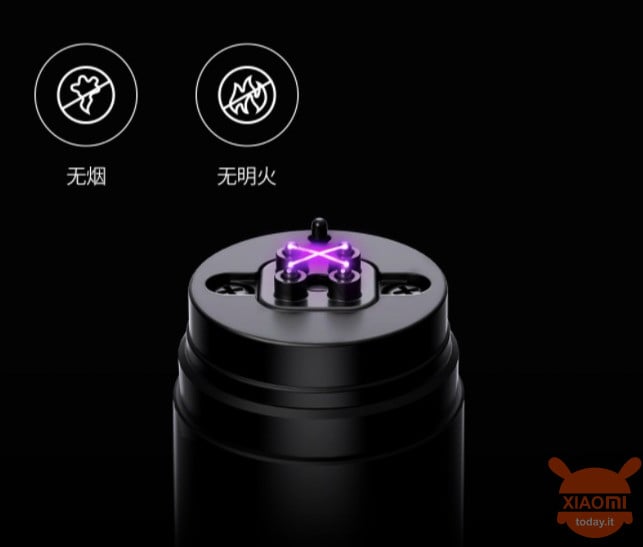 As for the specifications of the lamp, this has a brightness of 500 lumens and is built into the front of the survival stick. At the highest intensity it can illuminate a distance of 150 meters, so great when walking in the dark. There is also the flashing feature in an emergency.
The NexTool brand has not revealed any details on the high voltage arc, which seems to reproduce the effect of a taser, although probably much less painful, and at the same time it can be used to light fires in the absence of matches or lighters.
19 January 2021 12: 52

Amazon.it
Price updated on: 19 January 2021 12:52
Are you interested in OFFERS? Follow our TELEGRAM Channel! Many discount codes, offers, some exclusive of the group, on phones, tablet gadgets and technology.