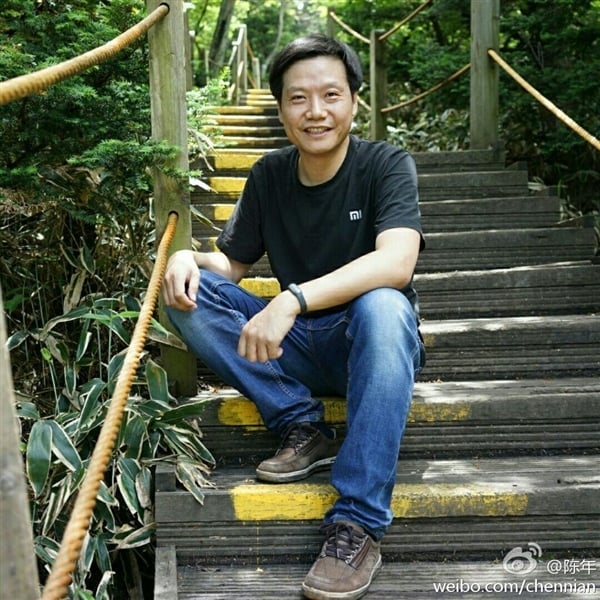 The rumors about the chinese house so loved by you Smartylife net fans are always so many, and today we will talk about a likely worn device that could soon be presented by Xiaomi!

The 2014 was the year of innovations and technologies that are increasingly smart and more and more "close" to us human beings, in fact, wearable technology, smartwatches and hi-tech bracelets, are slowly filling store shelves and buffers' wrists .
But what if Xiaomi also presented a wearable device? Surely the total chaos (in positive course).
These rumors are "confirmed" by a photo posted on the Chinese social networks of the CEO of Xiaomi with a device on his wrist that looks like a smart bracelet!
We hope that Xiaomi will prove, with great success, to enter this market share explored only by some of the Big of Telephony.

via | [email protected]