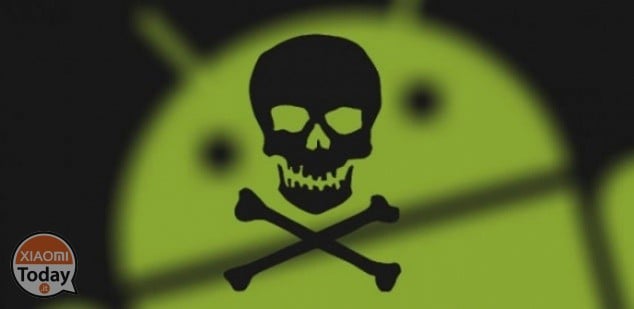 Nowadays, just turn around to see how widespread the smartphone is Android. It is not entirely good, because, given the large demand for these devices i Hackers they decided to enter the community bringing with them malware. An example shows the return of Bankbot, a computer virus capable of stealing credit card data through one false versionand mobile gaming Jewels Star. Once you've installed such apps on your device Xiaomiwithout your noticing, they steal your personal information while they work in background to steal your personal information. At this point we think it is really necessary to have a security app installed on your terminal.
Xiaomi Redmi 7 Global
ATGRATIS Shipping from Italy 24 / 48h - Cover and Film free
Here are six simple tips that will help you keep your smartphone Android safe.
7 simple tricks to recharge your Xiaomi faster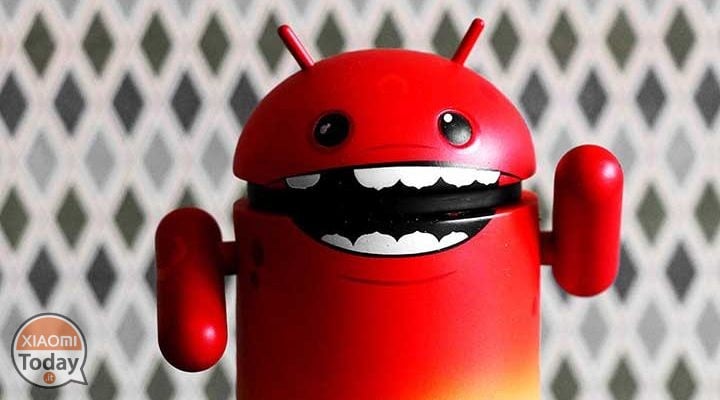 6 tips to keep your Xiaomi away from malware
Read the app reviews
Before installing a new app, read reviews, both positive and negative. If there are comments like "this app does not do what it promises" or "this app is full of adware ads", it could be a sign that tells you to count to ten before downloading.
Check the permissions required by the app
Before installing the app, carefully look at the permissions you require. Granting wrong permissions can mean sending your sensitive information to cybercriminals. If there is something that "stinks" you, just say no.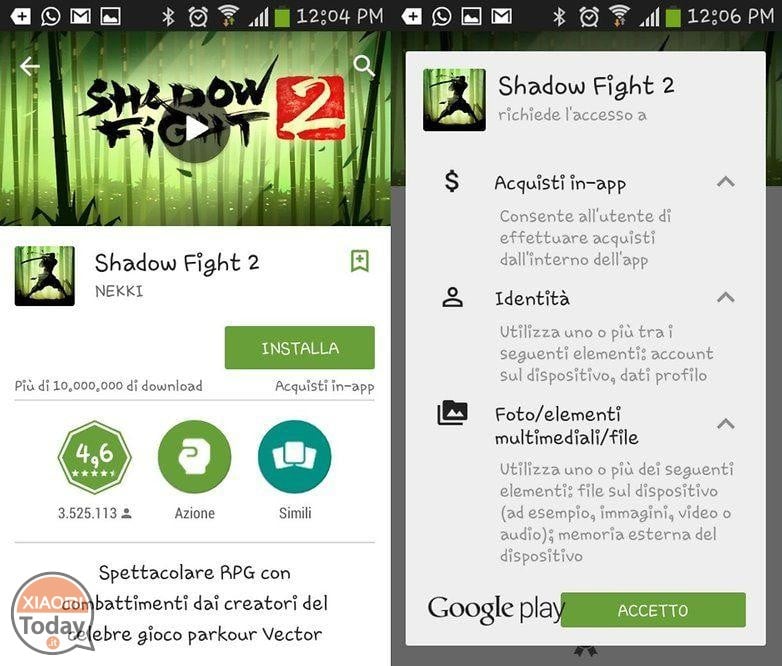 Always use official stores
It's true, the BankBot malware has managed to creep into the Google store, but I assure you it's a rarity. The applications you find to download in forums, e-mail attachments or third-party app stores are very risky and can put your device in serious danger. Our tip: install only apps from official stores.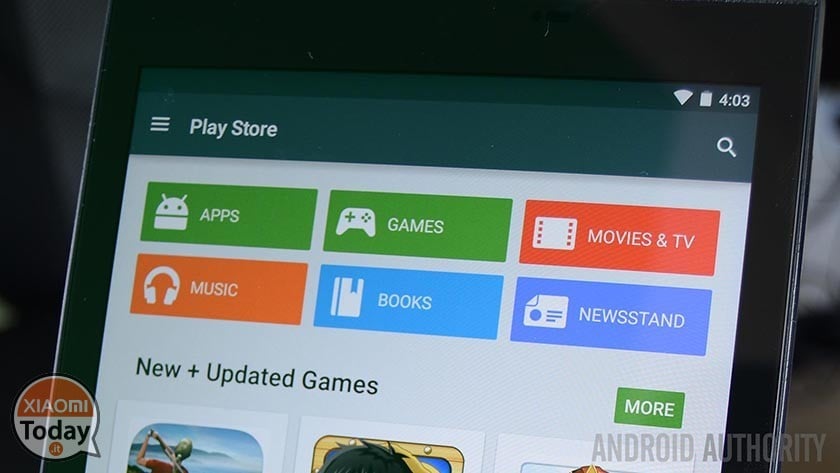 Check your security settings
Go to the security settings of your Android device and make sure the "Unknown sources" field is not selected. (Settings> Additional Settings> Privacy> Unknown Sources.) Basically, this prevents the installation of apps from any other source other than Google Play, including websites that attempt to trick you with "drive-by downloads" ", Automatically downloading malicious apps while browsing.
Install MIUI updates
These updates often contain security patches that protect the device from newly discovered threats. We recommend keeping your software updated with the latest version. If you do not know how to proceed, please follow the GUIDE section on our website. There you will find everything you need to install updates on Xiaomi devices!
Use reliable security software
Good security software, like the one in the MIUI, can be useful for protecting the device from malicious activities. If you start to notice that your device is behaving strangely or if the battery runs unusually fast it is time to perform a scan that detects the malware present. Pay attention to false positives (for example reporting an app as malware, although it is actually "clean"). In most cases, ignore these warnings.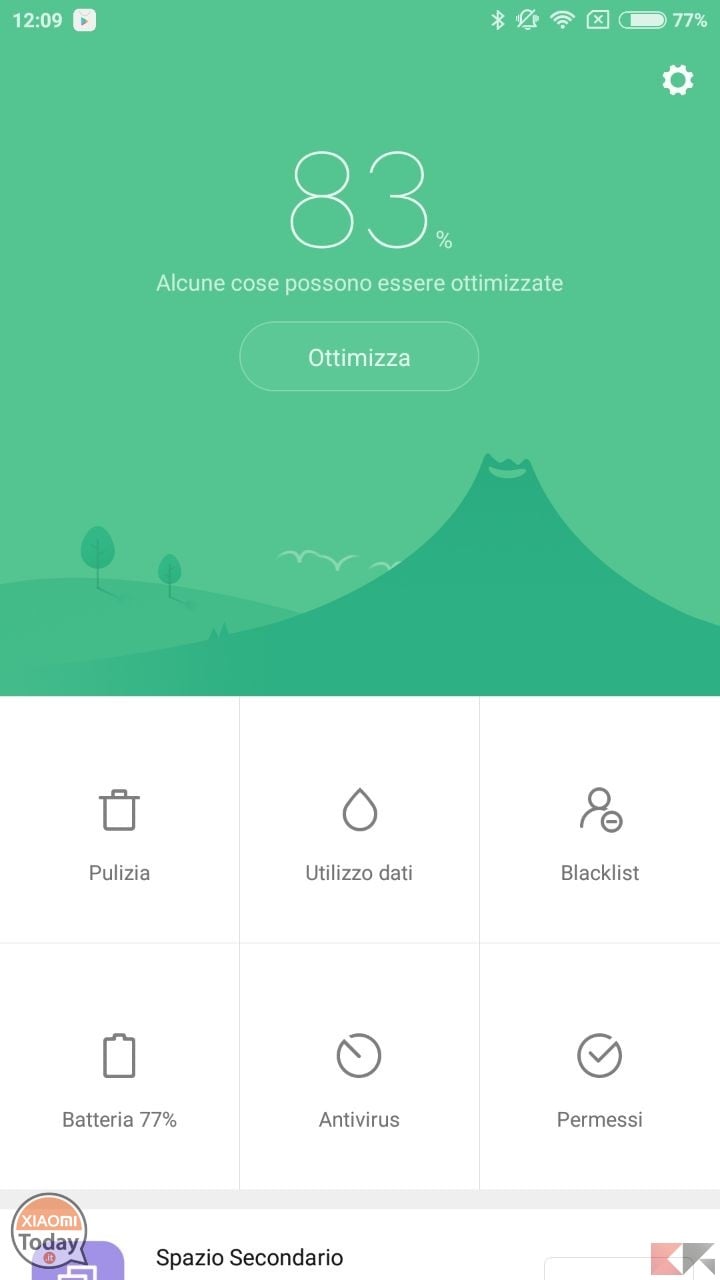 Summing up a bit 'the juice of this article, the factors to be taken into account are:
Read the reviews of the applications;
Check the required permissions;
Always use only official stores (Google Play Store);
Check the security settings;
Keep the MIUI version of your Xiaomi up to date;
Use reliable security software.
It's all for today's dear MIUIers. Do not forget to share the article with the keys located below, always if you liked it. Greetings from the staff of Xiaomitoday, see you soon!
[Source]