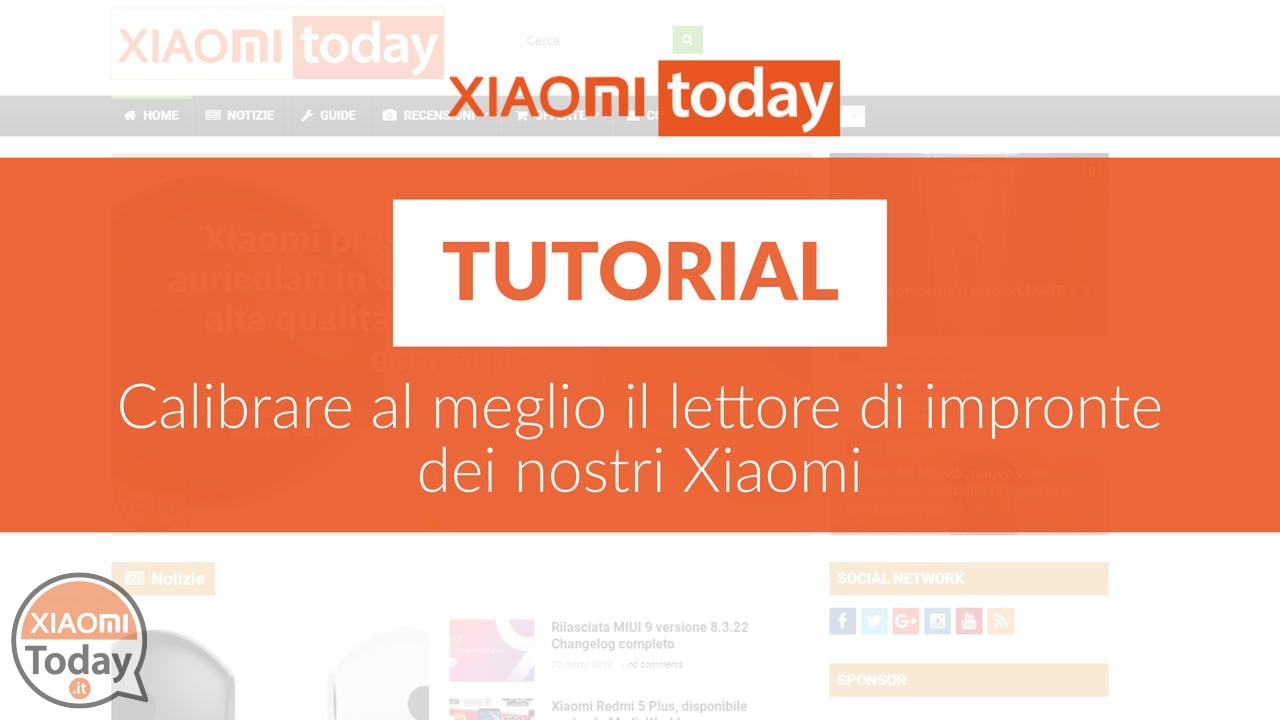 Same story, same place, same bar. By now we have understood that the biometric scanner is a must. From an exclusive feature of a few flagships, the fingerprint reader is spreading on all new devices Android also low-end. Do you notice any slowdown or malfunction? We have exactly 2 methods to calibrate the sensor of ours at the right point Xiaomi. The first method, in my opinion simpler, is through a free application downloadable from the link that you find later. No more talk!
How to implement the 3D Touch on Xiaomi Mi Note 3 ... here is the guide
The fingerprint reader can be placed on the back or hidden under the home button. The first thing to do? Configure it better. Insert more than one impression and, above all, set an alternative security unlocking method. Trivial advice, but at least you will be able to access your data even if this technology fails.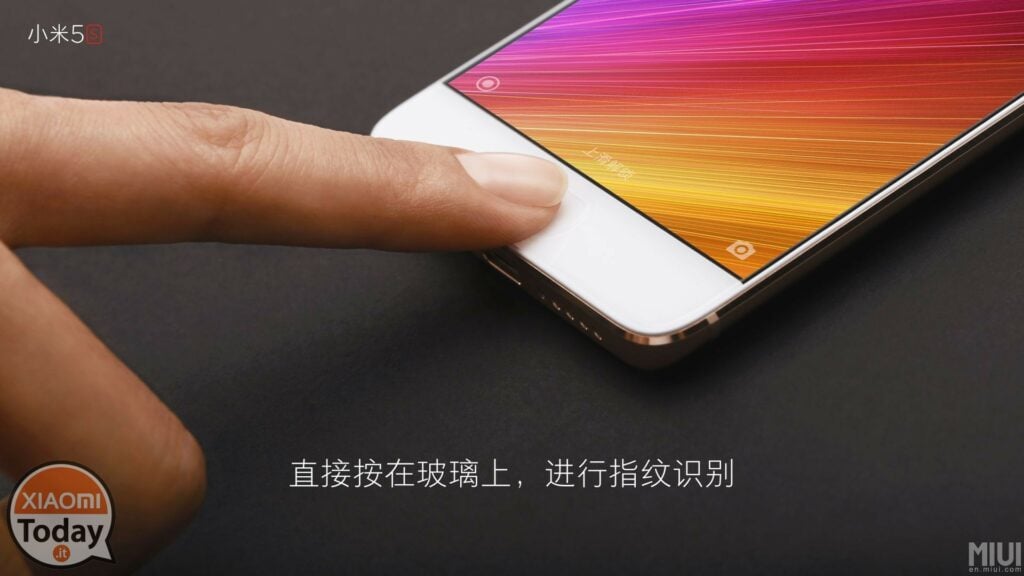 * Recall that the Xiaomitoday team is exempt from any damage, layoffs, exploded terminals, thermonuclear wars and much more ... 🙂
1 ° method to calibrate fingerprint reader on Xiaomi Mi6
Xiaomi Mi6;
This method is executable directly from the device, without using a computer.
* This application works only with MIUI 8 and with an FCP fingerprint sensor (eg Xiaomi Mi6).
1
Download and install the application through this link.
DOWNLOAD FINGERPRINT CALIBRATION
2
Open the application, the animation will tell you how to move your finger to calibrate the fingerprint sensor in the right way.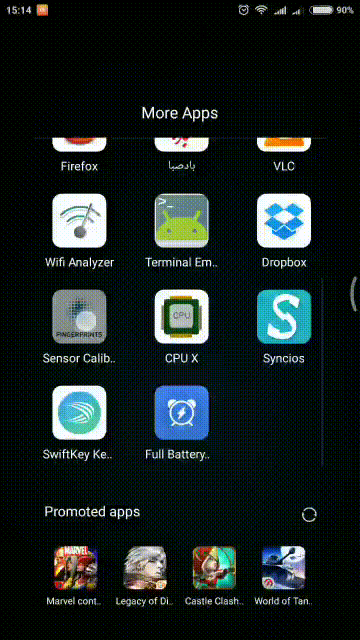 ---
2 ° method to calibrate fingerprint reader on Xiaomi Mi6
* This application works with MIUI 9 and with any Xiaomi device.
1
First of all, delete all the fingerprints saved on the device. Then follow this list:

Open the numeric keypad and enter this sequence (* # * # 6484 # * # *).
After completing the hardware detection, touch the three dots at the top right and click on "additional tools".
In the list that you find in "additional tools", select "FPC fingerprint sensor".
Now check that all boxes are checked and run the test.
Tip: cover the entire sensor area and put some pressure with your finger.
Goodbye malfunctions! Goodbye slowdowns! This is the guide for you ...
But we still want to remind each user of smartphone that this guide does not work miracles. Attention, it is possible that the reader has failed, but a bug or a problem of firmware. In this case, try to reset the factory data. Reset it now scanner and try again and if it does not work that way either, then there's a good chance it's a hardware problem. Contacting technical assistance is the only solution.
[SOURCE]
Are you interested in OFFERS? Follow our TELEGRAM Channel! Many discount codes, offers, some exclusive of the group, on phones, tablet gadgets and technology.