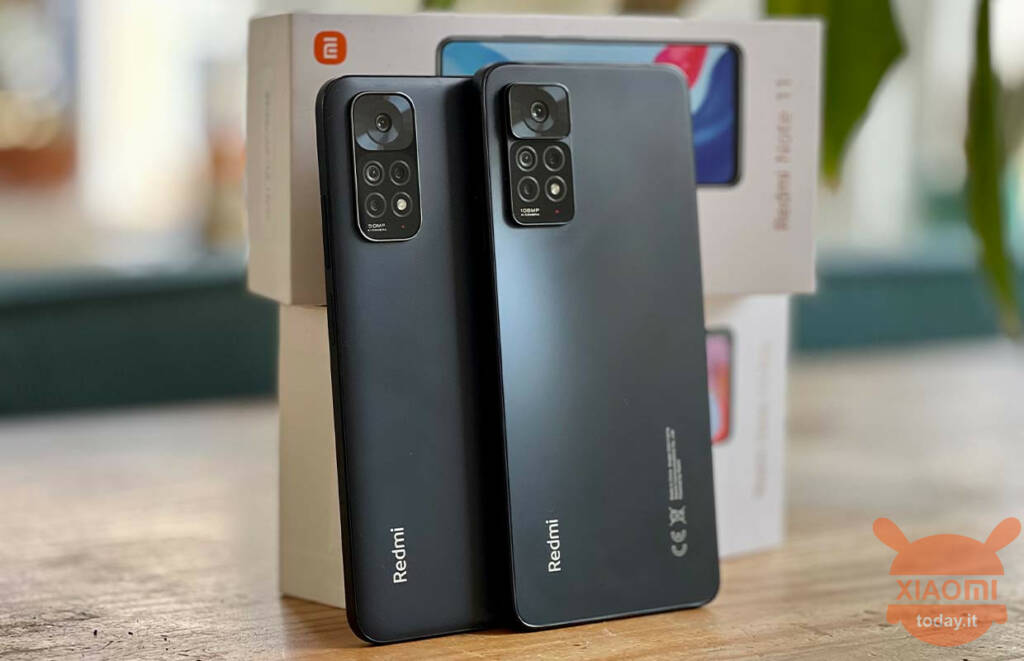 Your smartphone has suddenly become very slow and you are therefore trying to understand how to reset Xiaomi? In this guide, we give you some advice on what to do if there are problems of this type, such as apps crashing, connectivity problems, etc.
In the next few lines we will analyze in particular the reset procedure to be carried out on a Xiaomi phone with MIUI 2022 interface, even if it is blocked. Before going into detail, however, it is necessary to carry out a very important preliminary operation.
We will talk about it in detail in the following paragraph, because it is a delicate procedure to be done with great detail. Make yourself comfortable, happy reading!
How to reset Xiaomi
You have decided to sell your Chinese brand phone, but to do so, you must return it to the factory state it was when you bought it. So you are asking yourself how to reset Xiaomi, procedure with which you will lose any data contained in it: photo, papers, Message etc. In short, absolutely everything! Before doing the hard reset, it's a good idea to proceed with a backup, which you can enable on XiaomiCloud.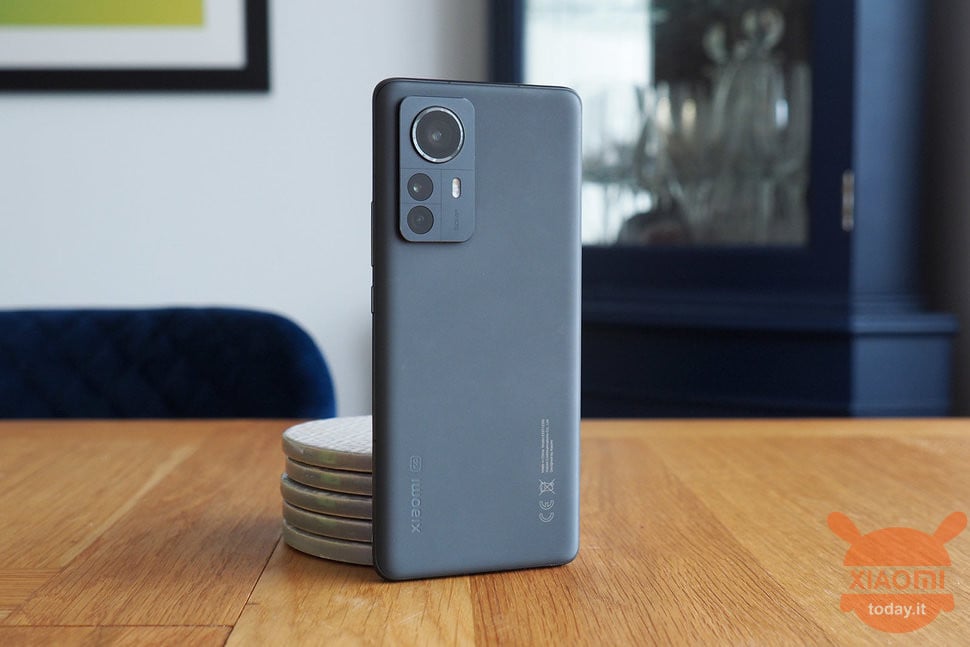 Xiaomi Cloud allows you to make a backup on the cloud of your phone settings, but also of data, photos and everything else. In order to use this tool you need to have a Mi Account. If you don't have it, you can create it using the Mi official site. However, once logged into the Mi Account, you must:
select Xiaomi Cloud;
click on Synchronize;
enable each item so as to create a backup of everything;
activate Find device, so you can see the location of your smartphone remotely and sync in real time;
return to the Backup and Restore page;
click on Back up my data;
Turn on the switch next to Enable backup.
At this point, once the backup is done, you may be wondering how to reset Xiaomi and reset the smartphone to factory data. To do this, go to the phone's Settings, select System info or Additional settings, go to Factory reset, click on Erase all data at the bottom (Reset phone), enter the unlock code and click on Factory reset.
If you want, you can disable the Find my device feature, in case you need to sell it. Then click on Next, wait a few seconds and then click on OK. It will take a few minutes to complete the reset procedure. At the end of the process the phone will reboot.
How to reset Xiaomi locked
In case you can no longer access your smartphone, you may be wondering how to reset xiaomi locked. If the smartphone does not respond to commands or returns the black screen, you need to restore the factory data from recovery. Also in this case it is good to make a backup.
Turn off the device by holding down the Power key for about ten seconds. Once this is done, press and hold the power button and the volume up button at the same time. You will thus have to display the Xiaomi logo /Poco/Mi and receive a vibration. At this point, release the power button and keep holding the volume down button.
After a few seconds you will see the screen recovery. Navigate the options using the volume keys and make selections with the power button. Locate the Wipe option given below and press the Power button to make your selection. Enter your Google account details, press the Power button once again to select Wipe all data, and then select Confirm.
When the process is finished you will see a success prompt on the display. Select Back to mail menu to return to the main menu e reboot to restart the device. You did! The smartphone has returned to the factory values ​​and you can reconfigure it or sell it to someone.