Do you want to use a bike as a means of transport to go to work or to class but don't want to arrive dripping with sweat? Well, then an electric bike like the Fiido X is the perfect solution. It is in fact an electric bike with a modern and foldable design that allows us to get around the city without any effort.
From today the Fiido X can be purchased on the site Fiido officer at the price of €1.624,37 with the discount code "FX20". Click here to go to the product page.
Fiido X is the new folding electric bicycle with torsion sensor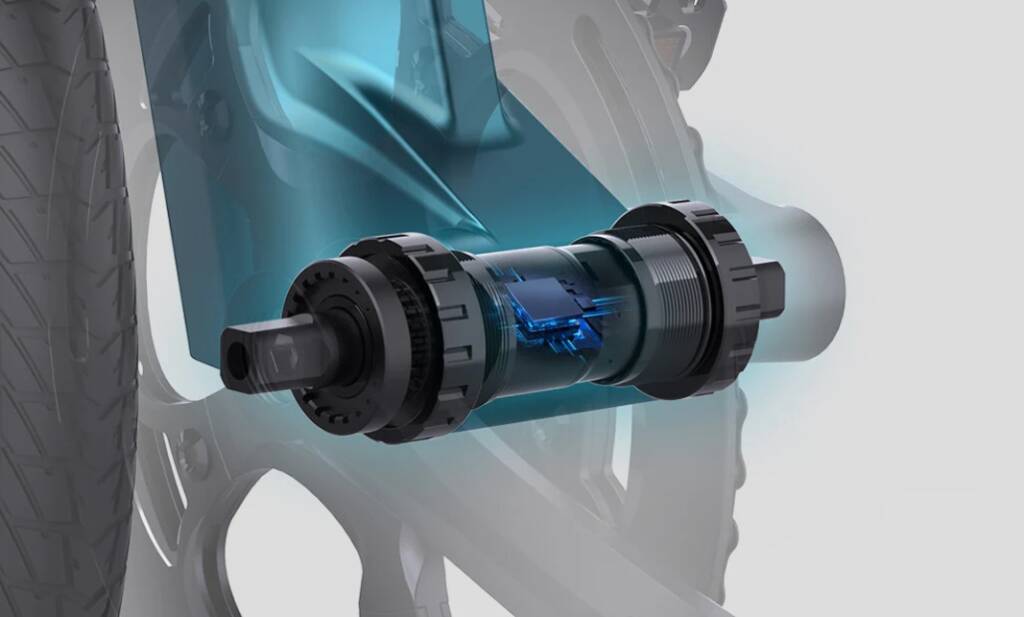 Going to the specifications of this very advanced e-bike, the Fiido X uses a torque sensor what measures if and how much you are pedaling. It therefore offers a much more intuitive driving experience to e-bike newbies, avoiding us having to learn how to use the accelerator and the movements associated with a cadence sensor. In this way, you can ride with ease like on an ordinary bike and you don't have to worry about local regulations regarding the use of the accelerator.
The adoption of the torque (or torsion) sensor is a big plus usually dedicated to much more expensive electric bicycles. It makes the bike much more responsive, has better feedback, both in acceleration and deceleration. But above all it has much better performance on climbs where the effort is less than in solutions with a cadence sensor.
The Fiido X is also easy to assemble, we just have to screw on the pedals and you can start pedaling within 5 minutes of opening the package. The bike also has a 350W motor (also available in 250W), a 7-speed Shimano gearbox and a maximum speed of 32KM / h.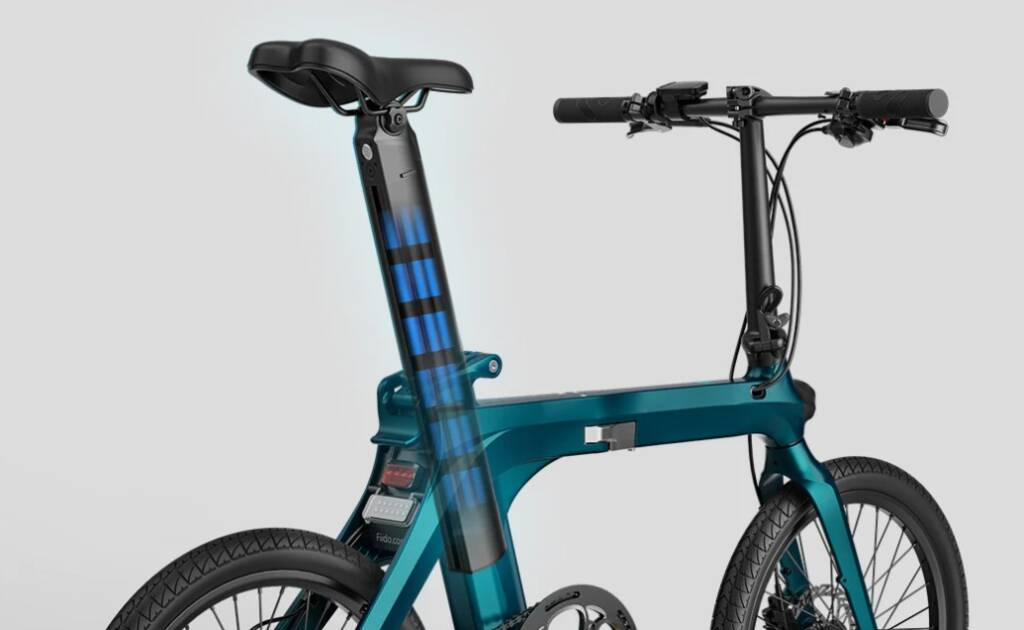 In that autonomy, the Fiido X has a patented battery that boasts a range of 130 km (80,7 miles) per charge, more than enough for everyday commuting. Thanks to the ease of removal and the elegant appearance, it frees us from any problems related to the battery.
The Fiido X has a clean and unmistakable looking chassis with folding mechanism. Thanks to a testing process that reaches twice the strength established by the EN15194 standard, the new frame is stronger than ever. In addition, commuters can fold it up and place it in the trunk of the car or in public transport, enjoying unparalleled flexibility.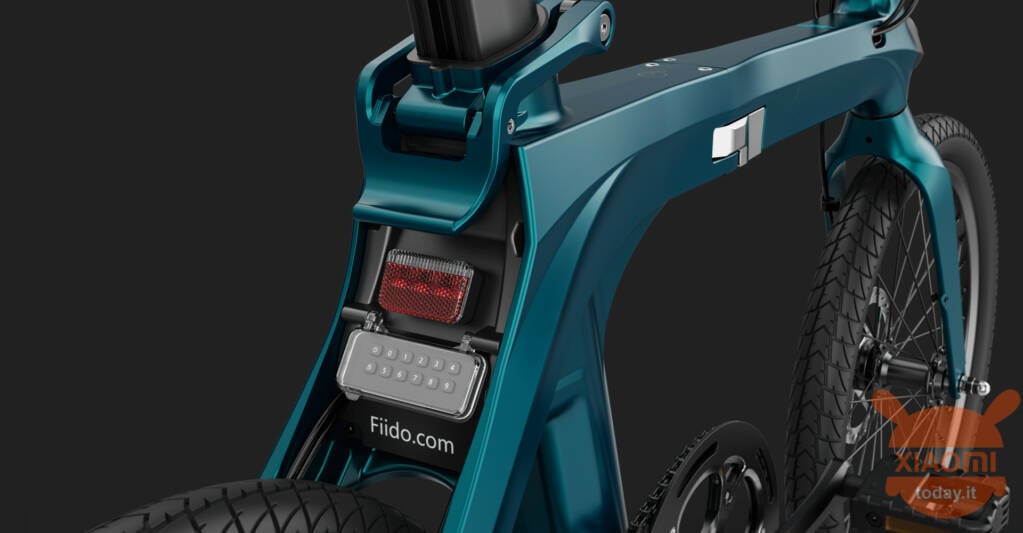 Finally, no need for keys to start the bike. Instead of a key, a code is used to enter the bike without which the electrical part does not activate. This solution is very practical, because on a bicycle the keys are often a clutter and you can secure the vehicle with a simple keypad, it is very practical.