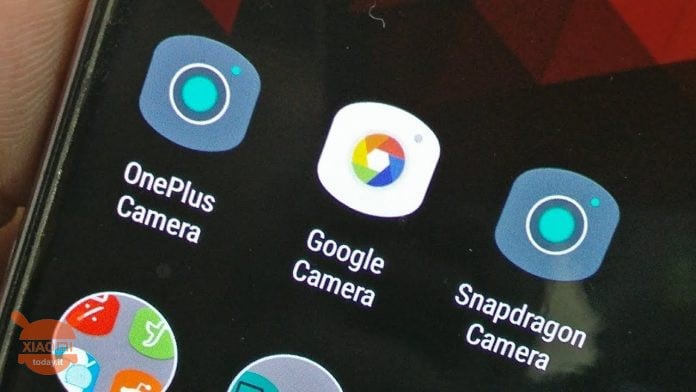 Developments on photographic performance by Xiaomi, in recent times have made great strides, especially in the so-called top of the range. But many do not have the amount required for purchase and then fall back on real best buy like the Redmi Note 5 or jealously guarding old glories such as Redmi Note 4, content to take the best photos of their lives only in conditions of excellent ambient brightness or renounce directly to the company. Fortunatamante for some time now the world of modding has made available the possibility of significantly increasing photographic performance of your Xiaomi device taking advantage of the so-called GCAM, which is porting the camera app derived from the Google Pixel device.
XIAOMI Mi 9T 128GB BLACK - BLUE Global 6 / 128gb
ATGRATIS Shipping from Italy 24 / 48h

In many though, despite the guide you find a this link, Or this link if you have a Xiaomi Mi A1, they can not do it discourage from the countless versions of GCam in the database. And so how? Which version to choose for your smartphone? The answer to these questions is provided by the geek friends of the XDA Developers team who has created a thread on his blog dedicated by the name Google Camera Port Hub, which as you can guess from the name, will collect all existing versions of the GCam with related APK files, dividing all by smartphone brand and model, including our beloved Xiaomi.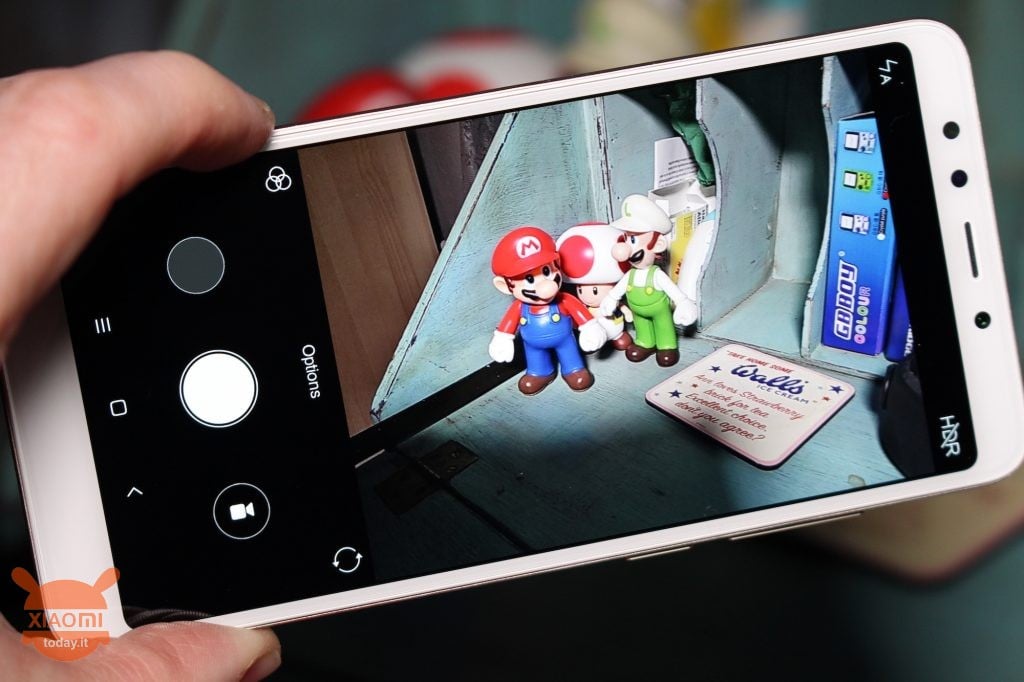 GCam: here's how to get the right version for your Xiaomi
And the models are really many including: Mi A1, Mi 5, Mi 5S, Mi 6, Mi 8, Mi Mix 2S, Mi Mix, Mi Note 3, Redmi 3S, Redmi 4X, Redmi 4 Prime, Redmi 5A, Redmi Note 5, Redmi 5 Plus, Redmi Note 4 , Redmi Notes 3, but the list seems to be still under development. What you have to do is simply click on the button below, which will redirect you to the XDA thread page. At this point you will have to choose your smartphone model and click on the name of the GCam port related to your device. At this point you will be redirected back into the related thread XDA, where you can find the download links, read all the info on the release or ask for advice through the forum.