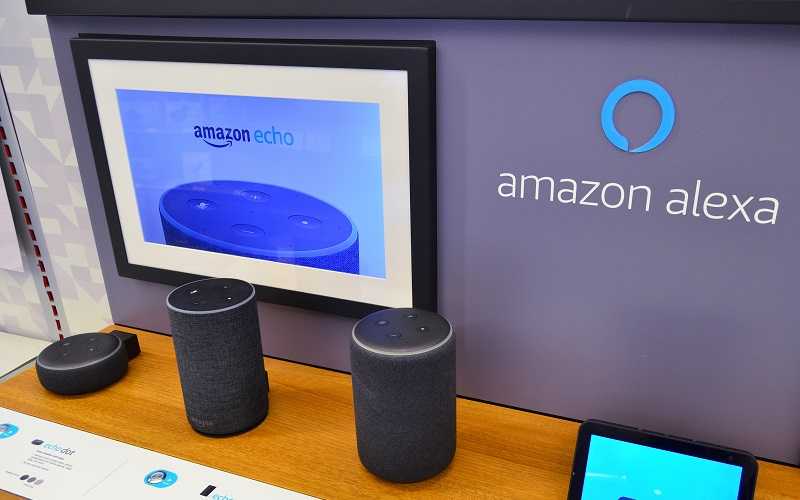 Are you interested in OFFERS? Be smart and subscribe to our Telegram channel! Lots of discount codes, offers, pricing errors on technology from Amazon and the best online stores.
Are you looking for a tutorial guide that can point you in the right direction how to connect alexa to tv? Very good, you have found the study that is right for you! In this article we will give you all the necessary instructions, so as to have a clearer picture of the procedure to be carried out.
So take a few minutes of free time: we are sure that, once you have finished reading the article, you will have a more complete overview of everything.
How to connect Alexa to the TV
Since when Alexa it has been introduced into our homes, it has revolutionized our way of living within the home. Being intelligently connected to devices, it allows us to control them with our voice, eliminating the need for remote controls and switches. One of its most useful applications is integration with television, which allows turn it on, turn it off, to change channel or launch our favorite streaming service through the smart speaker.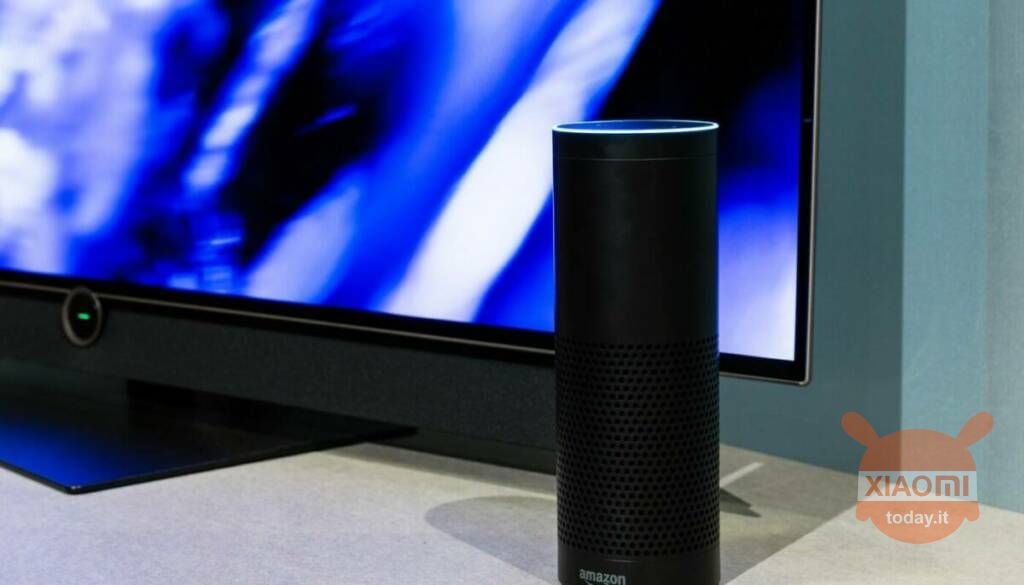 However, not all TV models are compatible with Amazon technology. The basic condition to be able to install the voice assistant is that the device has been manufactured in the last four or five years and has an operating system such as webOS 4.5, Bravia, Android TV or SmartThings.
In this article we see how to connect alexa to tv of:
Samsung TV
LG TV
Sony TVs
Before going into the details of the tutorial, it may also interest you how to connect smartphone to TV. Anyway, let's not waste any more time: let's go!
Samsung TV
To control your Samsung TV via Alexa, you first need to make sure you have Samsung SmartThings and related app on your mobile device. This will allow you to connect your voice assistant to your TV. The first step is to verify that your TV is connected to the Internet and then download the appropriate application from the App Store or Play Store, depending on your smartphone's operating system. Once downloaded, launch it and create a personal account to access your profile. After that, add your TV by following the instructions displayed in the app on your mobile phone.
When setup is complete, log into the Amazon Alexa app and select the menu in the top left. Next, open the "Skills & Games" section where you can find a search bar to type "Samsung SmartThings" and find the skill to enable it. Finally, pair your TV with Alexa by selecting "Video & TV" from the menu and tapping the "+" button next to the desired TV.
LG TV
If you are wondering instead how to connect alexa to lg tv, you need to follow a few simple procedures. First, make sure your device is connected to wifi. After that, press the Prime Video button of the remote control and hold it until the voice assistant application is installed on the TV.
At this point, connect to the amazon.com/it/code site and log in with your Amazon account to enter the code displayed on the TV screen. This way, you will be able to pair Alexa and your LG TV. After completing this step, access the TV settings by pressing the gear button on the remote.
From here, follow the path All settings > Connection > Connect to voice control devices and select the Amazon Alexa item. Next, enter your Amazon account username and password and give your TV a name, which you can use to issue commands by holding down the Prime Video button.
Alternatively, you can download the Alexa app and control your LG TV directly from the application, following the path Menu > Skills & Games > LG SmartThinQ > Enable for use.
Sony TVs
Even to connect Alexa to a Sony TV, the first step is to check the TV's Internet connection. If the connection is active, the subsequent procedure is extremely easy: just access Home using the remote control, go to the App section and select TV control setup with Amazon Alexa. Next, you will be prompted to accept the privacy policy and select the Google account associated (or to be associated) with the TV. Now you need to choose a name for your TV and press Done to complete the setup.
Finally, to activate voice control via the Alexa assistant, simply open the Alexa app on your smartphone, access the Menu, touch Skills & Games, type Sony's Android TV in the search bar and select Enable for use. After logging in with your Google account, the voice assistant will be ready to execute your commands.