Are you interested in OFFERS? Be smart and subscribe to our Telegram channel! Lots of discount codes, offers, pricing errors on technology from Amazon and the best online stores.
For some time now, cleaning the house has become increasingly smart, so much so that it is difficult to juggle the choice of many appliances capable of satisfying all the needs that exist inside a house, so here I am going to introduce you a brand new model of robot for cleaning every day that will certainly help you in choosing for its many features, the Proscenic M9.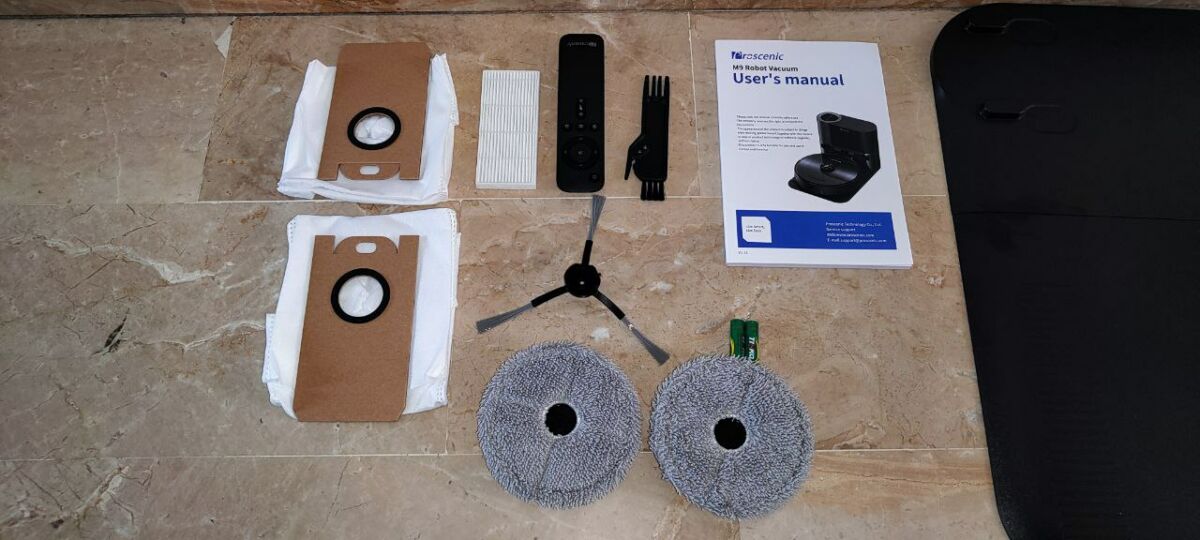 A leading company in the production of smart home appliances since 2013, proscenic presented its brand new high-end robot vacuum cleaner, which manages to combine the best technology with a great ease of use and a truly pleasant design, in fact, already from the unboxing it is clear that we are facing a truly remarkable addition to this brand.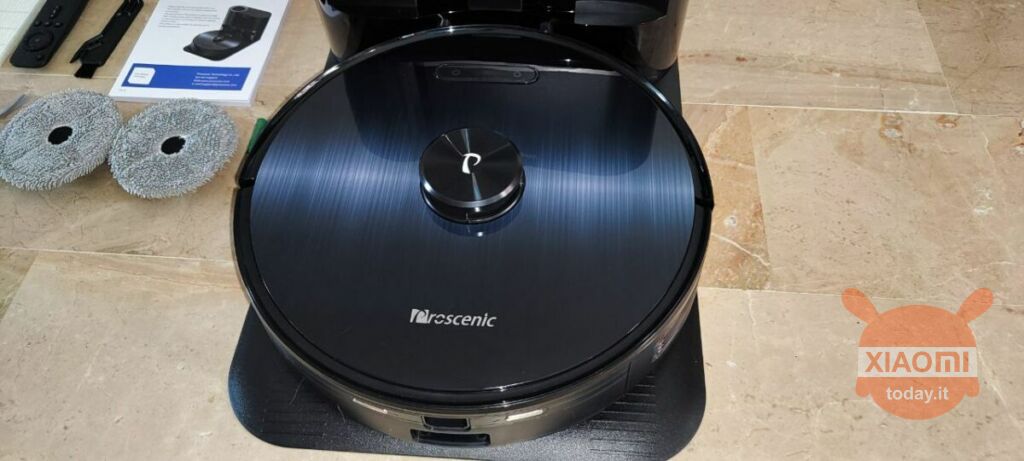 Just tall 10 cm manages to pass easily anywhere and rises automatically by adapting its height according to the different surfaces to be cleaned, the side brush for corners and edges collects all the dirt, even that which is difficult to reach, moreover, thanks to the anti-noise technology, it reduces the noise up to to 62 dB.
PROSCENIC M9 TECHNICAL CHARACTERISTICS
Proscenic has absolutely spared no effort in the construction of this little gem, in fact we can already see the presence on the top of our little robot, the well-known turret for the IPNAS 5.0 LiDAR system, a system that in this case is still improved since it is 5 generation, we also have an insertion of ben 27 sensors which, in addition to mapping accurate to the centimetre, allow the robot to navigate around the house in complete safety, avoiding falls from steps or accidental collusion with the furniture in the house.
Another juicy improvement then, are the two mops rotating positioned on the back of our robot, which unlike the fixed mop in the other models, give a truly more effective cleaning because they reach a rotation of well RPM 120 and in this way they eliminate even the most persistent incrustations.
Complement with regard to the cleaning characteristics, the suction power of 4200 Pa with a downward pressure of 6NThese are details that allow the suction system to be truly efficient and precise, in fact it is not put into crisis by either fine dust or larger and more consistent crumbs.
BATTERY AND CHARGING BASE
Now let's talk about the charging base of this Proscenic, which allows us not to have to empty the tank inside the robot because it will automatically collect the dirt collected inside the base itself.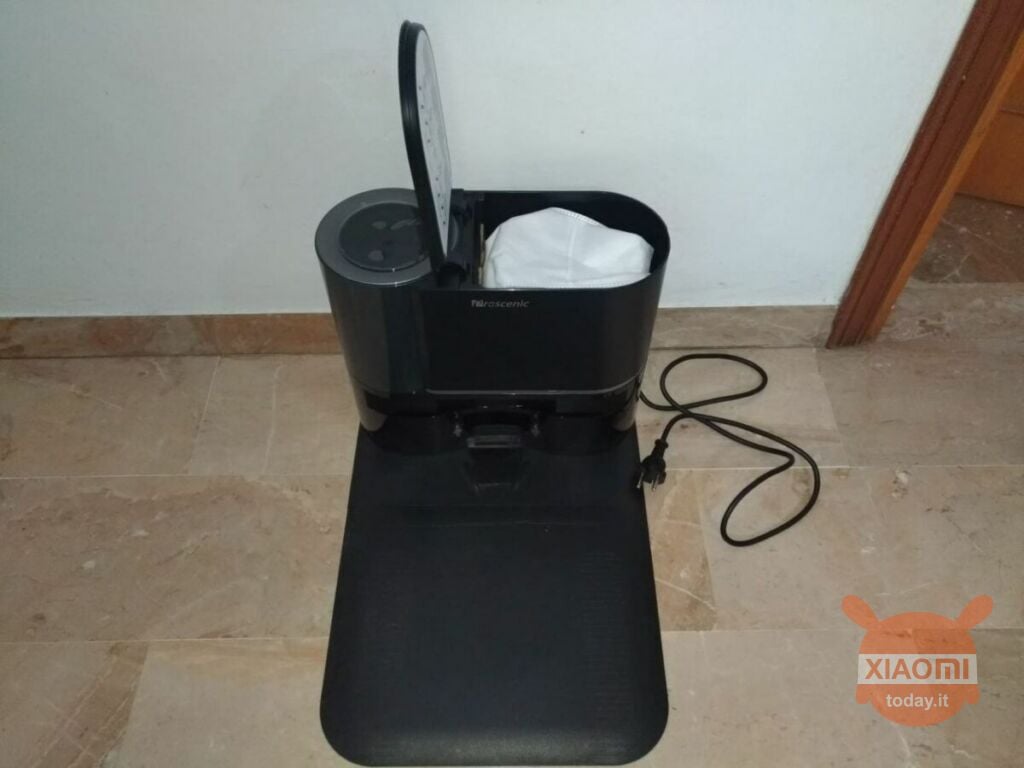 The base is really aesthetically beautiful as well as a truly precious addition because in addition to allowing us not to have to do anything properly 60 days having an inner sack that holds well 2,5 liters of dirt, inside it has some UV lamps which allow bacteria and germs not to proliferate inside the bag.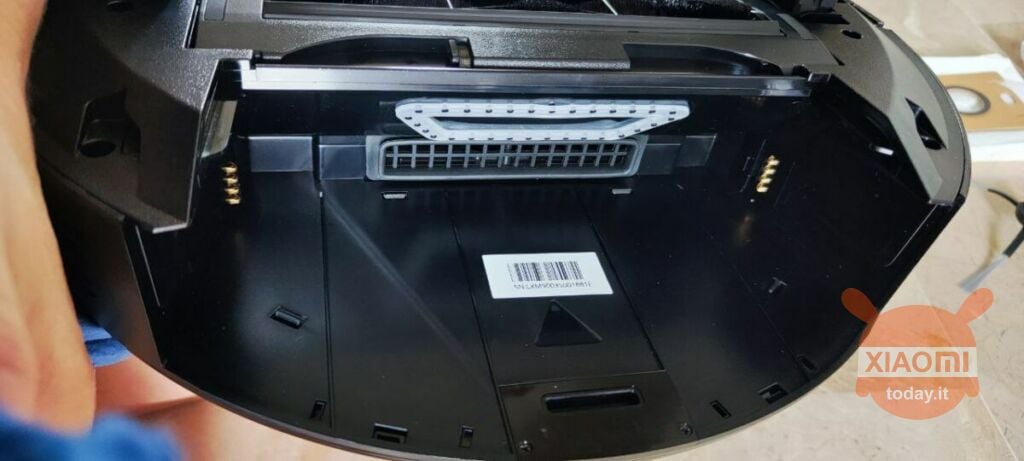 The internal tray of the robot specifically contains 280ml for the powder e 180ml for water.
The battery of this M9 is really powerful because it is well 5200 mAh, we will thus have an autonomy that will go further 4 hours, in fact the estimate is that with that autonomy you get to clean well 250 square meters of surface, however if it does not complete the cleaning cycle due to the full dirt tank, the flat battery or any other problem, it will go independently to its recharging base and once the cleaning or recharging cycle is finished it will return autonomously to the point exactly from where it stopped, resuming cleaning, it also has a carpet recognition sensor that will increase the suction power independently so as to make cleaning more thorough.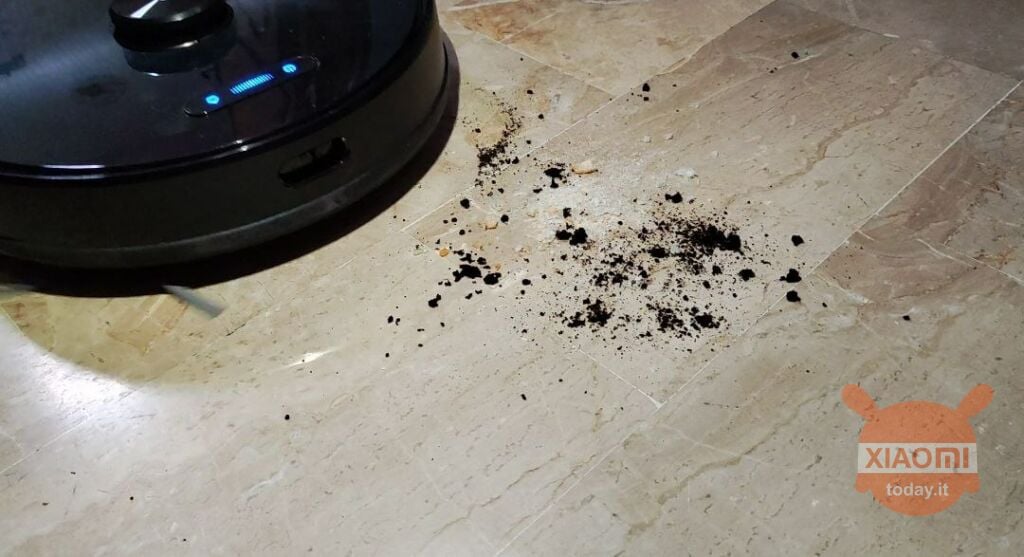 PROSCENIC M9 SOFTWARE AND CUSTOMIZATION
As we said initially, technology LiDAR Navigation, guarantees a truly accurate mapping of our entire house, in fact we can choose the areas in the maps off-limits where the robot will not have to pass, add virtual walls and so on, making the cleaning of the desired areas truly efficient and complete.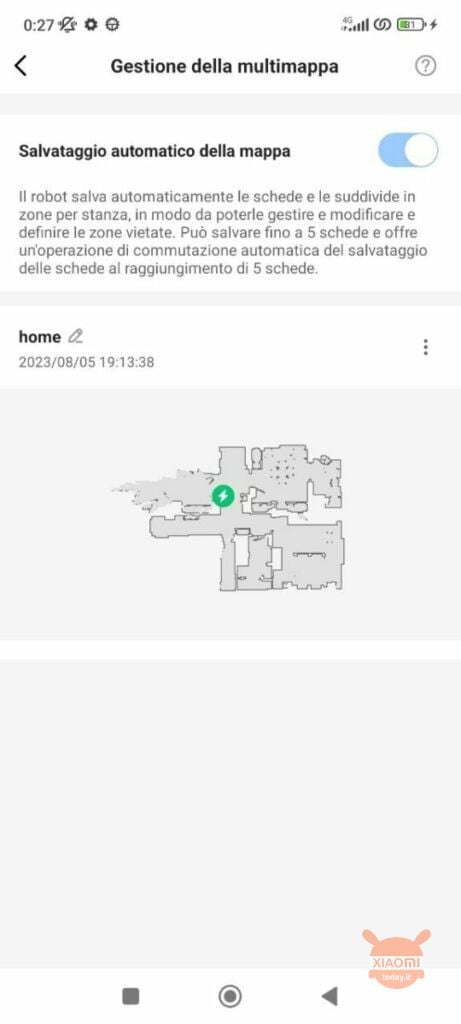 Still within the application we can easily customize everything about our robot, in fact after a very quick configuration that is really simple, we can plan automatic cleaning, decide water supply levels, suction power, insert or remove non- disturb, set the automatic emptying frequency and finally have 5 different maps and personalize them.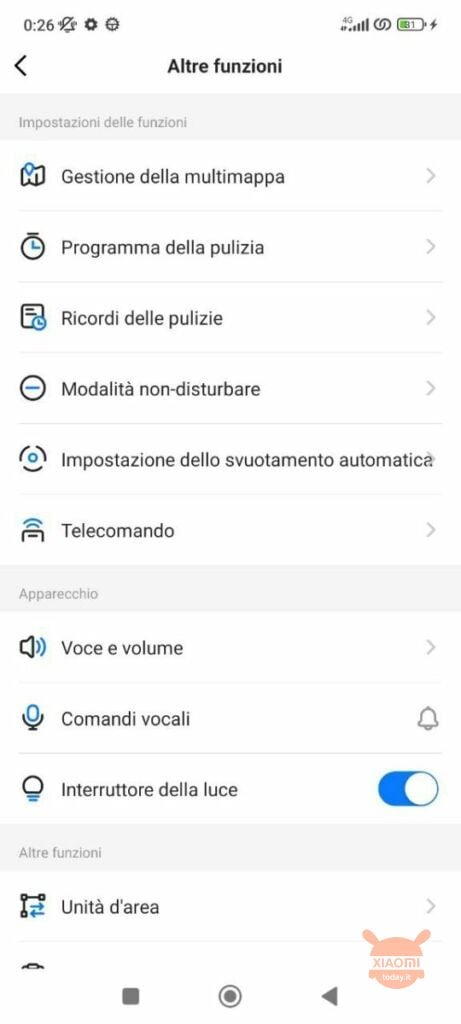 In my opinion, the application is one of the simplest to use, complete and with so many functions for setting up a cleaning routine, in fact we can also check in which rooms the robot will not have to mop, which is really convenient for those with types of different floors.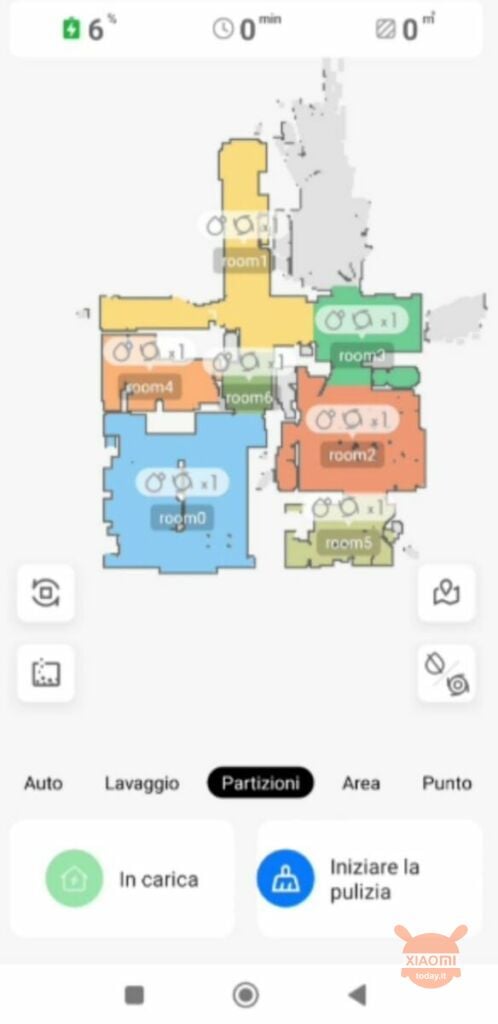 In addition, the robot can also be controlled via the voice assistants such as Google Home, Apple Siri Shortcuts, Alexa and IFTTT, which is really effective and convenient for making our home even smarter.
CONCLUSIONS
In conclusion I can say that this robot has absolutely nothing to envy to the high-end ones, absolutely positioning itself in my top 5 with a truly quality value for money, cleaning, just within earshot. Below is the link to buy it on Amazon Prime with a discount coupon!
€472,24 €549
AMAZON PRIME
🇪🇺Fast Shipping from Europe Included (No Customs)
Great product
Optimal for any type of home, excellent in cleaning and washing
PROS
Simple to use
Accurate in cleaning
Great autonomy
Spin mops
silent
CONS
Once recharged, the LEDs remain on
Water tank poco capacious and when it runs out it is not notified
Add your review