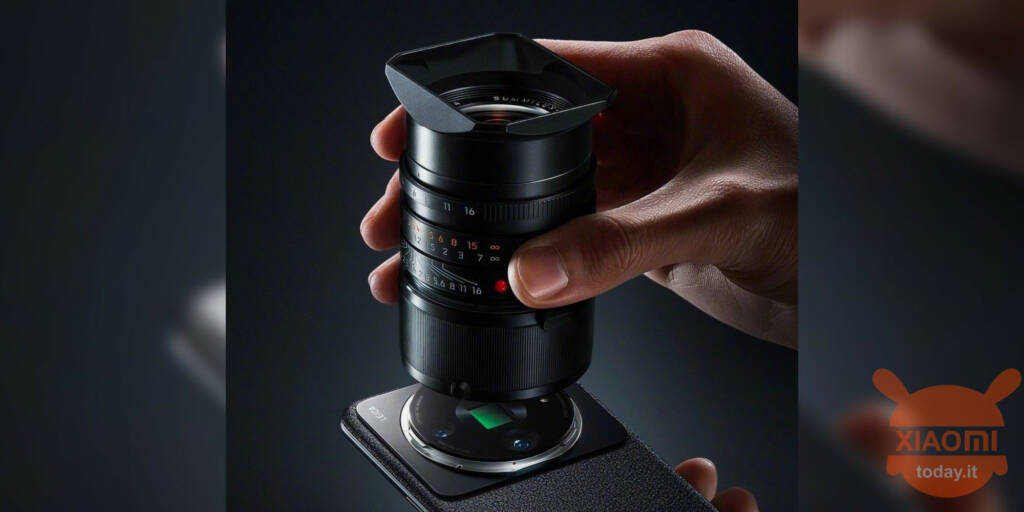 It is no secret that Xiaomi 12S Ultra is one of the most revolutionary smartphones of 2022. The secret lies in collaboration with Leica, the historic lens and photographic lens company with which it has partnered. This smartphone, in fact, is equipped with a decidedly curious photographic compartment: a porthole with a 1 ″ sensor, one of the largest ever installed on a smartphone. But the company went further with the model 12S Ultra Concept.
Xiaomi 12S Ultra Concept is the name of the brand's smartphone with two huge Leica lenses installed in the photographic sector. What a beast!
Xiaomi showed officially a smartphone called Xiaomi Mi 12S Ultra Concept (or at least this is the name that emerges from the translation). Company CEO Lei Jun said this is the first smartphone in the history of the mobile device industry to be equipped with two professional Leica lenses. However, this is not the only difference from the original model.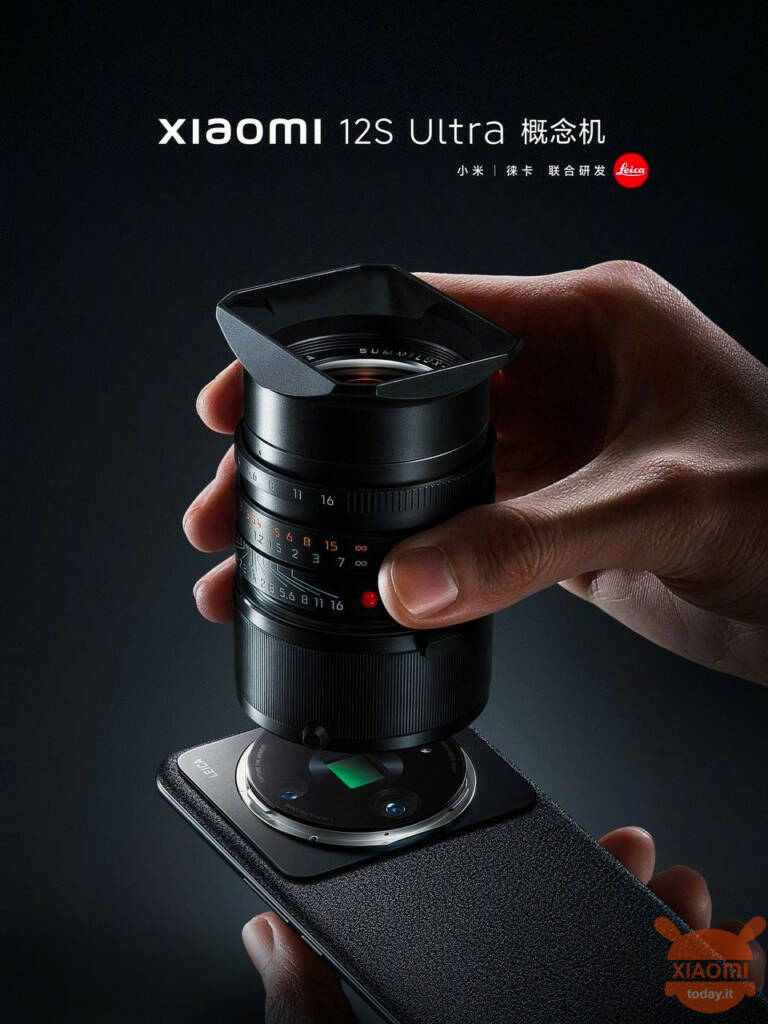 Read also: Will smartphones surpass DSLRs? Sony tells us its
Xiaomi Mi 12S Ultra Concept is equipped with two photographs of 1 ″ image instead of one in the original 12S Ultra. And if in the original smartphone this sensor was located on the left in the round module of the main camera, then in this special model the second sensor is positioned in the center so that it worked in conjunction with professional goals.
It is worth mentioning that Previously, the French laboratory DxOMark tested the smartphone audio peak, who ranked 28th in the world rankings with a score of 125 points. Unfortunately, however, in the ranking of the best camera phones, Xiaomi 12S Ultra failed to rise to the top (the smartphone in fact only occupies the 10th place).
Will Xiaomi 12S Ultra be Global?
So far the answer has been one: "no". However, the words of Ice Universe, a well-known insider in the sector, bode well. Indeed says:
Dear Samsung and Apple fans. Xiaomi can give you what Samsung and Apple can't. Xiaomi 12S Ultra Concept version will be released soon. The world needs a brand like Xiaomi. Samsung and Apple care too much about their own interests. Money is all they care about and they have forgotten their pursuit of science and technology
These words imply that one or the other version will also arrive in the Global market. But will it be so? We'll see…
Xiaomi 12T Pro 5G | 12 GB - 256 GB | Black
5 used by 719,23 €
754,12

€

797,09

€
available
5 December 2022 15: 46

Amazon.it
Price updated on: 5 December 2022 15:46