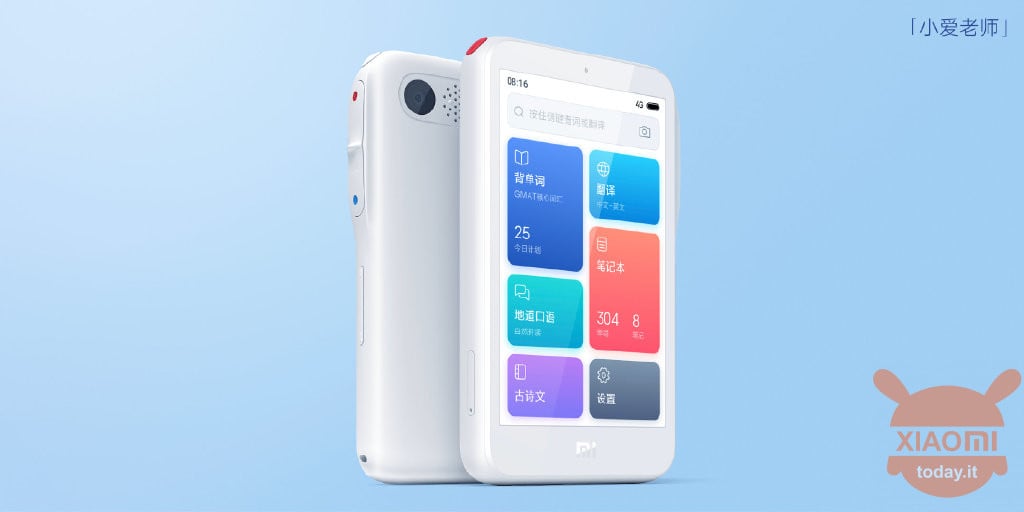 The new Xiaomi Mi Band 4 just announced in China is not the only gadget to be presented by the Chinese giant at the Mijia conference underway in Beijing.
At the event dedicated to AIoT (Artificial Intelligence of Things) technology, Xiaomi has just presented several devices. Among these we find a new translator (and teacher) with artificial intelligence that allows to translate almost every sentence in real time from Chinese to English.
Xiaomi AI English Teacher presented, the English teacher for Chinese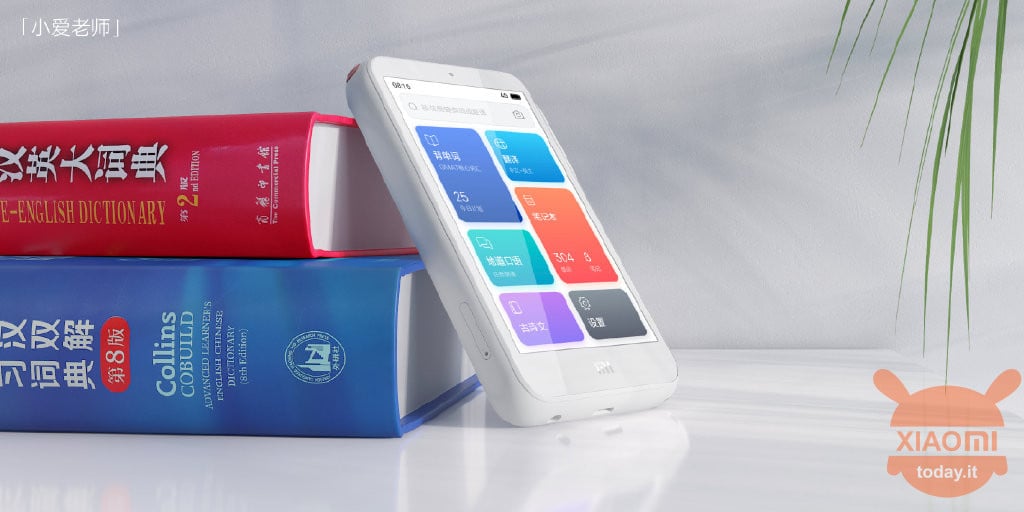 Furthermore, the translator is able to improve the pronunciation of the user by proposing different images that show the position of the mouth and the tongue to be held.
Another method to improve pronunciation is then by verifying it. So for example, written sentences will appear that the user will have to read. At the end of the reading a score like "95% will appear, this will mean that the pronunciation is correct at 95%.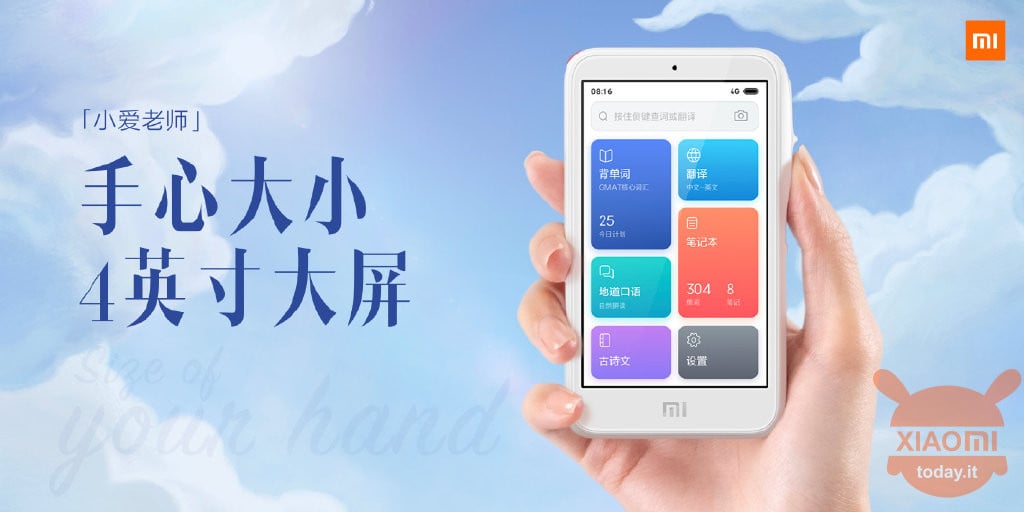 The Xiaomi AI Teacher can of course be used outdoors, with support for 224 countries around the world. It can be used in offline mode or connected to the nearest WiFi network.
In addition, there is a SIM slot to insert a card, connect to the 4G network and even use the translator as a WiFi hotspot.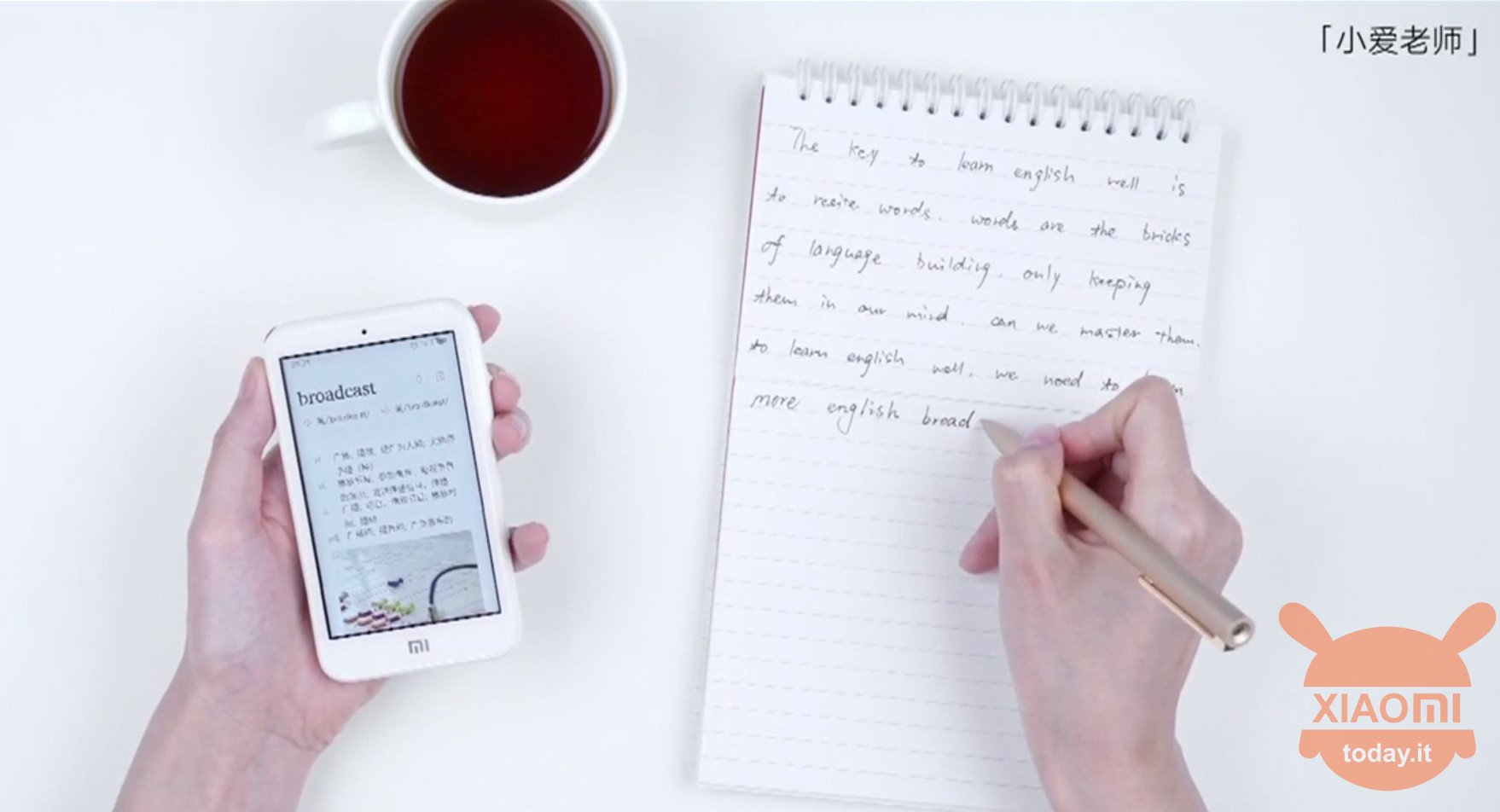 The device is available with 64GB of internal memory and will go on sale at 999 Yuan, or on the 127 euros, for the version with 4G connectivity, 3GB of RAM and 64GB of internal memory. While the variant without SIM slot 4G, 2GB of RAM and 16GB of internal memory will cost 499 Yuan, about 63 euros.
Obviously the Xiaomi AI English Teacher is a gadget dedicated to Chinese users who really want to learn English or travel without problems around the world (or at least where English is spoken).
At the presentation Xiaomi showed how the translator can translate everything much faster than a smartphone. In particular on the smartphone you would lose on the 30 seconds, while with the translator you just need to press a button, say the word to translate and it will be translated in real time.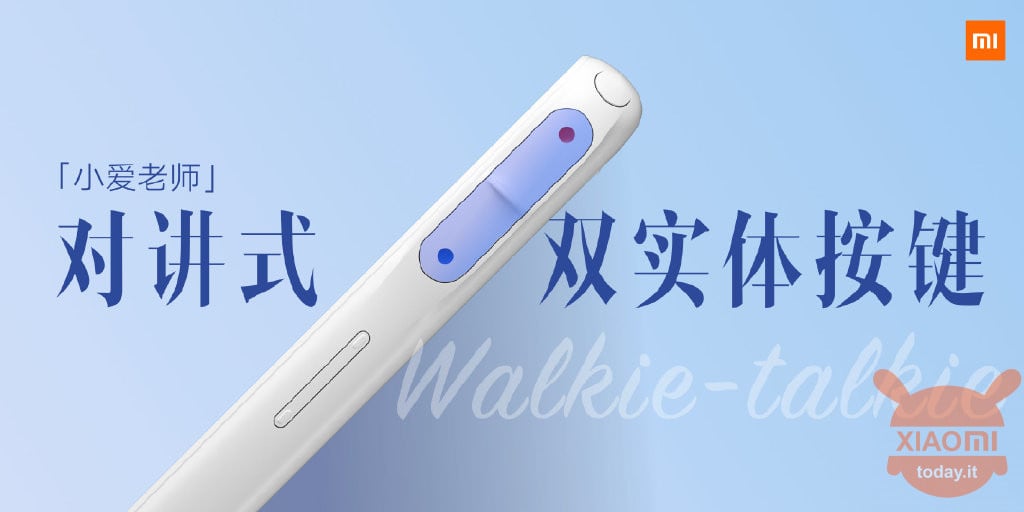 Are you interested in OFFERS? Follow our TELEGRAM Channel! Many discount codes, offers, some exclusive of the group, on phones, tablet gadgets and technology.