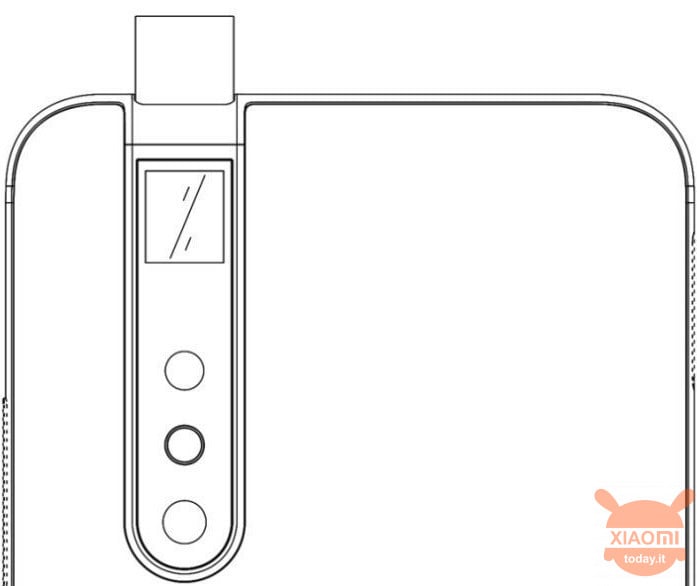 Not much time has passed since the first speculations about a possible device Xiaomi with one mounted up periscope lens: we told you here, a month ago, documenting the whole thing, reporting you gods official files deposited with the competent body of China. Well, today we have a novelty about this type of device, that is a patent that would represent a possible model that mounts the periscope lens. Therefore the possibility of having a Xiaomi becomes more concrete, after other brands like OPPO and Huawei, with this type of technology that allows progress in photography worthy of note.
Look at this new patent for a Xiaomi device with periscope lens
This patent published on the site 91mobiles shows us the alleged Xiaomi device equipped with this lens. In the back the image shows that the smartphone will have four photographic sensors aligned vertically, a little to POCOPHONE F1 if we want, but move to the left side, but that they do not break their line with the body: beyond the shell we find the already mentioned pop-up camera to give a bit of continuity for what concerns the lines. Between the four rear sensors the highest one seems to be the periscope target.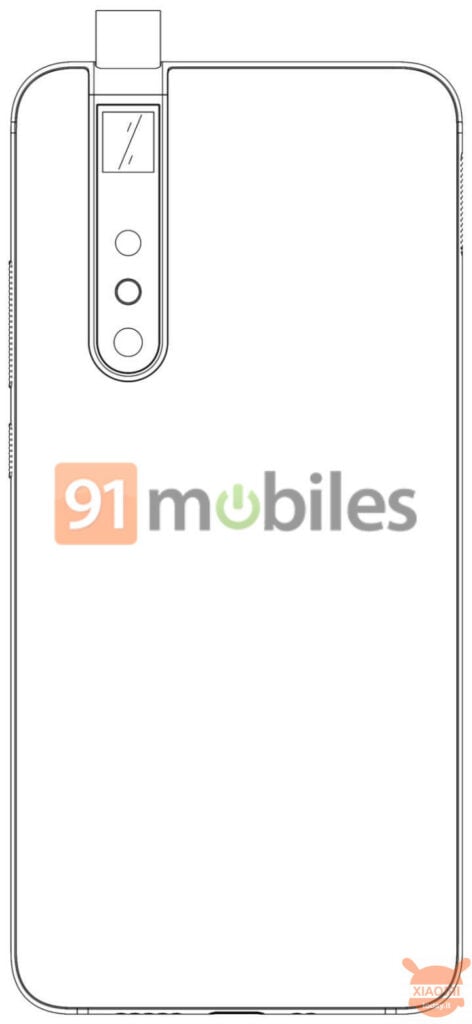 Beyond the speculation on the name (I Mix 4, Mi 9S etc.) the patent filed at WIPO "World Intellectual Patent Office" would then show in the front a full screen display and the aforementioned pop-up selfie camera, therefore absent the notch, just like the new top of the house range Redmi, the K20 and K20 Pro. What is curious is that in the upper part of the display there are, at least in the drawing, no holes or grids for the earpiece and therefore we tend to think that the increase of the display also corresponds to a decrease in the surface of this grid which could correspond to that small bar between the display and the body. On the right edge there are then i classic buttons for volume and ignitionwhile a left the small carriage for SIM and any Micro SD. In the part you can see the holes for the speaker and a hole for the USB-C type audio / charge jack.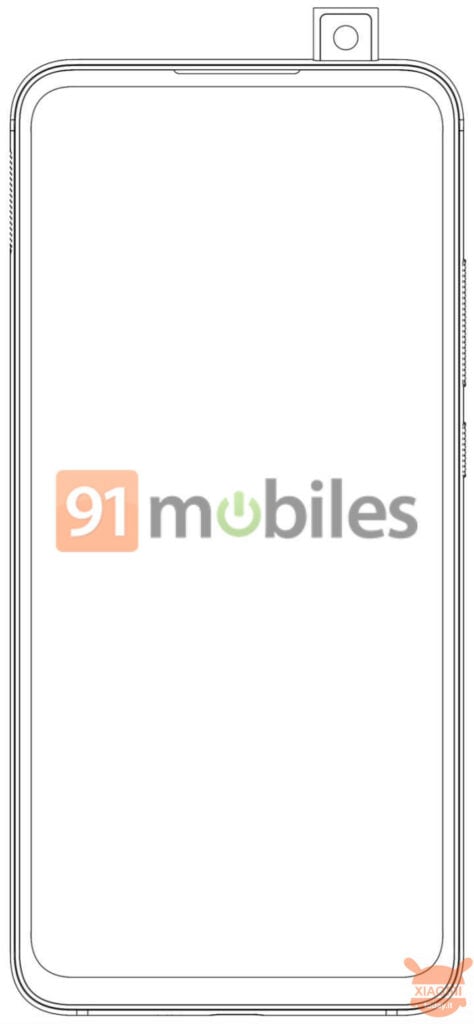 A periscope lens allows smartphones to reach one digital zoom up to 60x. We know that today OPPO Reno 10x is the only smartphone on the market with this type of sensor. Mi Mix 4 e I 9S are the next candidates to become the first Xiaomi smartphones with this feature and considering that the first could be the famous device that will have a photographic sensor from well 108 megapixel, nothing prevents him from changing his look.
Are you interested in OFFERS? Follow our TELEGRAM Channel! Many discount codes, offers, some exclusive of the group, on phones, tablet gadgets and technology.