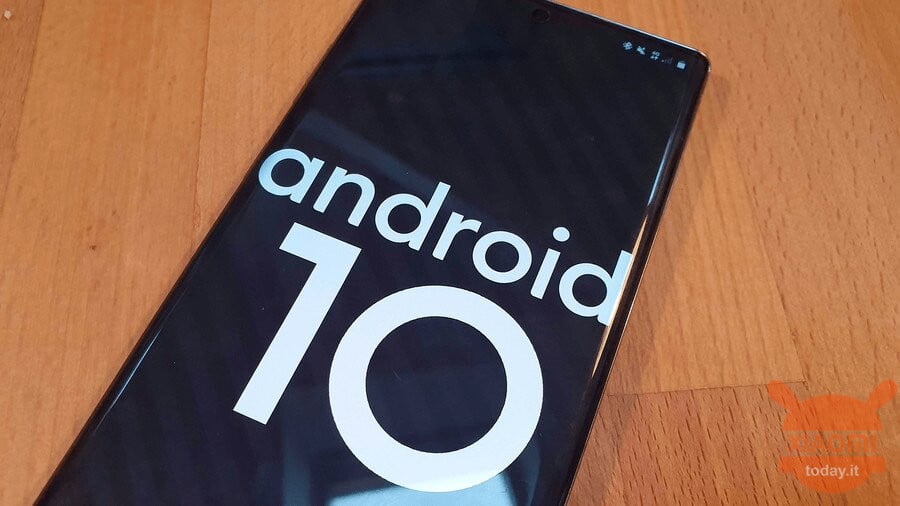 Long ago, in a far distant galaxy, the promise to receive the update ad Android 10 on Xiaomi Mi Note 10 and 10 Pro it kept users who owned these devices safe. Although it was expected by the end of April, when an official announcement came from China regarding this update, nothing to date has arrived. But since hope is the last to die, here's a surprise the official rollout begins for the two devices mentioned above. The announcement comes directly from Mi Community and makes the owners of the two smartphones smile.
Android 10 finally arrives also for Xiaomi Mi Note 10 and 10 Pro: you always believe that something beautiful is about to happen
"Always believe that something wonderful is about to happen": This is the slogan of MIUI or rather of Xiaomi. Perhaps, however, the brand "hurls" a little above it. Indeed smonths that users of Xiaomi Mi Note 10 and 10 Pro are waiting for this beautiful news and they hung on hope with their nails and their teeth. Finally the time has come.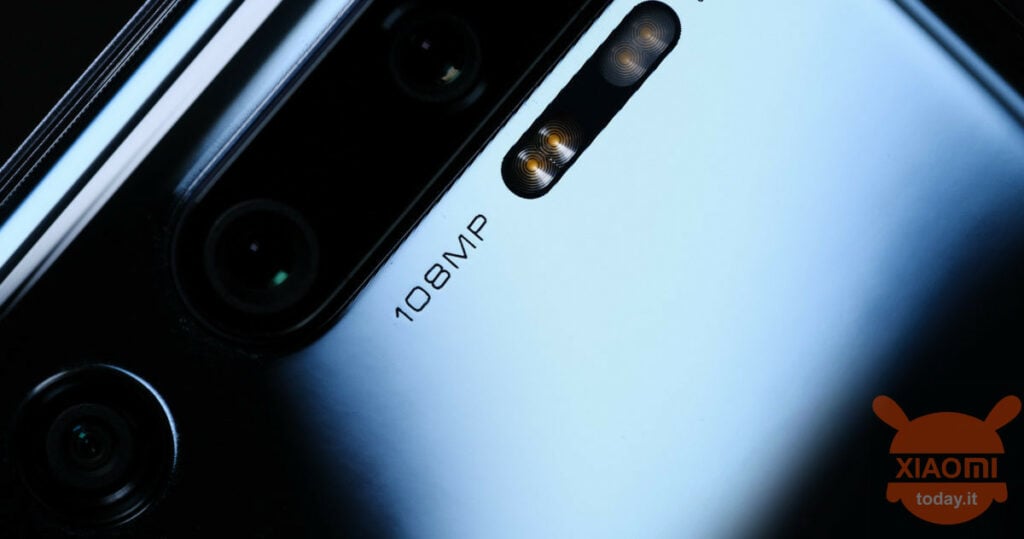 Android 10 is landing on these two devices that, remember, share everything. Indeed the update for the standard Note 10 also applies to the Pro. "Tucana", this is the code name of the two smartphones, are beginning to receive the update with the recognition number v11.1.2.0-QFDMIXM and weight of 2.6 GB.
The rollout started a few hours later then the next few days everyone should be notified on the availability of the update. So everyone is ready with the finger to refresh the updater as it could arrive at any moment. If you are impatient to use Android 10 on your device and you are familiar with the modding, just install it via Recovery o Fastboot. Obviously we recommend you proceed in these two ways only if you are aware of the risks involved not being skilled in the modding field. Here are the links for the download for free.
Android 10 for Mi Note 10 / Pro - Recovery
Android 10 for Mi Note 10 / Pro - Fastboot
Xiaomi Mi Note 10 Lite Global 6 / 64Gb
🇨🇳 EU Priority Line Shipping (7 / 15gg, No Customs) ✈
Via | Mi Community
Are you interested in OFFERS? Follow our TELEGRAM Channel! Many discount codes, offers, some exclusive of the group, on phones, tablet gadgets and technology.