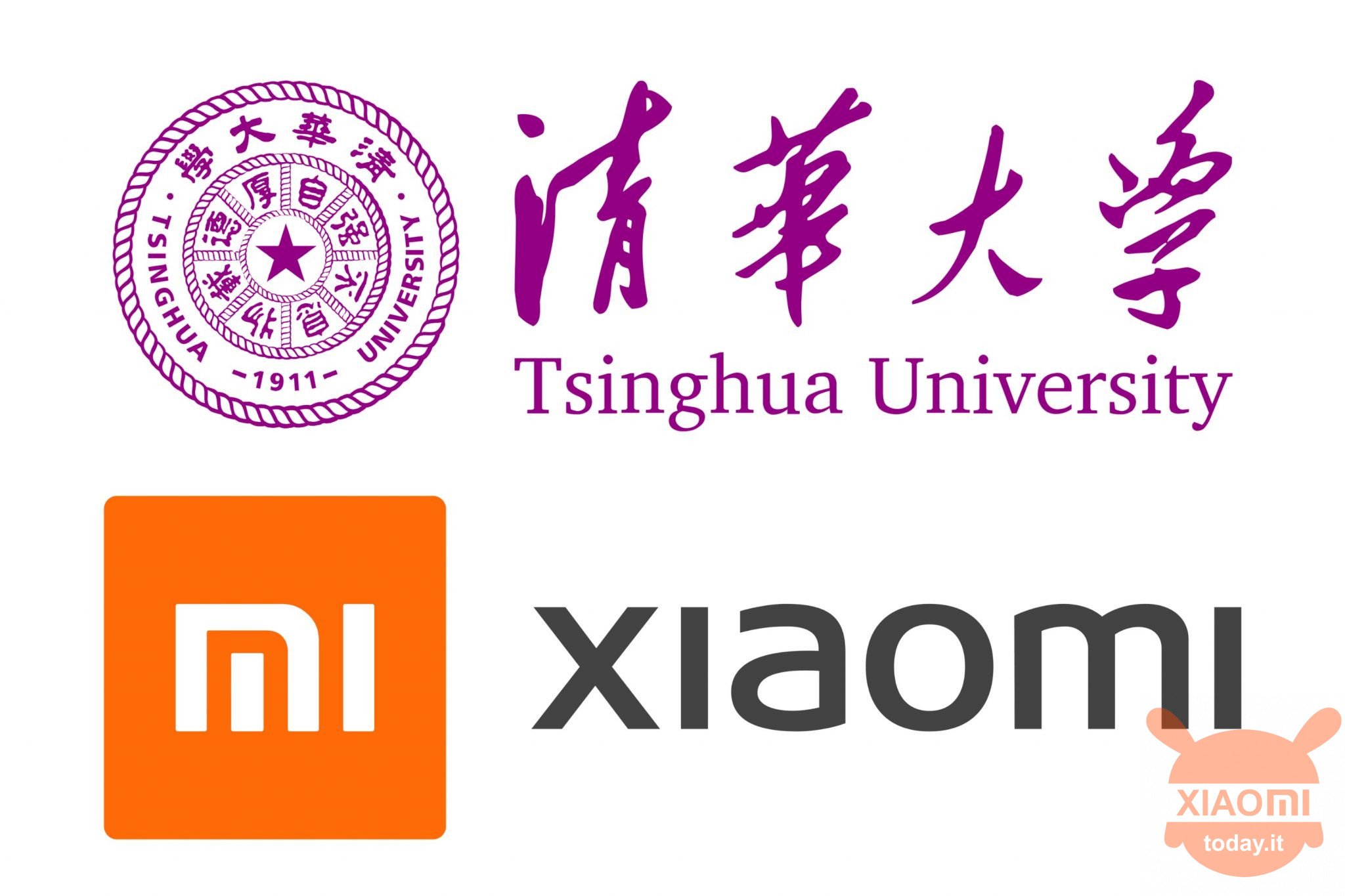 Xiaomi is always at the top when it comes to collaborating with companies of different types. But the brand is also well versed when it comes to partnering with China's top universities. This is the case of the Tsinghua University (Tsinghua Daxue), which today inaugurated a path together with Lei Jun's brand. This is a very important step in the development ofartificial intelligence, but not only. Two big poles, on the one hand the most important university of the Dragon and on the other one of the largest companies in the world, have joined forces for the technology development.
Xiaomi collaborates with Tsinghua University in the field of engineering, robotics and artificial intelligence. Here are the details
In the afternoon of today, it was held in Xiaomi Technology Park in Beijing the collaboration ceremony between the Chinese technology giant and Tsinghua University, which was attended by the president of Lei Jun and the president of the university Qiu Yong. This collaboration between the two poles will constitute the "Xiaomi Artificial Intelligence Innovation Research Fund"At the Institute of Intelligence Industry (AIR) of Tsinghua University. The goal is to encourage scientific research innovative in cutting-edge fields such as artificial intelligence, robotics and healthcare.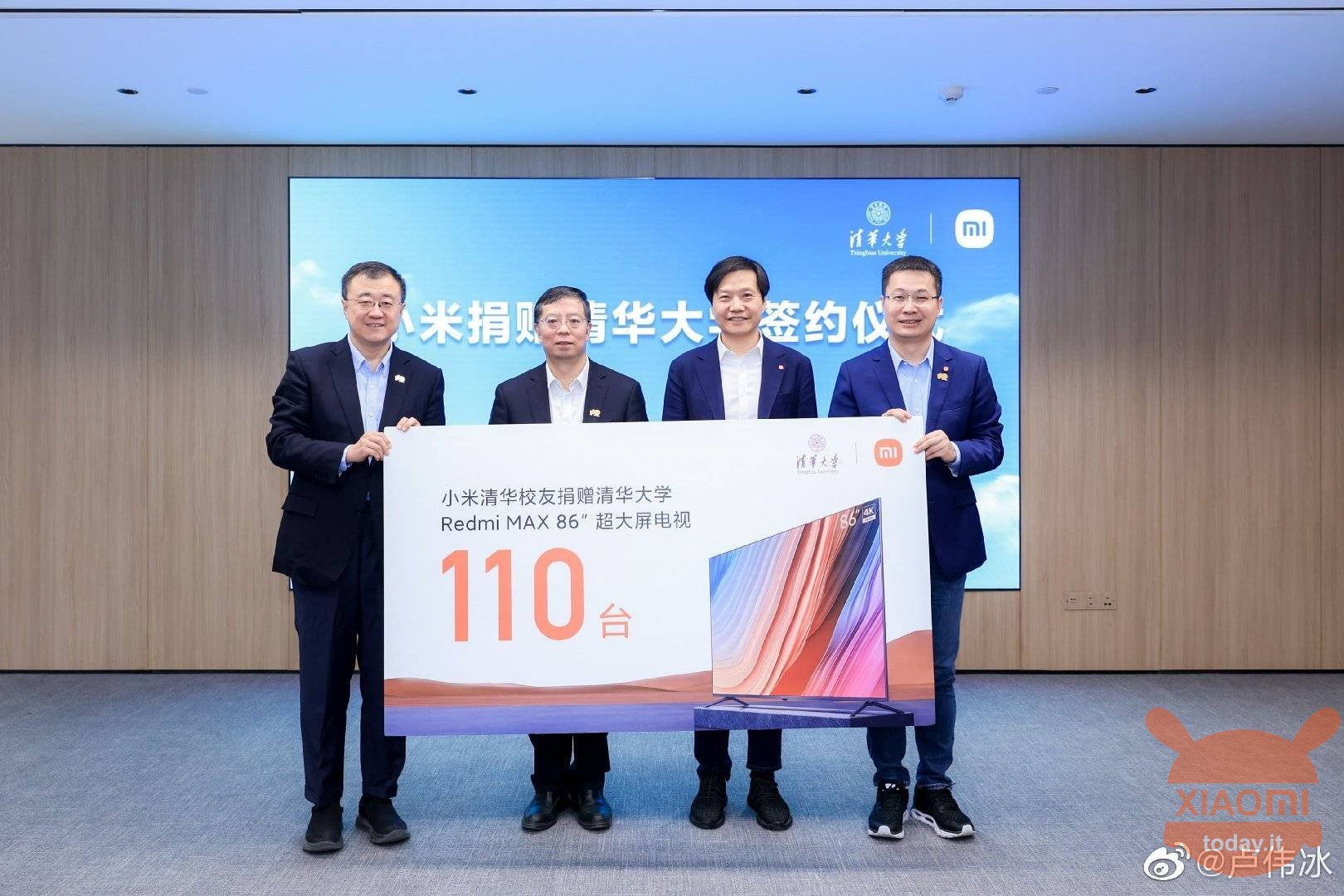 This major project will also support the Department of Electronics, School of Software, Automation Department and Computer Department, to promote the innovative growth of the students. For its part, Xiaomi has decided to donate 110 Redmi MAX 86 ″ TVs to the university which will be used for lessons and research of various kinds.
As representatives of the Tsinghua alumni who work at Xiaomi, the senior vice president of Xiaomi Lu Weibing (born in 1994) and the chairman of the group's technical committee Ye Hangjun (born in 1993) attended the event and gave short speeches. They recalled that in 2020 the technology brand has been giving away several scholarships at Tsinghua University, ranked first among the best in China