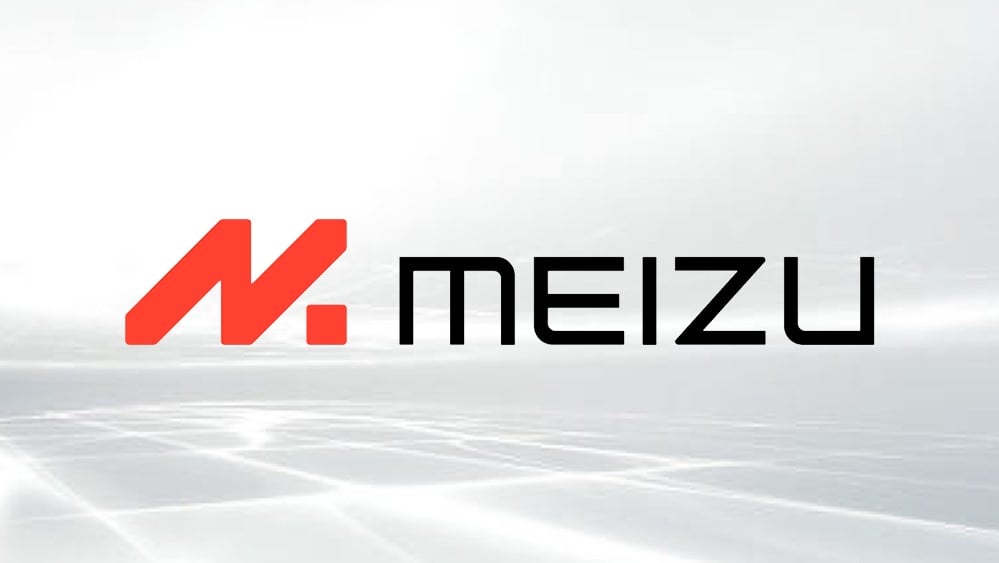 Are you interested in OFFERS? Be smart and subscribe to our Telegram channel! Lots of discount codes, offers, pricing errors on technology from Amazon and the best online stores.
Meizu Technology, as the oldest Chinese smartphone maker, has always been a relatively independent company. When the teardrop notch screen was popular in the market, the brand remained continued with the top edge and no notch; when the upper left hole was popular in the market, it firmly supported the upper right hole; When the black front of the device was popular in the market, Meizu Technology spent a lot of money to bring a white front panel. However, all this perseverance has not been sufficiently rewarded.
Meizu unveils its new logo and confirms the presentation date of the 20 series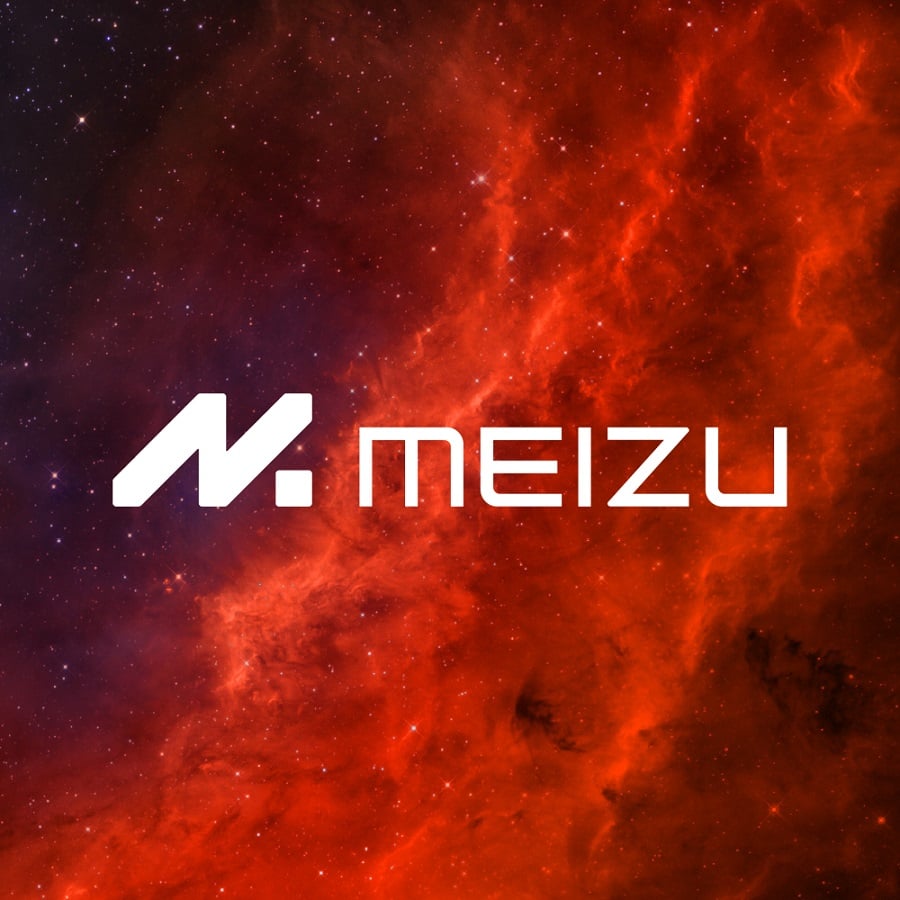 Since 2018, with the gradual resignations of former original executives such as Li Nan, Meizu's growth has also been slowly going downhill. In 2022, Meizu failed to bring a new phone throughout the year and it seemed that abandoning the market had sadly become the company's only choice at that time.
However, in July 2022, Meizu Technology was officially acquired by a subsidiary of Geely Automobile-Hubei Xingji Times Technology Co (the first shareholder is Geely Group) and Zhuhai Meizu Technology Co. Since then, Xingji Times has held a controlling interest of 79,09% in Meizu Technology and obtained sole control of Meizu Technology. At the same time, the president of Meizu Technology also changed from Huang Zhang to Shen Ziyu, vice president of Xingji Times. As a result, Meizu's more than ten-year journey has temporarily come to an end. But, of course, this won't be the end of Meizu.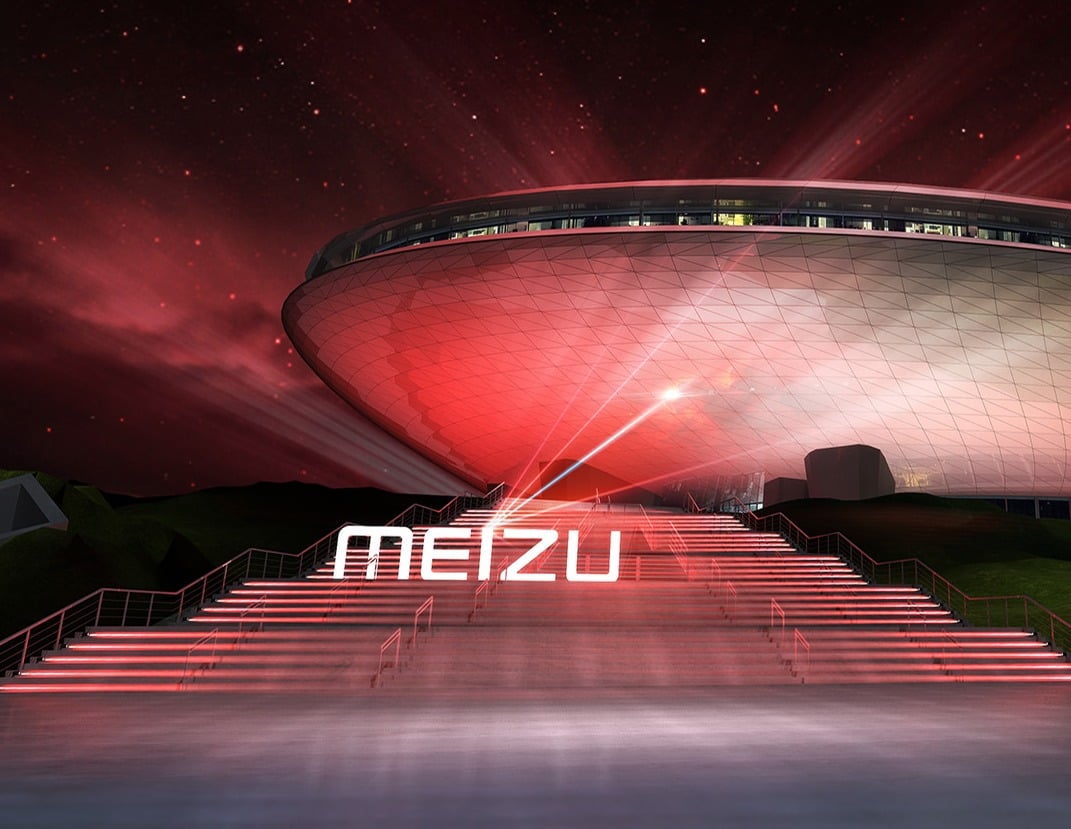 Although more than six months have passed since the acquisition of Meizu, in fact, the company has not yet reactivated. However, now, with the completion of various changes, Meizu is about to embark on its new journey.
On March 8, Xingji Meizu Group was formally established. According to official information, Xingji Meizu Group is headquartered in Wuhan and is a merger of Xingji Times and Meizu Technology. Currently, Shen Ziyu, managing director of Yikatong Technology and vice president of Xingji Times, is chairman and CEO of the new company. This new company will integrate the advantages of Xingji and Meizu Technology, actively invest in R&D in the field of cutting-edge technology, and focus on full-link innovation of consumer electronics. The establishment of this new company is an upgrade of Meizu's organizational strategy, and also makes Meizu finally officially on a new starting point.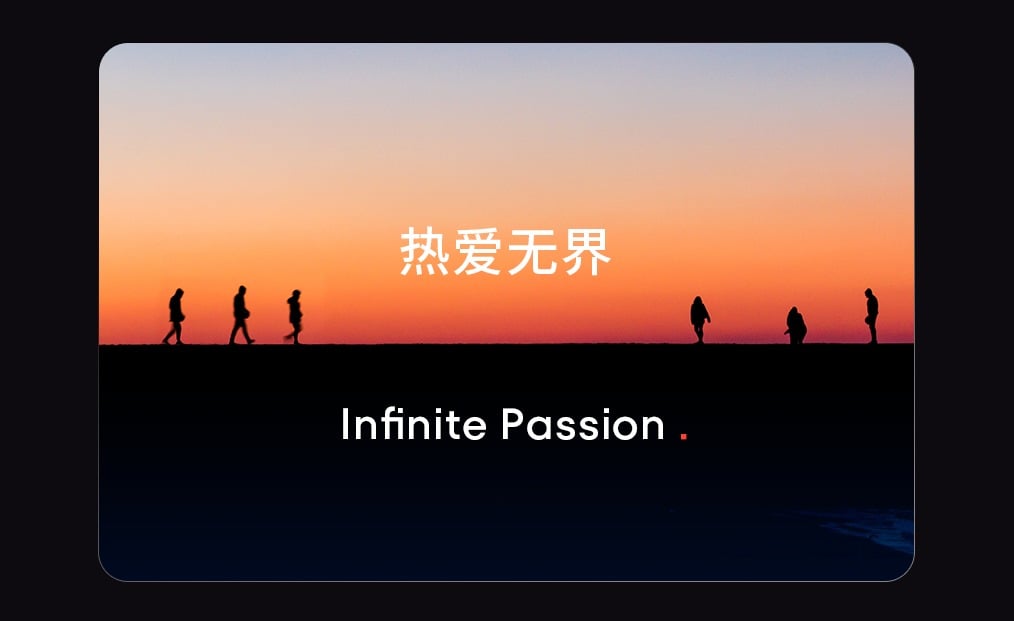 Also, in the offline communication event on March 8th. Meizu has officially announced that the 20 series press conference will be scheduled for March 30th. At the same time, Meizu launched a new logo called "Infinite Black" + "Passion Red". Meizu's new logo change this time also marks that Meizu's "makeover" has been basically completed and has made sufficient preparations. However, there will be no smooth sailing ahead of Meizu.
After being acquired by a subsidiary of Geely Automobile, although the current Meizu is quite different from before, including the company and logo we talked about earlier. Even so, we can still find many familiar faces in the new Meizu.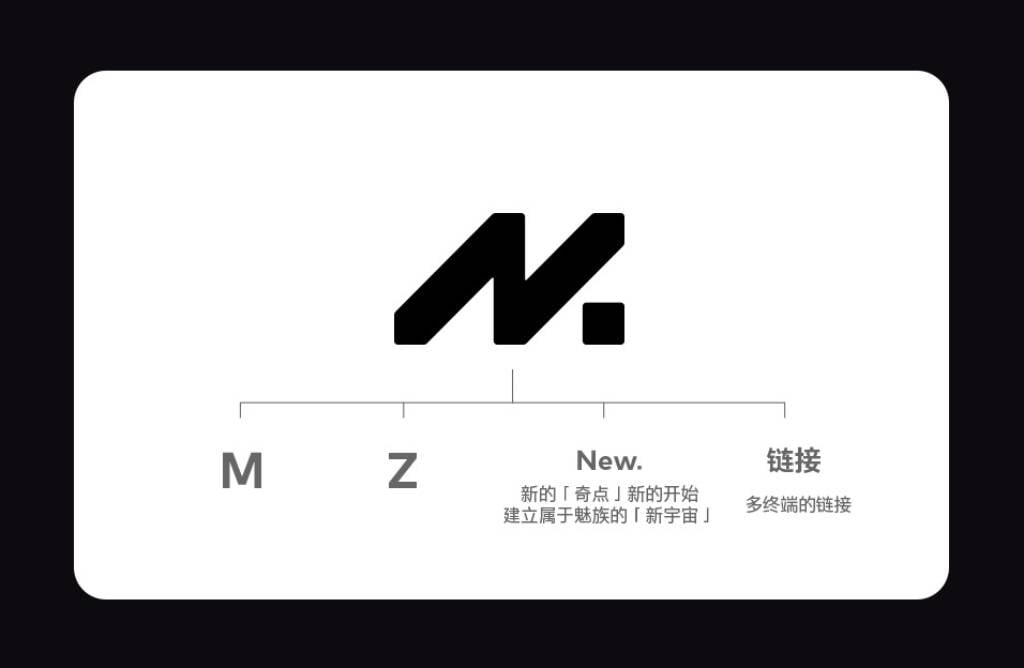 For example, the founder of Meizu Technology, Huang Zhang, has always been one of the souls of the company. Huang Zhang is no longer part of the management, but has invested about 64,8 million yuan and holds about 9,79% of the shares and is the third largest shareholder. It can therefore be seen that Huang Zhang can still exert some influence within Meizu.
In any case, although the relationship between Meizu and the automotive industry is gradually getting closer, the most important thing should be the release of new mobile phones, which is a must for Meizu to announce its official comeback.
In November 2022, Qualcomm released the second generation Snapdragon 8 mobile platform. Poco later, Meizu announced that its new phone will use this mobile platform. This may be the first official announcement of the 20 series, which has made many Meizu fans excited. But users had to wait more than 4 months to get a submission date.
Now we just have to find out if it was worth the wait!
Amazon offers
€879,99
€1.099,90
available
5 new from 879,99 €
to March 24, 2023 2:13
Last updated on March 24, 2023 2:13