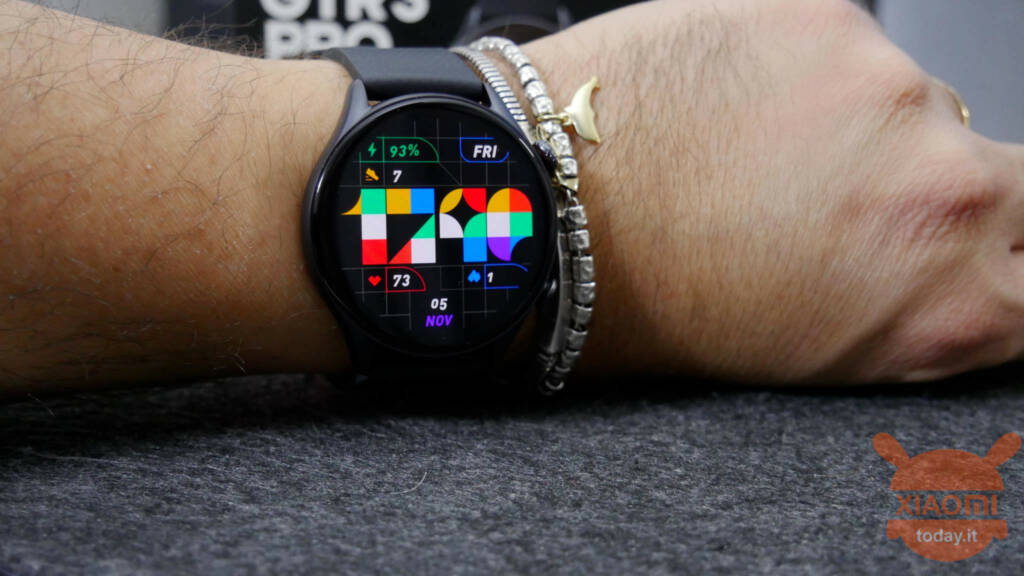 You don't know what the best smartwatches currently on the market and are you looking for a guide who can help you with your research? Well, you are in the right place! In this study we will provide you with a list of devices that will clear your mind.
It's normal to be undecided: there are so many wearables out there. However, most are not really worth it, and it is for this reason that a buying guide can be a useful resource for clarifying things. Make yourself comfortable, let's go!
Best smartwatches
All the watches we have selected in this study have been tested and reviewed by our editorial staff. Only in this way were we able to ascertain that yes, they are indeed among the most interesting models on the market. Primarily for their value for money.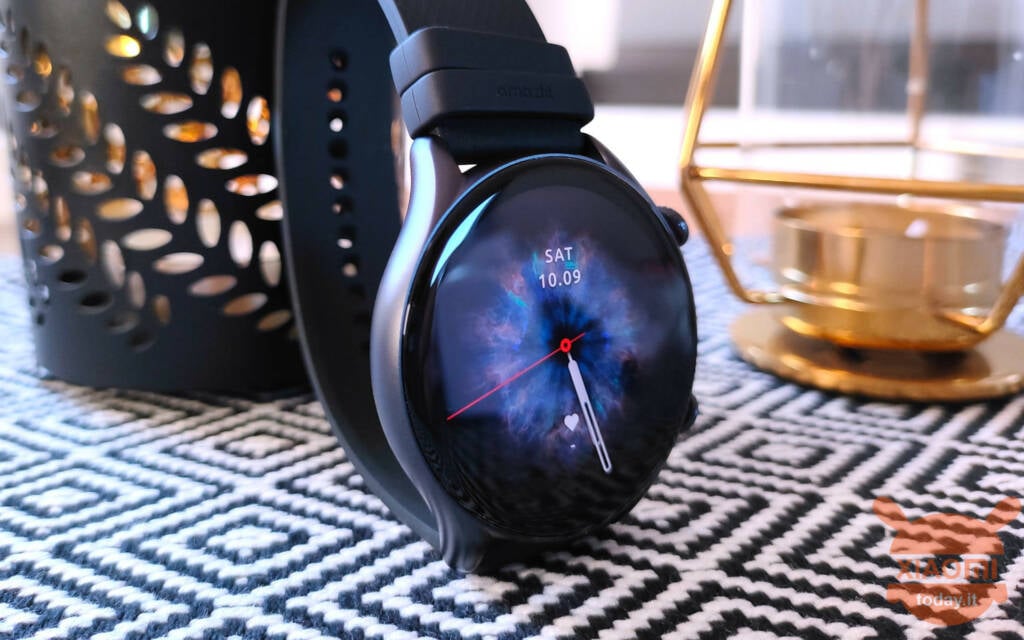 We are sure that, once you have finished reading this focus, you will have a clearer and more complete picture and will be able to choose the product that best suits your needs. Yes, because there is no better smartwatch par excellence: there are so many on the market that meet the most diverse needs.. and this is how a selection is made, proceeding in this way.
Here is the list of best smartwatches:
My Watch Lite
Amazonfit GTR 3 Pro
Xiaomi Mi Watch
Xiaomi Smart Band 7 Pro
Redmi Watch 2 Lite
Amazfit GTR 3
Price updated on: 2 February 2023 6:54
My Watch Lite
According to Xiaomi, the cheap wearable arrives in a market that is now too populated with valid alternatives and the absence of particular functions does not make it stand out, indeed in some cases one really feels the absence of features now also offered by minor brands, such as the SpO2 value. All in all he does his job well and this is not to be underestimated.
Read our review.
Amazonfit GTR 3 Pro
We continue our list of best smartwatches on the market with Amazfit GTR 3 Pro. He is the smartwatch with sports functions that you must take into consideration if you want few compromises. Amazfit GTR 3 PRO does not have NFC for payments but focuses its energies on adata reliability to be the envy of even the most famous models and then with him you can also call and listen to music directly from your wrist.
I read ours review.
Xiaomi Mi Watch
Xiaomi Mi Watch is one complete and functional smartwatch. Excellent autonomy, good display and visibility even in direct sunlight, sublime reliability in the data collected and then the recent support for Alexa makes it one step away from perfection, net of some shortcomings.
Read our review.
Xiaomi Smart Band 7 Pro
Xiaomi Smart Band 7 Pro, arrives on the global market with many new features, such as the Integrated GPS and a new and more large AMOLED display. It stands as a middle ground between fitness trackers and smartwatches with important references to the world of sport. Good general rendering of each function but being in the middle is not always right.
Read our review.
Redmi Watch 2 Lite
Redmi Watch 2 Lite, apparently it seems to have nothing to say differently than the many devices that populate the economic range of wearables. Actually, thanks to a Super accurate GPS and reliability in general, the wearable of the Chinese brand screams its strength to the whole world. Highly recommended to most users.
Read our review.
Amazfit GTR 3
Amazfit GTR 3 is a smartwatch with many functions typical of a sportwatch. Dedicated metrics aside, the tracking algorithms are reliable and professional results. A Smartphone-independent GPS completes the sporty picture of the watch, which itself offers a superb design. The possibility of calling and listening to music from the wrist is missing, but for that there is the older brother GTR 3 PRO.
Read our review.
Conclusions
You should now have a complete and exhaustive overview of what the best smartwatches of Xiaomi commercially available. We just have to meet you next time: we hope that our guide has been useful for you, see you soon!