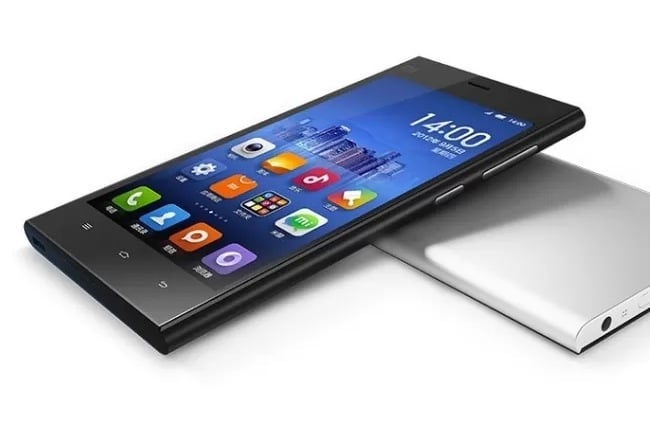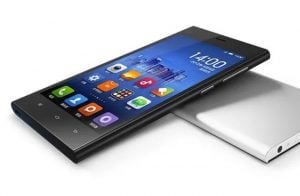 Xiaomi has now become a giant telephony and could soon renew its smartphone catalog for the first quarter of 2014, perhaps with some presentations coming to MWC 2014 or more likely after the Chinese New Year going from January 31 to February 6.
Recent rumors even speak of three new devices that would embrace all the market bands by actually evolving all known models. The names of the three smartphones will be: Xiaomi Mi3S, Xiaomi Hongmi 1S and Xiaomi Hongmi 2.
Xiaomi Mi3S will clearly be an update with an increase in performance, but not in design, of the current top of the range. We will find perhaps a new Qualcomm Snapdragon 800 processor (MSM8974AC) with an increased clock frequency up to 2,5 Ghz and certainly will not lack support for 4G / LTE networks, a lack in the new Mi3; in fact according to last rumors these new device could be called Mi3 LTE. The final price should remain unchanged.
Xiaomi Hongmi 1S, here we are in the low end of the market, and like for the Mi3S it would be an update of the current Xiaomi Hongmi taking only the design. The new model will most likely adopt a quad-core CPU Mediatek MT6588 while keeping the same 799 yuan price at our 99 euro exchange rate.
Xiaomi Hongmi 2 which, while still maintaining the same form factor as the previous one, will increase display sizes up to 5,5 inches, bringing resolution up to HD (720p) and using the latest Octa-core MediaTek processor introduced, the MT6592 with LTE support, the price may remain fixed around the 120 euro.
For the moment, these are the only information we have, but we will surely know it sooner.
source: Xiaomi Mi3S, Hongmi 1S and Hongmi 2 ready to launch