One of the pieces of information we should take into consideration when buying a new smartphone is the expected update support. Even if the time does not depend on individual companies, it is important that the device can count on a long period of updates before arriving at the so-called EoL period. Pixel 8 and 8 Pro in this case will surprise because they will go beyond the canonical 4 years.
Google Pixel 8 and 8 Pro: 7 years of update
Google's next Pixel 8 and Pixel 8 Pro could offer up to seven years of software support (and not 5 like said earlier), according to a list of leaked specifications and published da 91Mobiles. The seven-year software support is a significant improvement over previous models and beats the five-year promise made by other manufacturers like Samsung for its latest Galaxy S23 and OnePlus for this year's 11.
This extended support period is in line with Fairphone's goal of supporting its latest Fairphone 5 with eight years of updates of safety, aiming for ten years as the ultimate goal. Set to launch on October 4, the Pixel 8 and Pixel 8 Pro are shaping up to be innovative, long-lasting devices. Extended software support, advanced technical specifications and new photography features are aspects that could make these models very attractive to consumers looking for a reliable and cutting-edge device.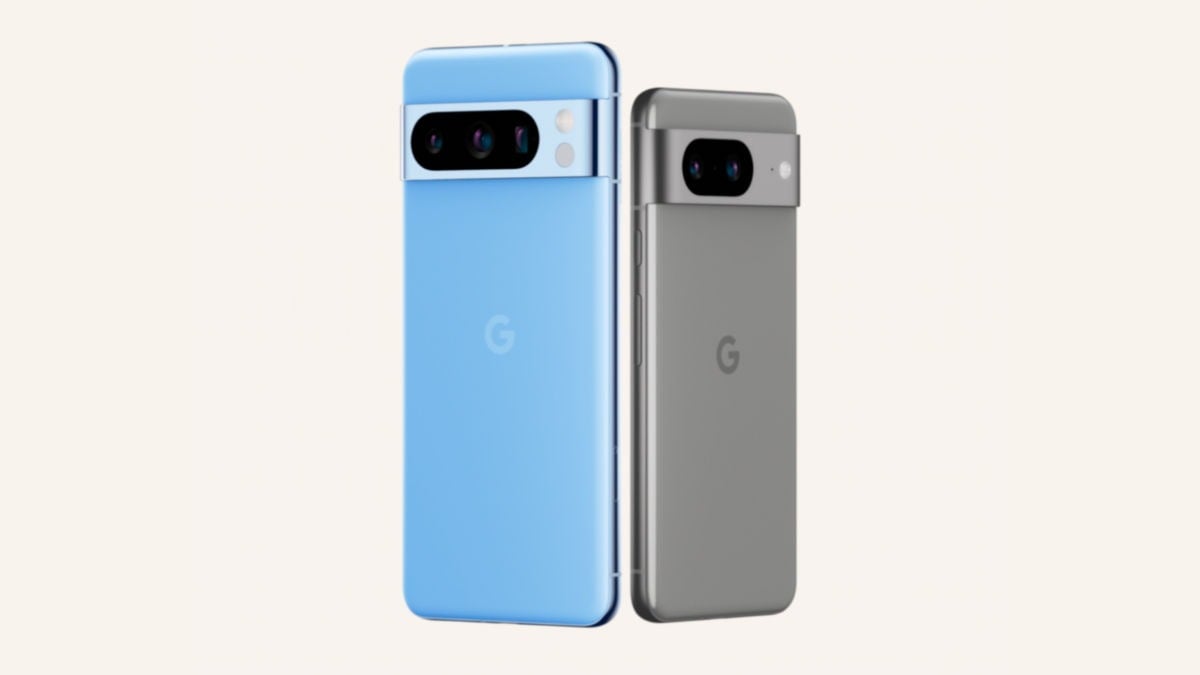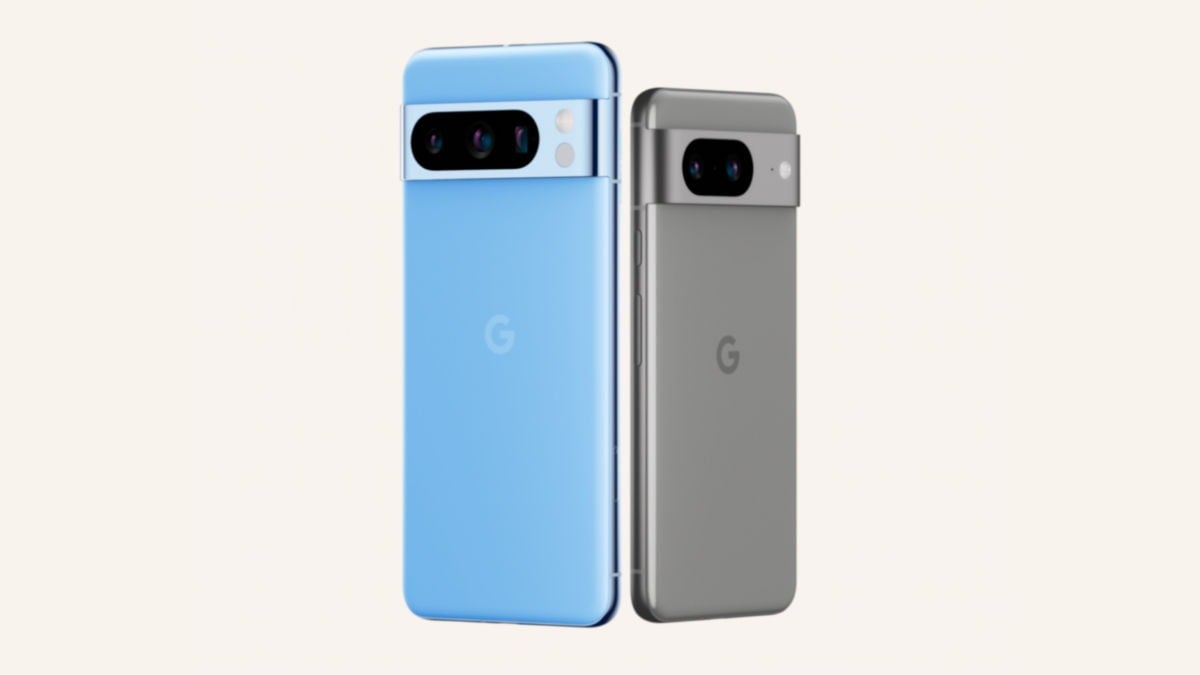 Read also: Android Updates: Xiaomi 13T/Pro like Google and Samsung
How does Google update for 7 years
Android users find themselves having to change device every 3 or 4 years due to cessation of updates. This situation is one of the biggest frustrations for users, who often attribute the lack of sustained support to smartphone companies, such as Xiaomi, realme, Oppo, etc.
However, the reality is that most Part of the responsibility falls on Qualcomm, the main supplier of processors for many Android smartphone manufacturers, but in general for all similar companies. Qualcomm, in fact, sells processors to manufacturing companies, and the duration of update support is largely determined by this company. The operating system, based on a processor, is composed of several "blocks", some of which are closed source and not accessible, thus limiting the possibility of future updates.
In this context, Google's decision to produce the processor in house Google Tensor G3 for the Pixel 8 it is strategic. Having a homemade processor allows you to Google has complete control over all aspects of the operating system and hardware, eliminating restrictions imposed by third-party vendors such as Qualcomm.