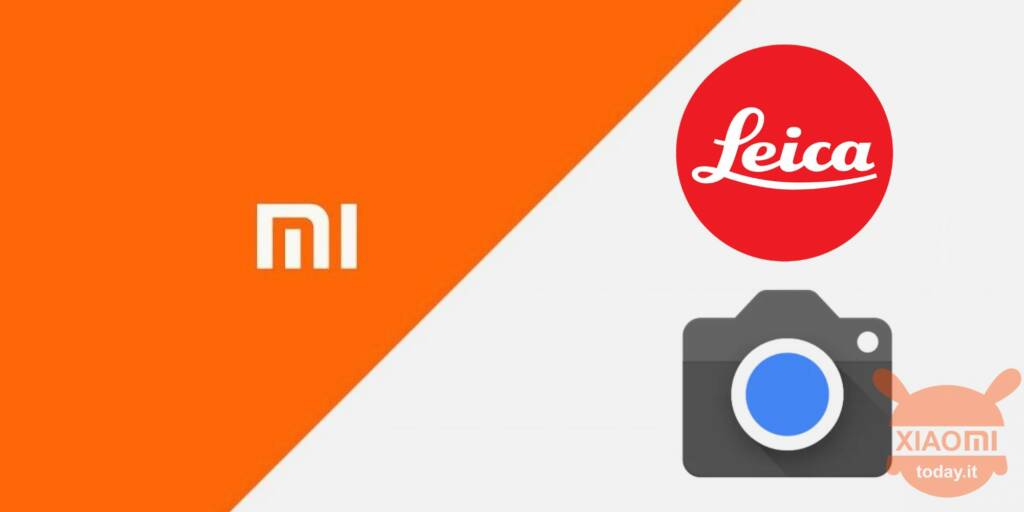 With the launch of the new smartphones Xiaomi 12S, 12SPro e 12S Ultra the brand has not only brought hardware innovations to the mobile landscape, but also software. In fact, if on the one hand we have the first smartphone with a processor Snapdragon 8+ Gen1 on the other hand we can count on a greater firepower thanks to the Leica Camera app. This is the new application, or rather interface, that the company has designed for the cameras of the above devices that are equipped with cameras created in cooperation with Leica. Let's go and see what's new in the application.
Xiaomi not only launched the new 12S series smartphones, but also the brand new Leica Camera app. Here are all the news of the case
At first glance, the new Xiaomi Leica Camera app does not bring a lot of news, but a closer eye will surely notice the details. First of all, an accent of colore different has been added. Apart from this, interesting smart filters and new filigree become part of the feature set. Here are some screenshots to show you a preview of the news.
Read also: Xiaomi Mi Band 7 Pro official: the biggest upgrade of the Mi Band range
The most interesting news in our opinion is the one that brings the filigree. If before we were used to a simple writing with a transparent background at the bottom left, now we can have something more professional. In fact, by going to the settings (first photo below) we can activate the new one which consists of one white stripe placed at the bottom of the photograph. Here is shown the name the smartphone, logo Leica and metadata main related to the characteristics of the shot.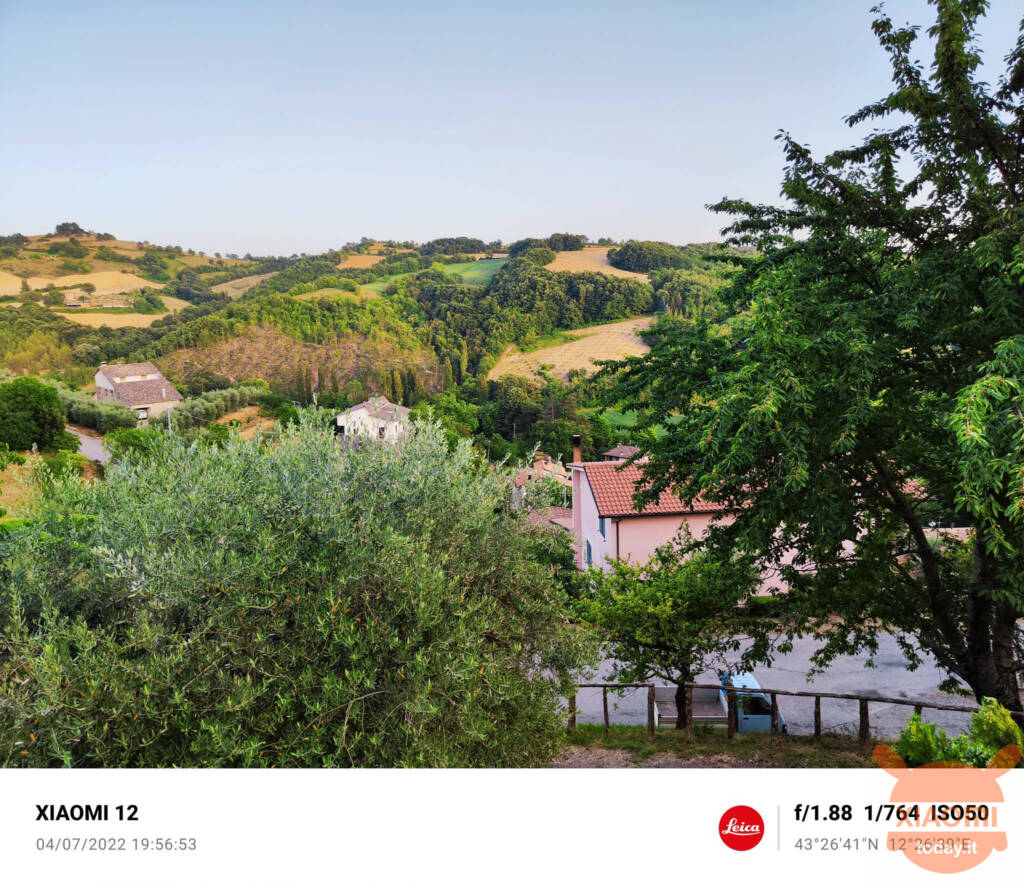 The Leica watermark of Xiaomi's new camera app can also be personalized. In fact, with the dedicated option it will be possible to add or remove the metadata in the white stripe (such as the coordinates for greater privacy). For the moment, these are the only news. You can download the Xiaomi Leica Camera application by tapping on the link below. Clearly, having been created ad hoc for Leica cameras (those of Xiaomi 12S, 12S Pro and 12S Ultra) it is possible that it is not adequately supported for other devices.
Xiaomi 12 Pro | 12 GB - 256 GB | Grey
1 used by 705,13 €
30 November 2022 3: 55

Amazon.it
Price updated on: 30 November 2022 3:55