Cam Reviews, Action Cams, Web Cams
Mijia is the sub brand of Xiaomi that after having tested with a camera at 360 degrees, recently presented a new Action Cam distinguished by the excellent quality at a very low price. ...
Continue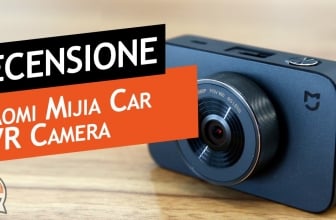 Road safety is a difficult topic to deal with especially when it comes to claims in which victims have been involved. According to data released by the State Police, in the 2016, ...
It's only been three days since we talked about the first 360 ° camera produced by Xiaomi and here the first real images appear on the web with the related unboxing of the Mijia 360 ° ...
Continue