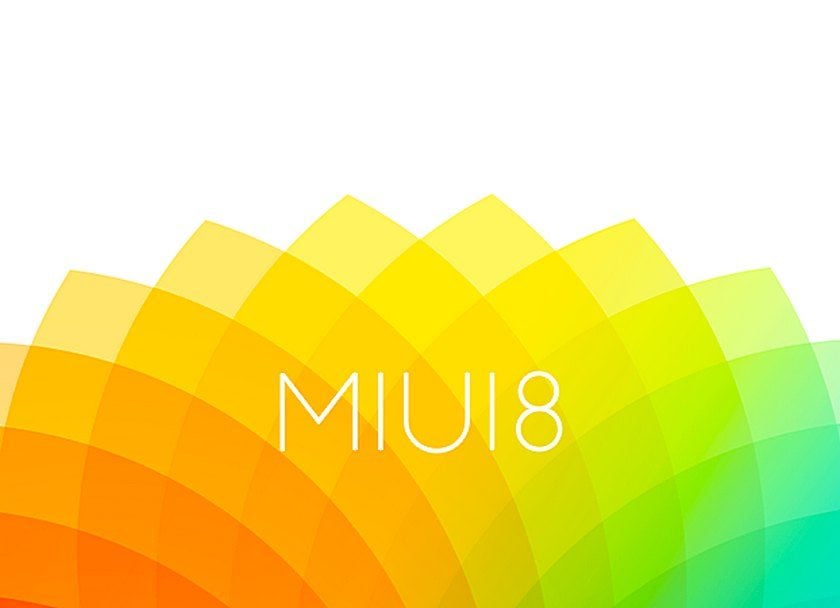 Today I want to talk about a really interesting feature introduced with the new Xiaomi user interface: Miui 8. All fans of "Cinephonics" definitely appreciate Xiaomi's owner-occupation as developers are always alert to user requests (interacting with official forums) and is one of the most customizable in the Android landscape.
We will probably have needed to set up different Facebook accounts on the phone, but not only. The same could have happened for Twitter, Instagram, Telegram, Whatsapp, and all those applications that work after registering and configuring an account. Actually there are apps that fulfill this purpose, but sometimes they create compatibility problems with the same phone and with the cloned applications. With Xiaomi's dual apps you can easily use 2 different accounts for each compatible application (in my case almost all the ones I have installed).
The configuration is very simple and straightforward: from your phone settings you will have to scroll down to the "app settings" section and select "Dual Apps"
At this point all the cloned, recommended and supported applications will be proposed
Of course, for the first time we will not have dual application apps and we will have only those recommended and compatible ones. Once you select the ones that are of interest to us, the system will clone the application and generate a new program icon that will distinguish it from the original one from a small left-right symbol on the icon. The symbol is precisely the feature "dual apps"
Select and create the applications we are interested in, we can launch and configure them with an account other than the one in the original / primary application. If we want to remove this new account, we will be able to do so simply by uninstalling this new application directly from the desktop where we put it, or from the "dual apps" menu, unchecking the app you want to remove.
Given the ease of use and simplicity of configuration, I advise you not to rely on third-party applications and use "dual apps". As for the power management settings, the same ones used for the original application will then be applied to the secondary one. So, for example, if you have facebook set "restrict background activity" in power saving, its "clone" will also inherit the same settings.